Sale!
Evermore Dreamsicle Cake Bundle
RM177.00 – RM253.00
Available in 3 sizes and 5 flavors.
Please purchase at least 1 day before the delivery date for this product.
_________________________________________
How to purchase?
Step 1: Choose Size and Flavor.
Step 2: Add On Bouquet for option.
Step 3: Add to cart.
Step 4: Proceed to checkout.
Step 5: Choose the date for your delivery.
Description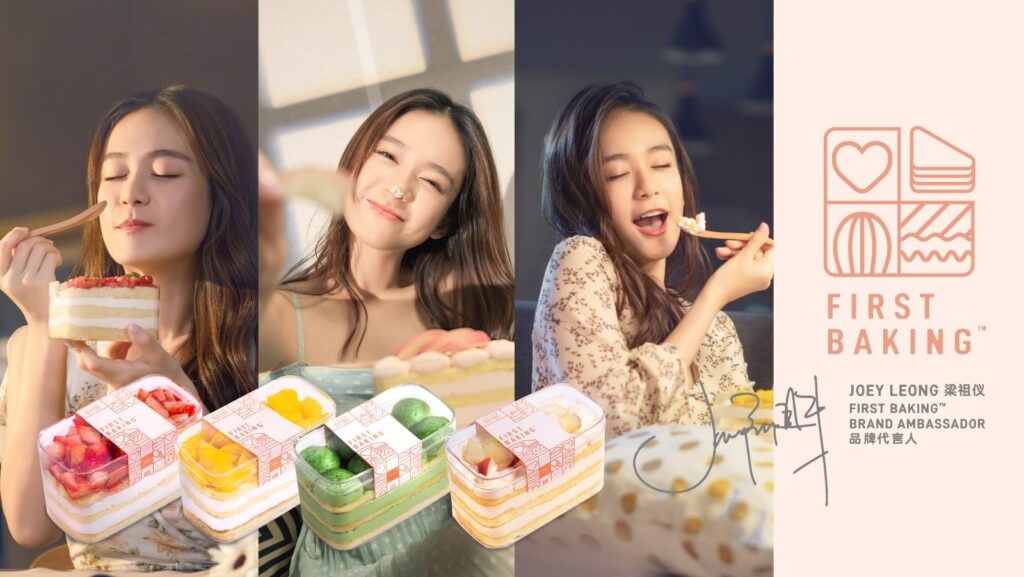 Recipe of Love ❤️ 사랑의 요리법
Brand Ambassador Joey Leong 梁祖仪 💌
𝐾𝑂𝑅𝐸𝐴 𝐼𝑁𝑆 𝐵𝑂𝑋 𝐶𝐴𝐾𝐸 🇰🇷
With a sharp eye on the art scene and a passion for a global reach, First Baking combines elements of fashion and premium ingredients to make the perfect desserts.
Never compromise on the quality of our ingredients
Whether it be whipping cream or fresh fruits, we take each and every step of the dessert-making process with a careful and professional attitude.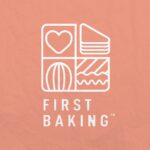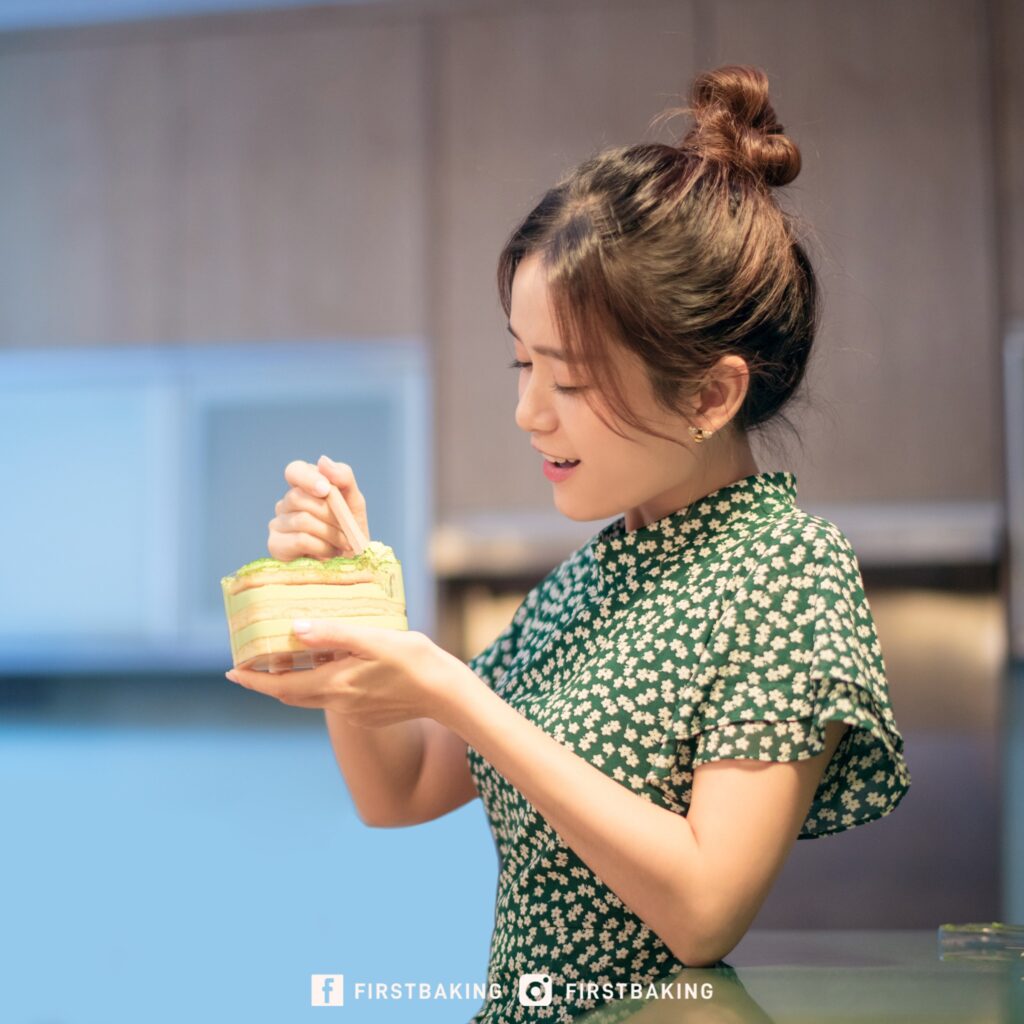 Additional information
Evermore
| | |
| --- | --- |
| Order & Delivery | We encourage everyone to make purchase at least one (1) day prior the selected delivery date or before 12pm for same day delivery. Our delivery time is between 12pm – 6pm with no time request available. Tracking codes are available for online orders only, which are used to track your delivery status. (Manual orders will not receive any tracking codes or notification of delivery status.) |
| Add-on | With LED, Without LED |
Dreamsicle Cake
| | |
| --- | --- |
| Flavour | Chocolate, Strawberry, Matcha, Tiramisu, Earl Grey |