FIND YOUR BOUQUET AND GIFTS ALL IN ONE PLACE
each bouquet is specially designed by our florist to make you stand out.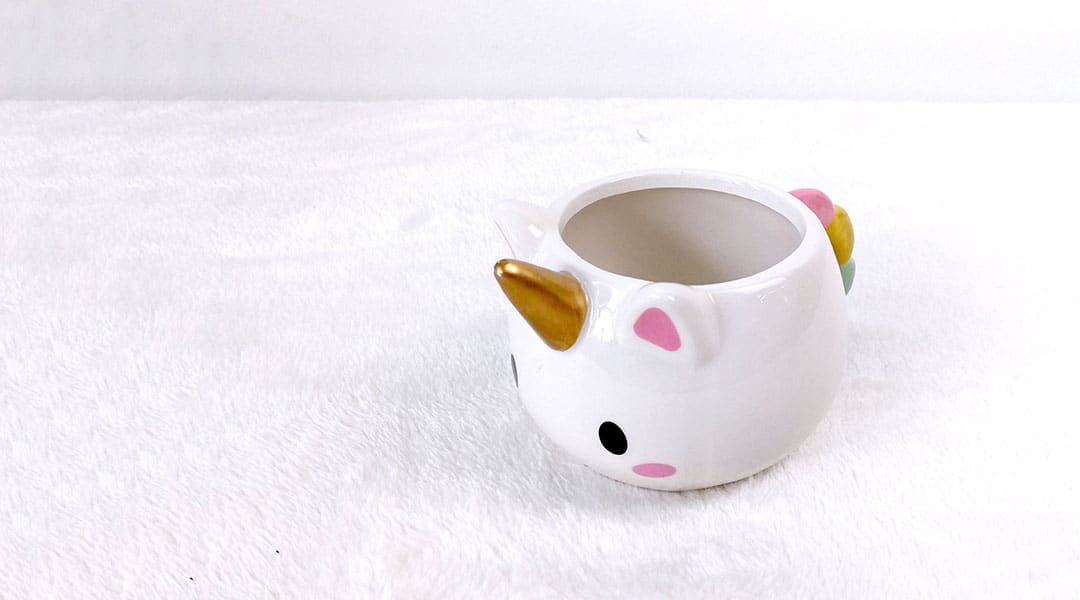 ALL OUR OWN CUTE LITTLE GIFTS AVAILABLE HERE. FOR FANS BY FANS.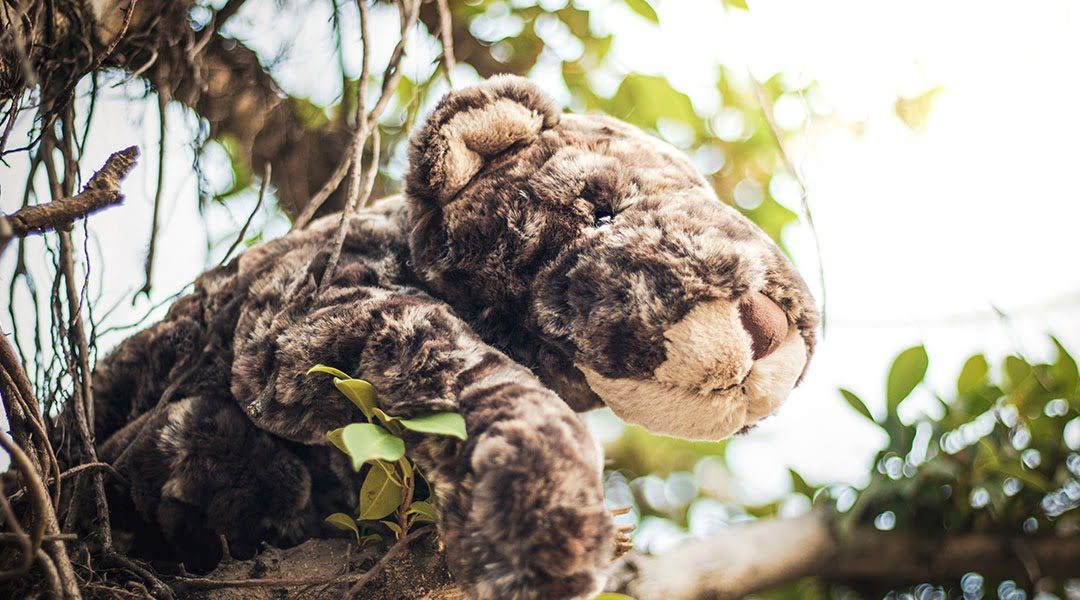 ALL PLUSH TOYS ARE FLOWN IN FROM LONDON. ONCE HUG, YOU WILL NEVER LET GO.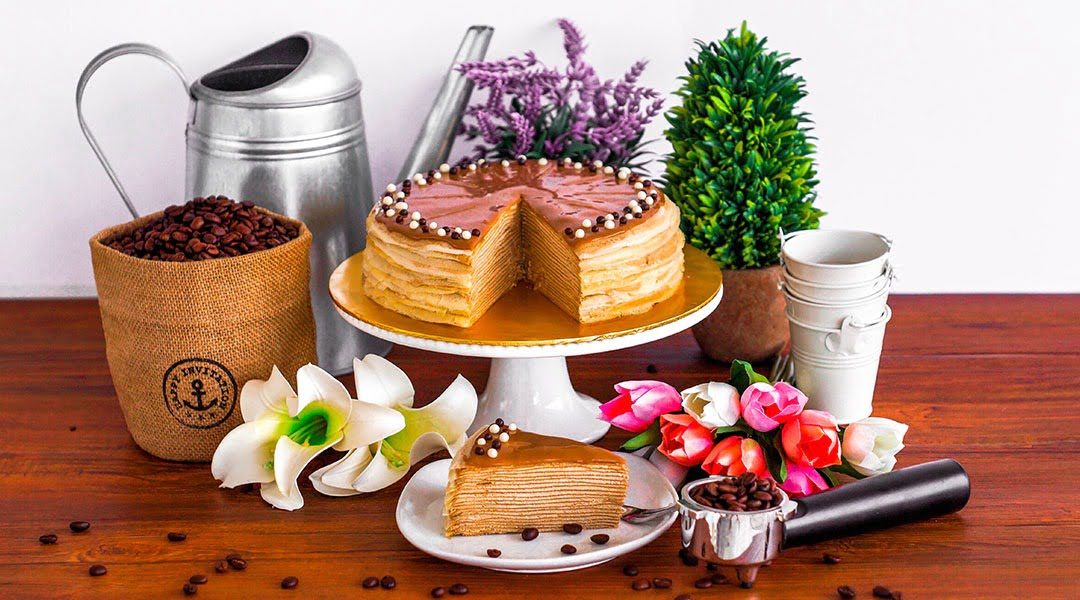 CAKE BY OUR PARTNER WHO IS A VETERAN IN THE INDUSTRIES. TASTE GUARANTEED.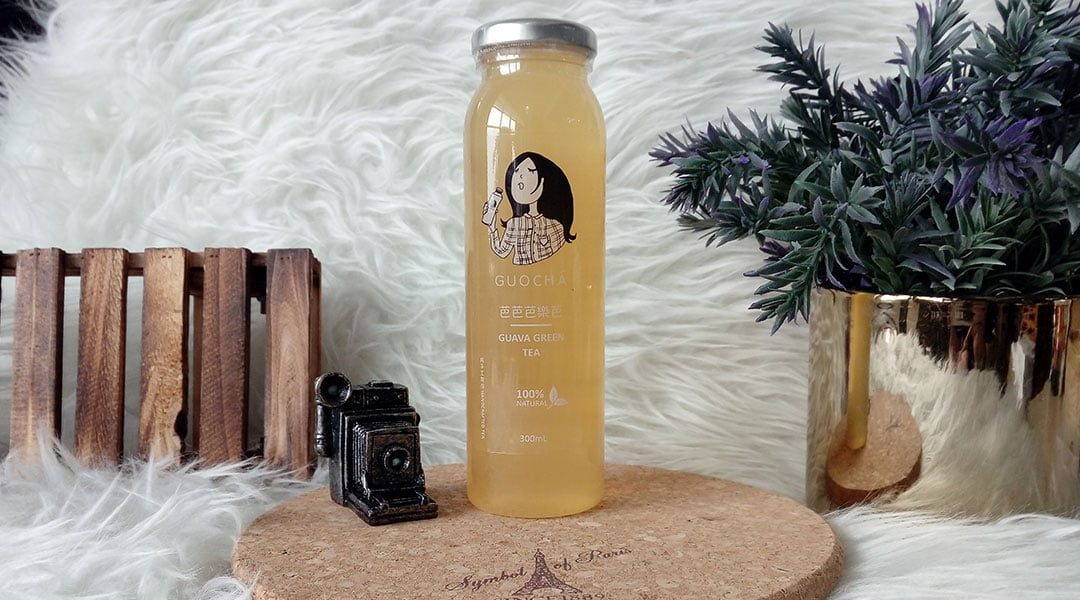 BUNDLE OUR HEALTHY JUICE WITH YOUR BOUQUET. SEND THEM LOVE AS YOU SEND THEM HEALTH.