FairyTale (R) come with 4 stalk of pink daisies & 2 stalk of white daisies
FairyTale (M) come with 5 stalk of pink daisies & 4 stalk of white daisies
The symbolism of the gebera daisy is the simple beauty of a very happy life. Throughout history, the gerbera daisy has symbolized the innocent hearts of children, attributed to the white gerbera, and, happiness and gratefulness for the life you have been given. The meaning is more energized then contentedness or mellowness. It is happiness that bubbles, fizzes and pops with joyous surprises. There is an energetic playfulness to these flowers, which is evident in all their radiant colors. These are not flowers for regrets. These flowers are a celebration of life!
____________
It is the buyer's responsibilities to read FAQ and TnC before purchasing.
How to purchase:
Step 1 : Press add-to-cart.
Step 2 : Once you're ready, you may proceed to Check Out.
Step 3 : Choose the date for your delivery.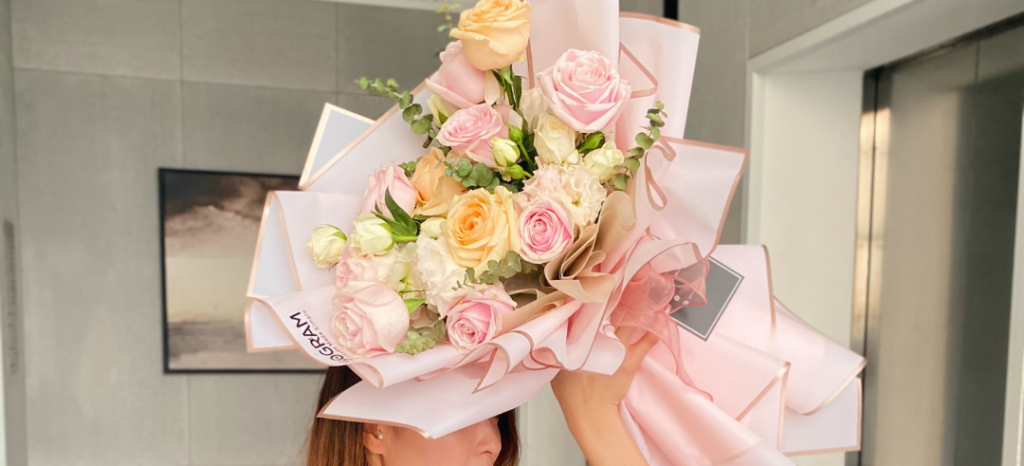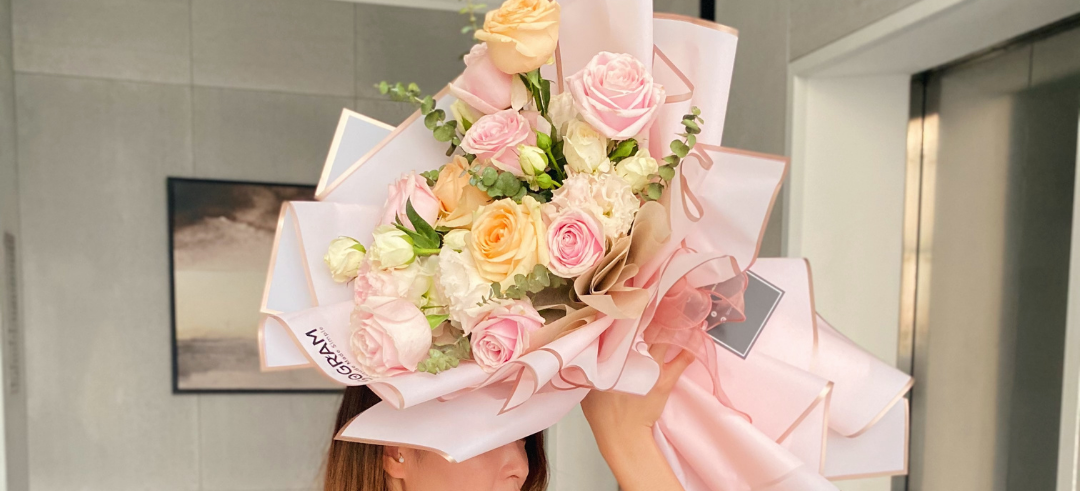 Our Mission is to help customers express gratitude in the simplest way.
We believe that the moment we start expressing gratitude toward our friends & family, it creates an infinite "loop" of appreciation. We form new bonds and build better relationships.
We get new flowers arrived at our doorsteps daily. Our florists pack and design every morning so deliveries can be made ASAP.
Deliveries can be tense. We keep you updated on our process because being responsive while solving issues swiftly is our promise to you.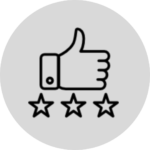 Satisfaction Guarantee or Refund
We're delivering not just gifts but also, the best experience and service from browsing to buying. (4.8 Stars out of 5). We are Confidence to in our product & Services
We've helped our customer to deliver close to 200,000 Bouquets in both Malaysia Since 2016.
Need it last minutes ? Yes , We offer same-day delivery , as fast within 4 hours. We receiving same day order until 4pm to cater your need for delivery on your dinning and night event .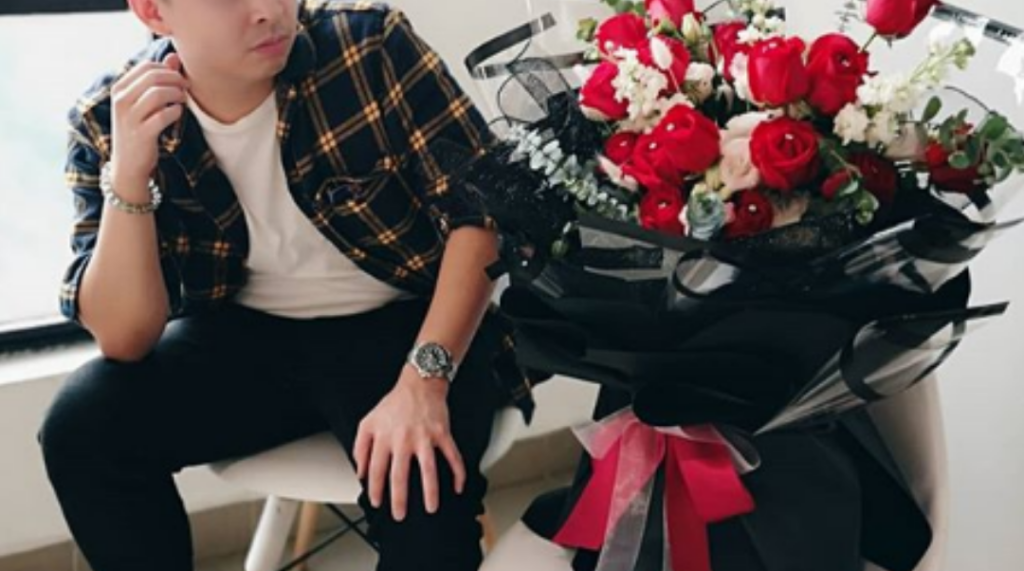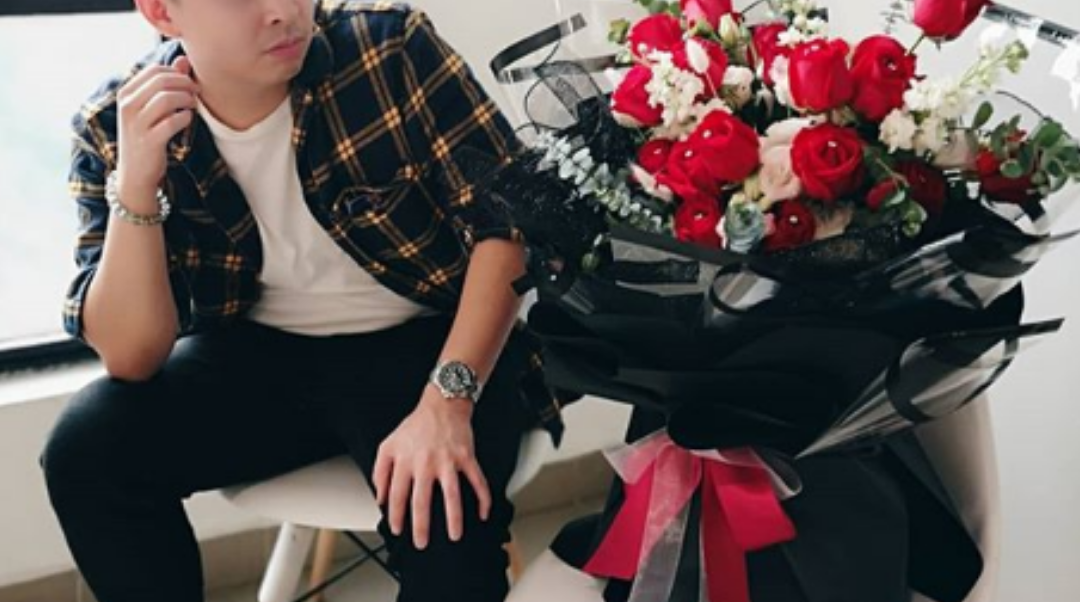 SMS Notification
& Tracking System
We know you will be very excited & nervous during your gifting Experience, we make you pieces of mind , by sending our status , from delivering your flowers , to notify your flower received by your loved one.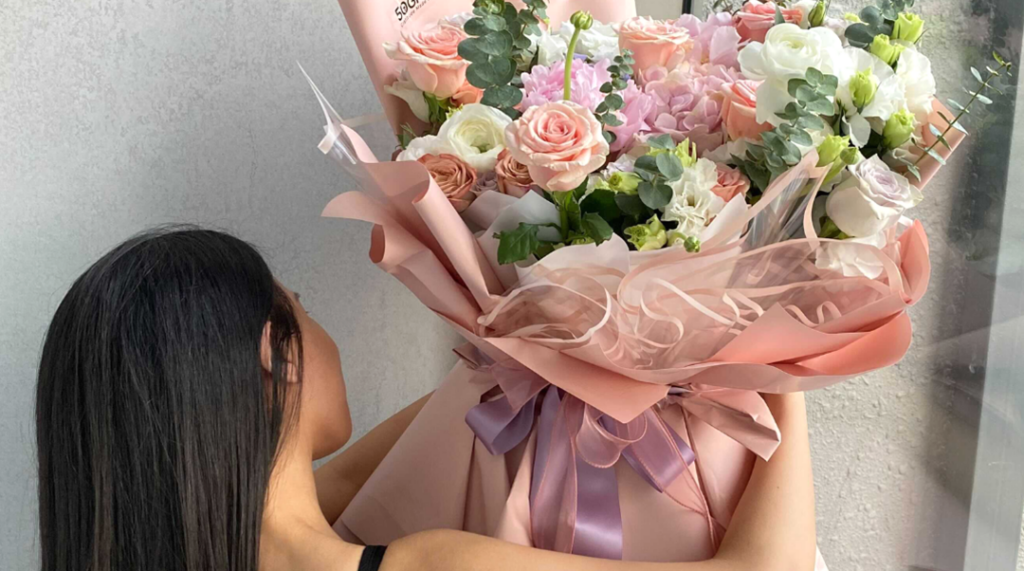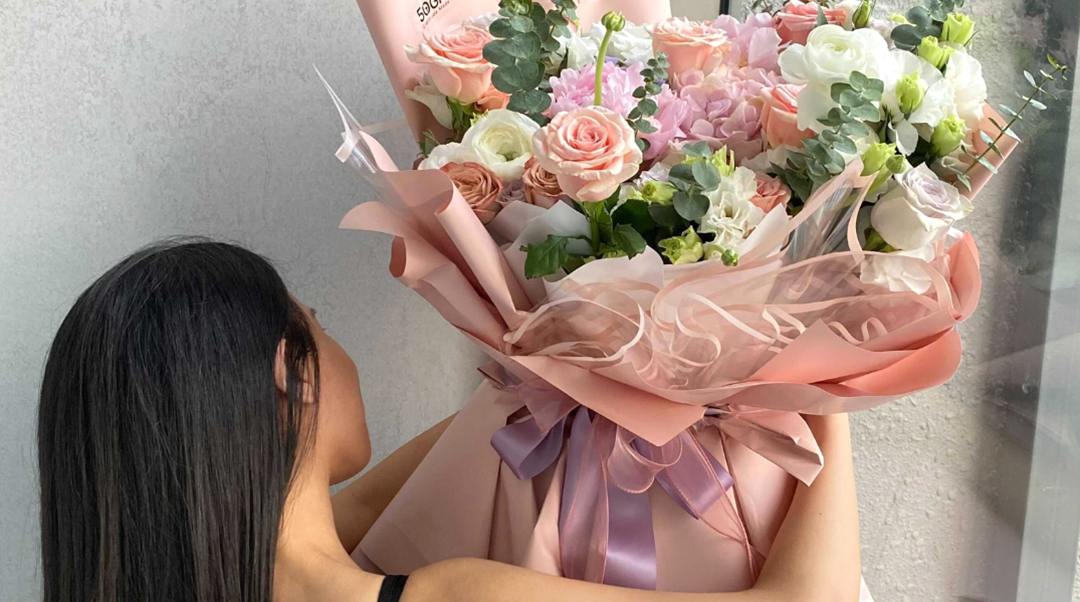 LOYALTY CASH BACK PROGRAM
Our most genourous Loyalty cash back program :
For Every RM 1.00 Spent = 1 Points
For every 10 points = RM 1.00
Is Equalavent to 10% CashBack for Your Next Purchase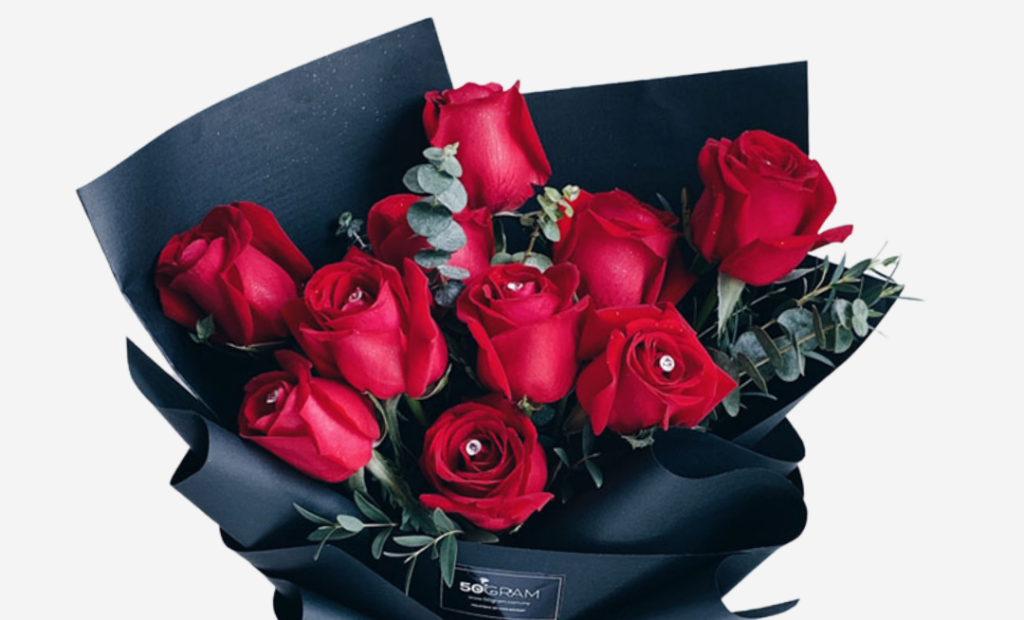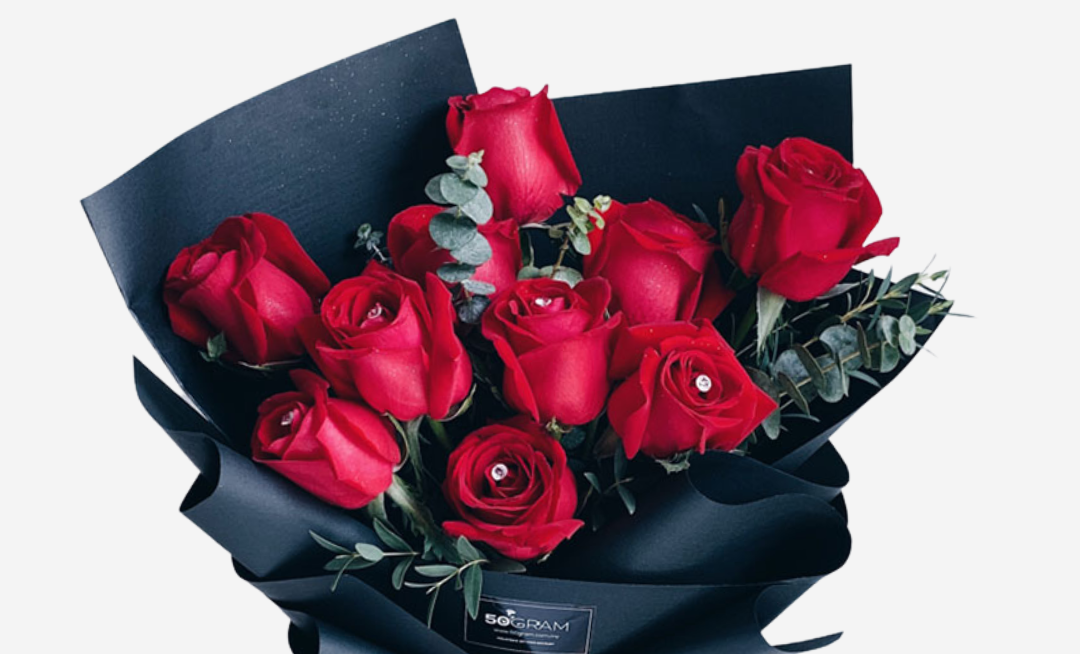 YOUR BOUQUET NOW IN
PRIVACY BOX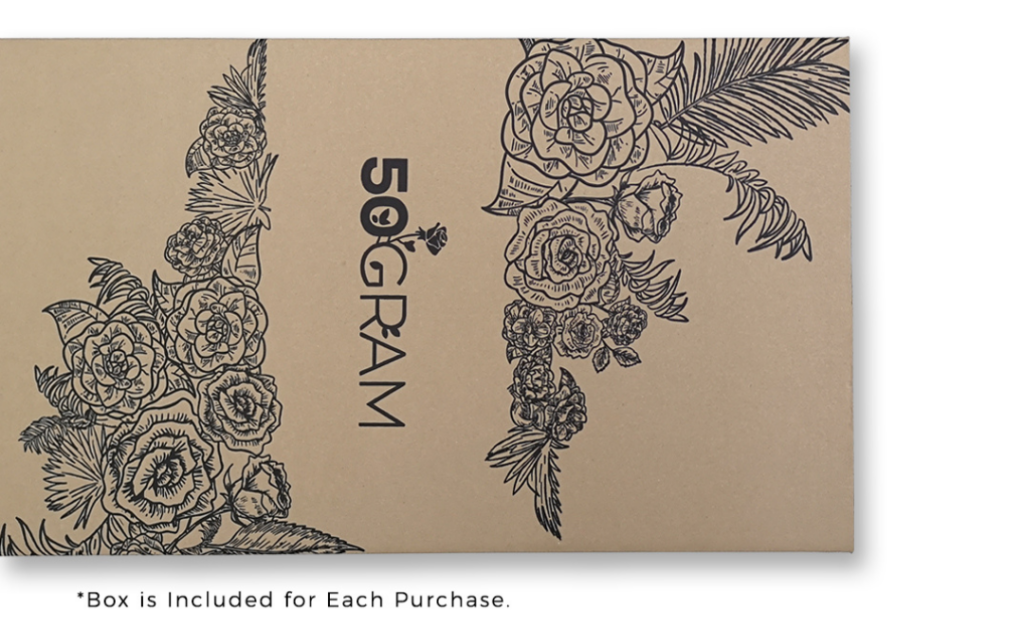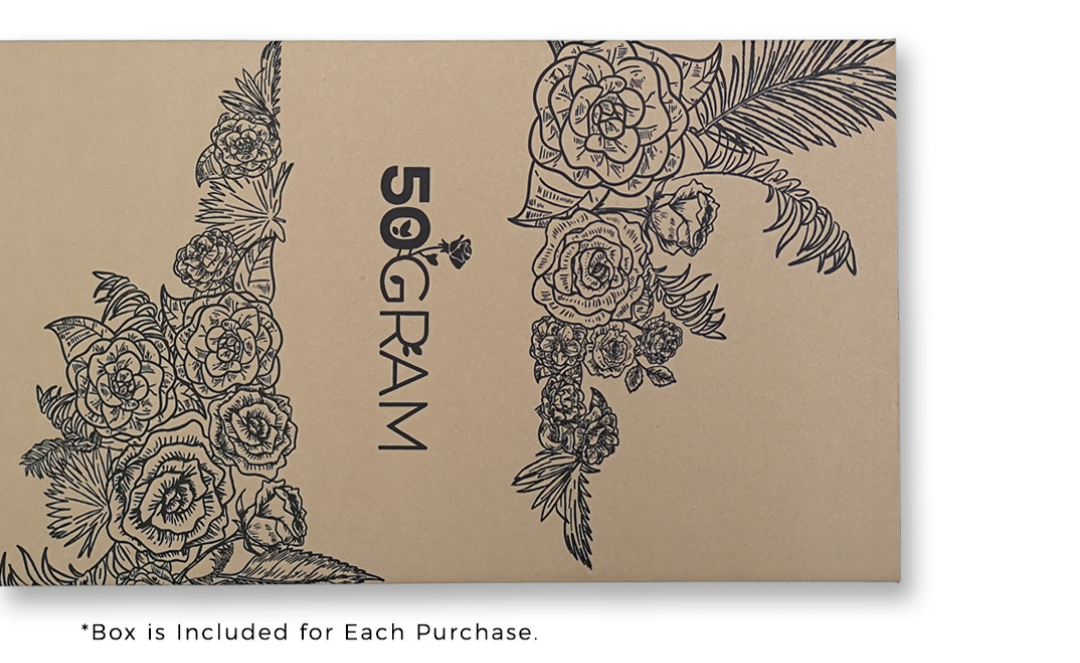 Your Flowers, Protected

Your Privacy, Secured

Your Convenience, Assured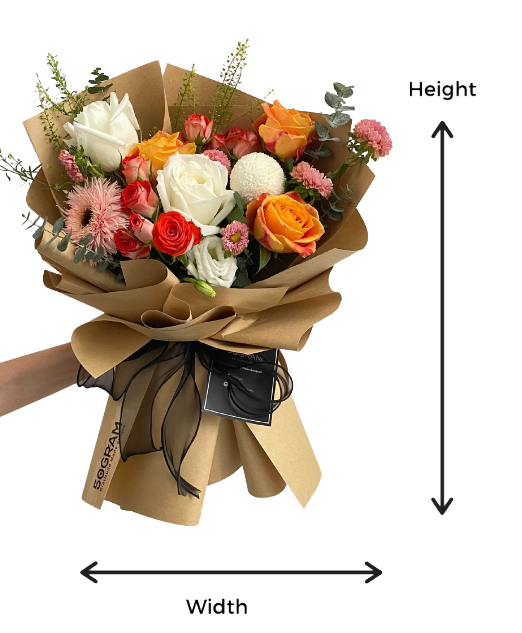 47-50cm ( H ) x 25-28cm ( W )
47-55cm ( H ) x 25-28cm ( W )
( 80% more Flowers & Foliage Compare to Regular Size with Discounted Price)
100- 120 cm ( H ) x 50- 60cm ( W )
( Generally Double Size of Flowers & Foliage Compare to Medium Size with Discounted Price )