Classic Red - The Legendary Bouquet
Red roses also stand for passion, true love, romance and desire. The red rose is a classic "I Love You" rose, making it a popular choice for Valentine's Day. When red roses are used for a bridal bouquet, they represent bliss in the marriage as well as true respect and appreciation toward one another.
Bunga Ros Merah Klasik (R) come with 5 stalk of red roses & 1 white ping pong.
Bunga Ros Merah Klasik (M) come with 10 stalk of red roses
Bunga Ros Merah Klasik (XXXL) come with 33 stalk of red roses
____________
It is the buyer's responsibilities to read FAQ and TnC before purchasing.
How to purchase:
Step 1 : Press add-to-cart.
Step 2 : Once you're ready, you may proceed to Check Out.
Step 3 : Choose the date for your delivery.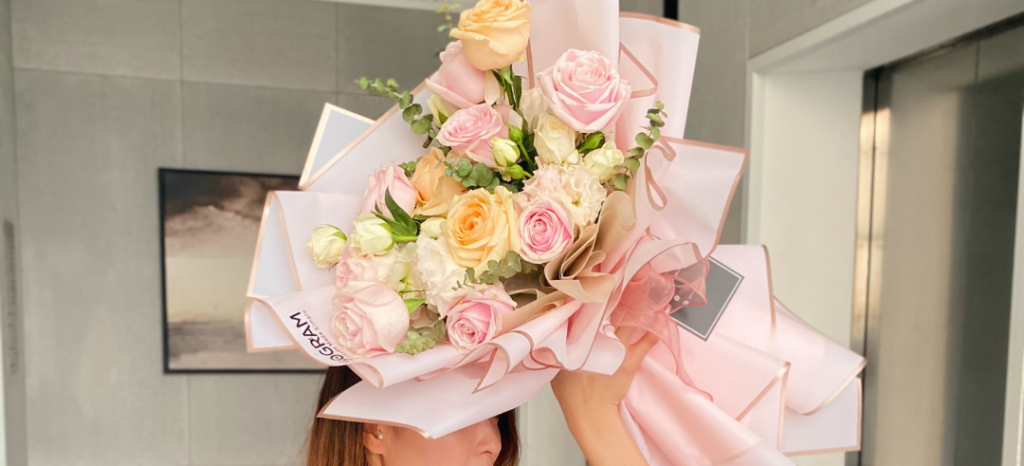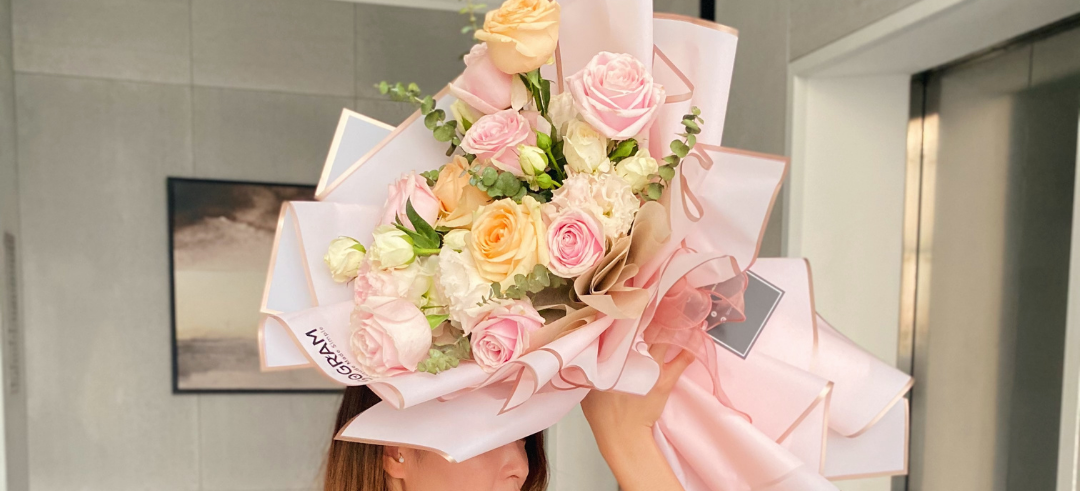 Misi kami adalah untuk menolong pelanggan kami meluarkan kesyukuran dengan cara yang termudah.
Kami ingatkan, pada saat yang anda mula meluarkan kesyukuran dan kasih, ia akan mencipta satu gelung yang tidak akan berhenti. Kami ingin bantu merapatkan hubungan anda dengan kawan dan keluarga anda.
Kami memesan bunga yang baru dan segar setiap pagi. Pereka kami menghasilkan jambakan bunga pada pagi awal untuk menjamin kesegaran.
Penghantaran boleh menjadi beban kita. Tapi, 50Gram akan kemaskini dengan status terbaru untuk pesanan anda. CS kami juga akan membalas mesej dengan laju.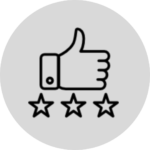 Jaminan Puas atau Mengembalikan Wang
Kami bukan sahaja menghantarkan hadiah dan bunga, kami juga cuba untuk memberi servis dan pengalaman yang terbaik kepada anda. (4.8/5 penilaian tinggi)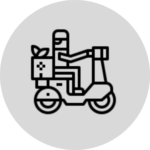 200,000 Pelanggan yang Gembira
Kami telah membantu pelanggan kami untuk menghantarkan 200,000+ jambakan bunga sejak tahun 2016.
Perlukan bunga last minute? Jangan risau, kamu masih boleh membuat pesanan sebelum 4pm setiap hari Inin - Jumaat.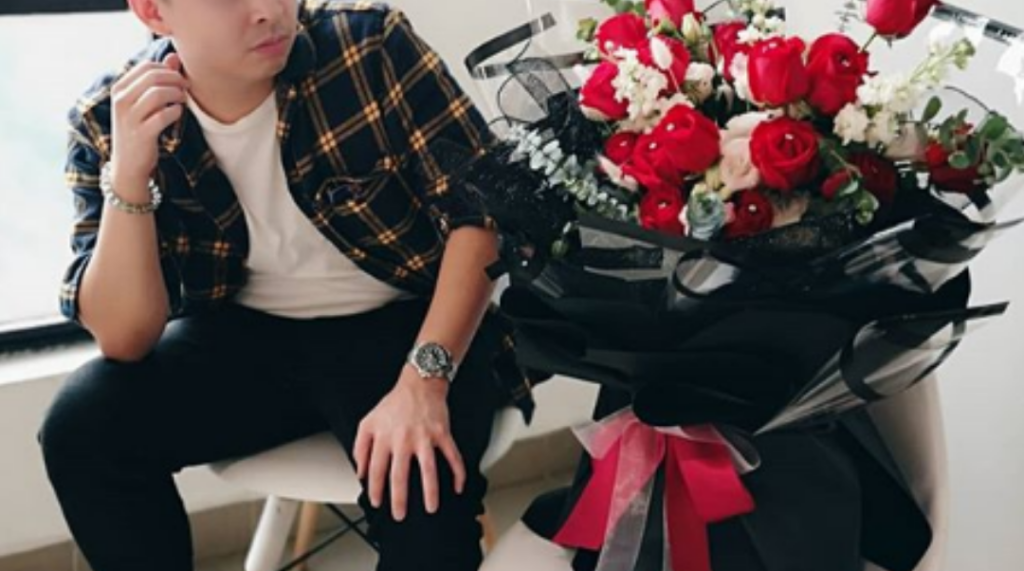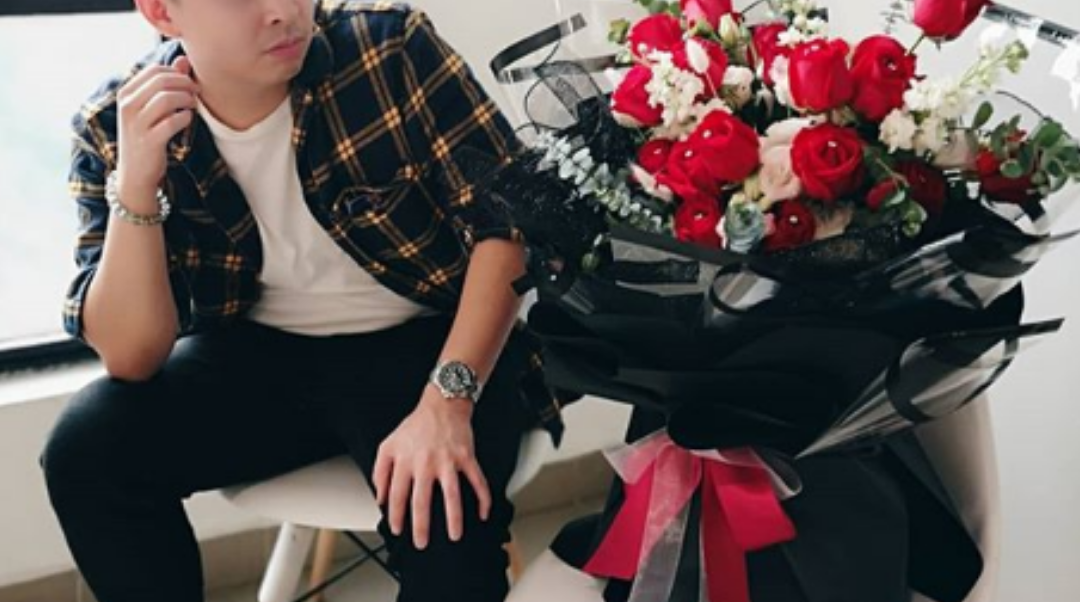 Notis SMS
& SISTEM PENJEJAKAN
Kami faham bahawa anda akan menjadi teruja dan gementar untuk penghantaran kejutan anda. Sistem penjejakan dan notis SMS kami akan memberikan ketenangan yang anda perlukan.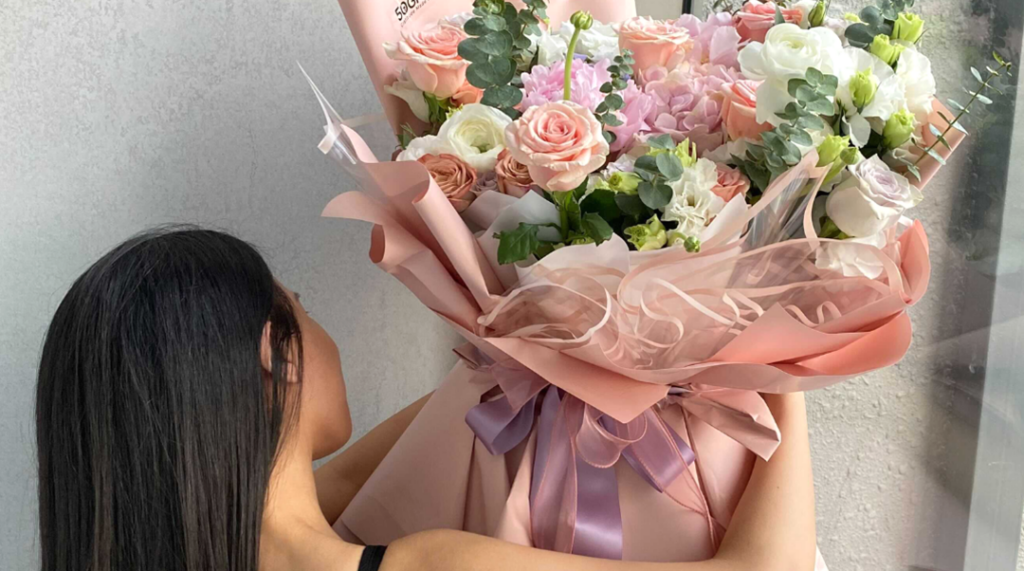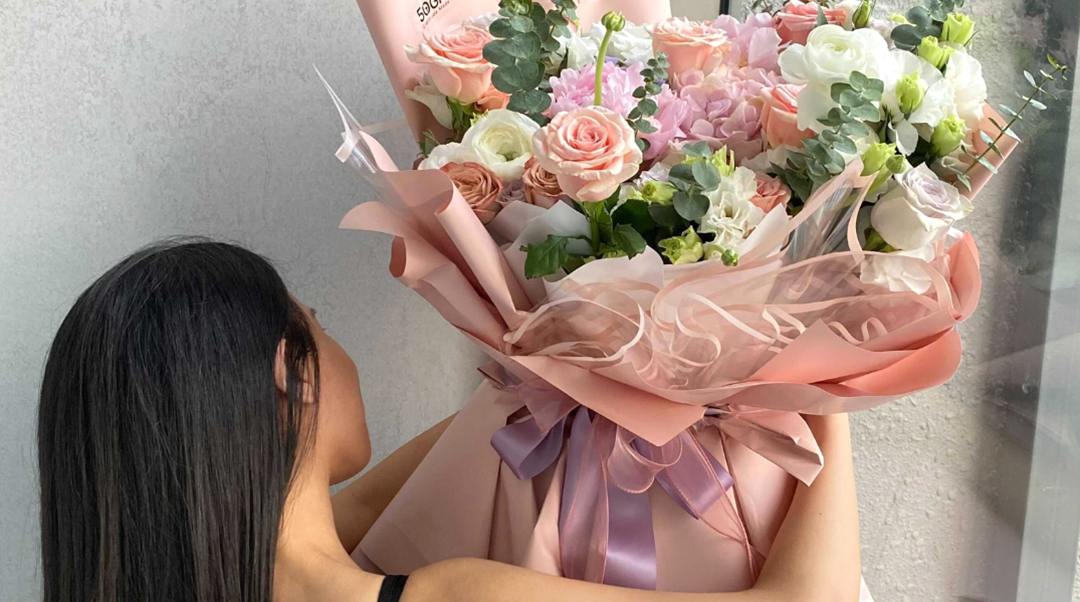 PROGRAM CASHBACK & LOYALTY
Our most genourous Loyalty cash back program :
For Every RM 1.00 Spent = 1 Points
For every 10 points = RM 1.00
Is Equalavent to 10% CashBack for Your Next Purchase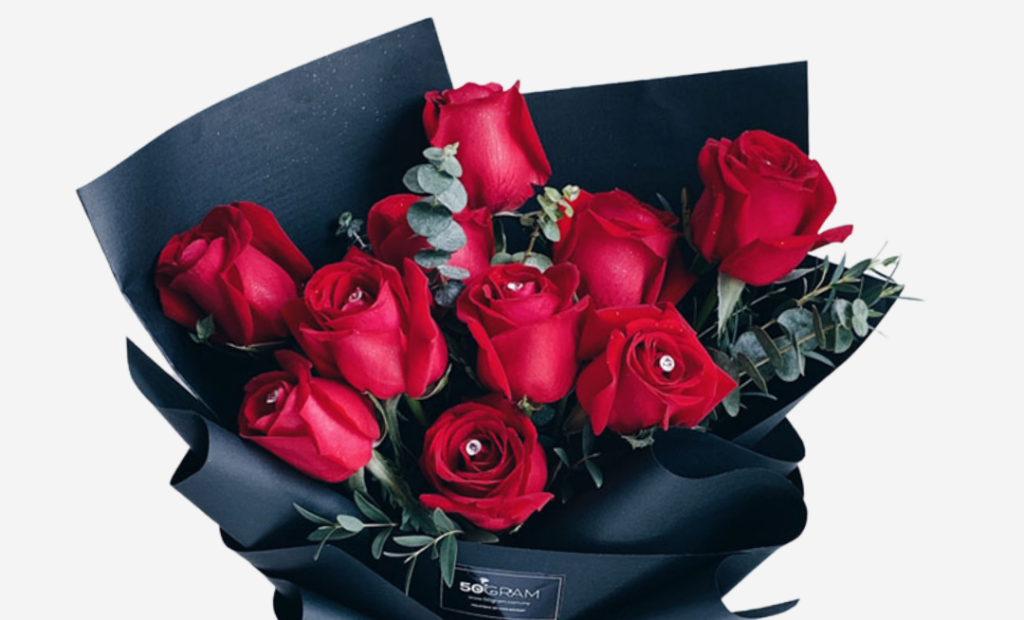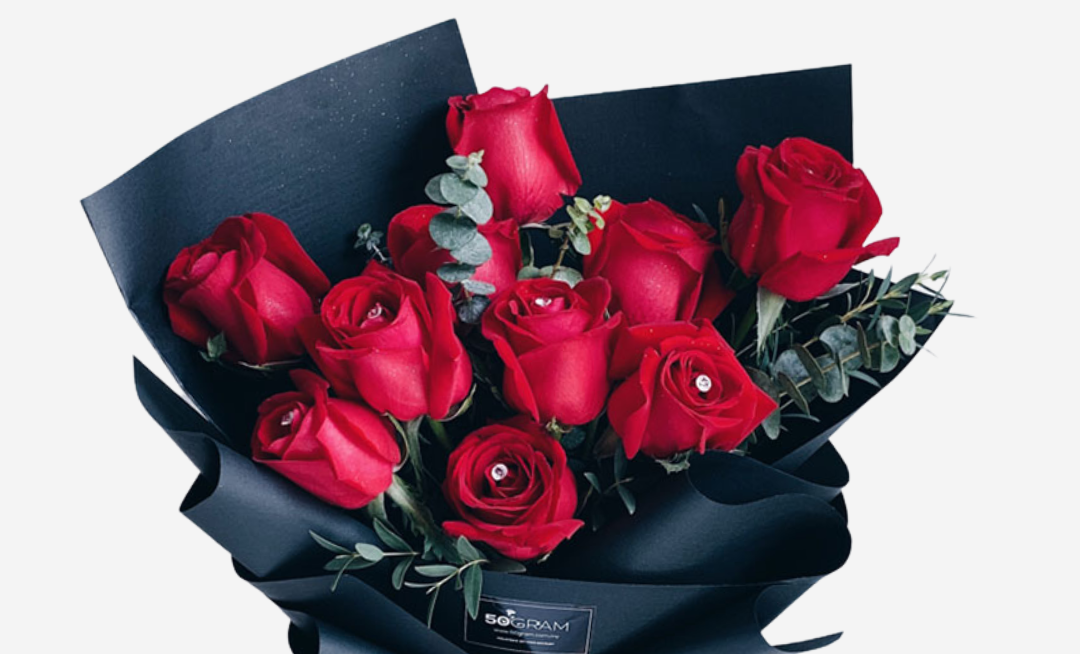 JAMBAKAN BUNGA ANDA
DISIMPAN DALAM KOTAK PREMIUM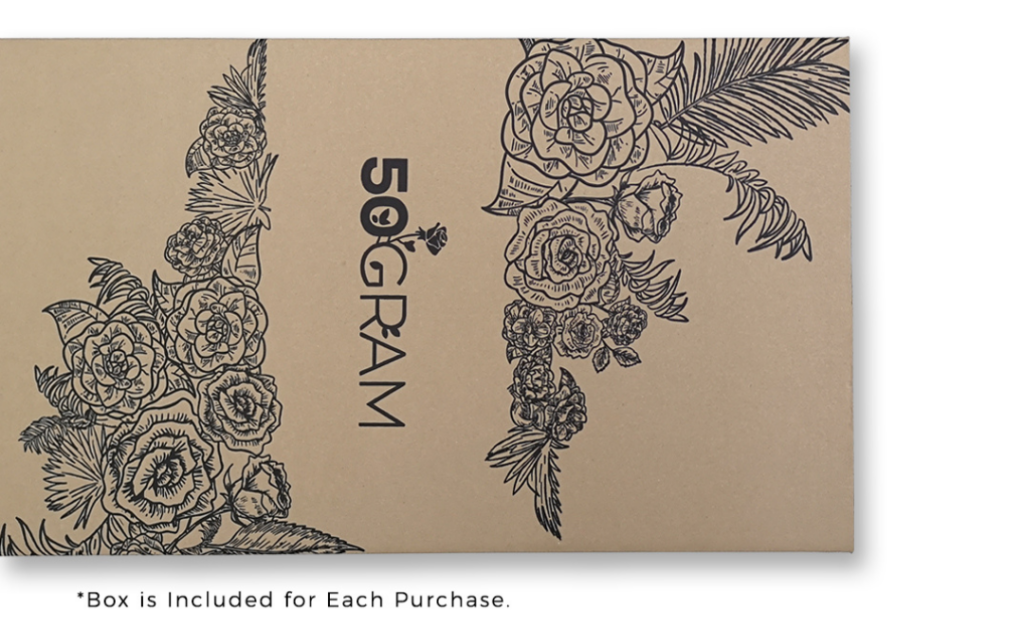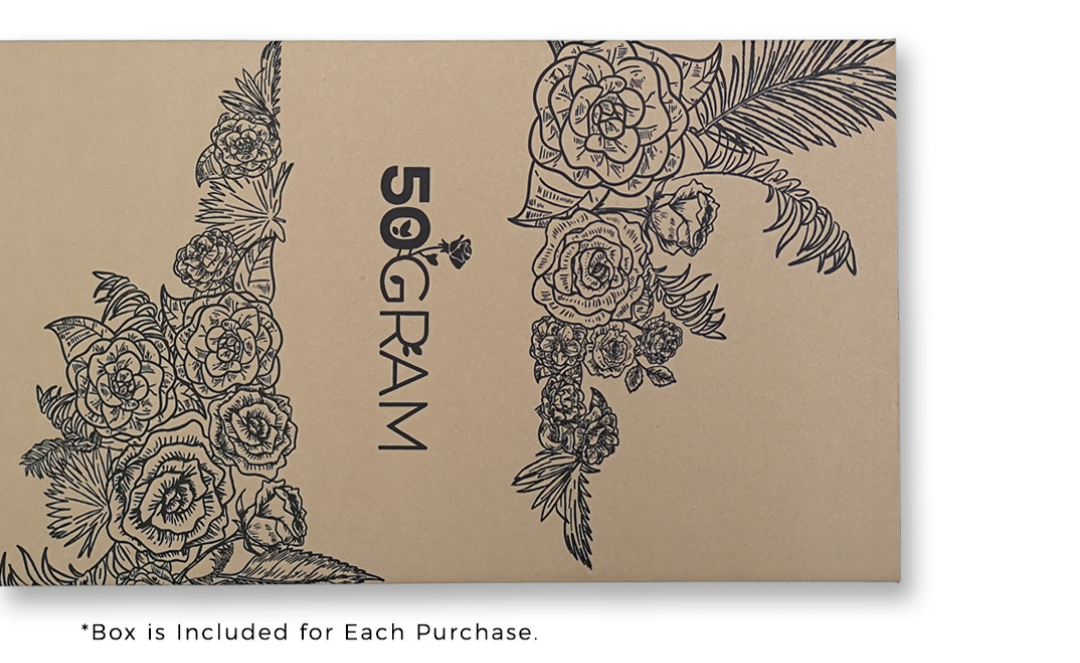 Your Flowers, Protected

Your Privacy, Secured

Your Convenience, Assured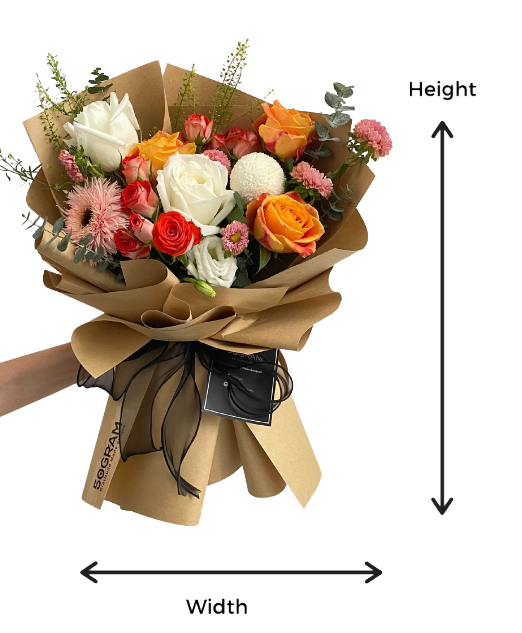 47-50cm ( H ) x 25-28cm ( W )
47-55cm ( H ) x 25-28cm ( W )
( 80% more Flowers & Foliage Compare to Regular Size with Discounted Price)
100- 120 cm ( H ) x 50- 60cm ( W )
( Generally Double Size of Flowers & Foliage Compare to Medium Size with Discounted Price )