CLASSIC RED | WITH A TWIST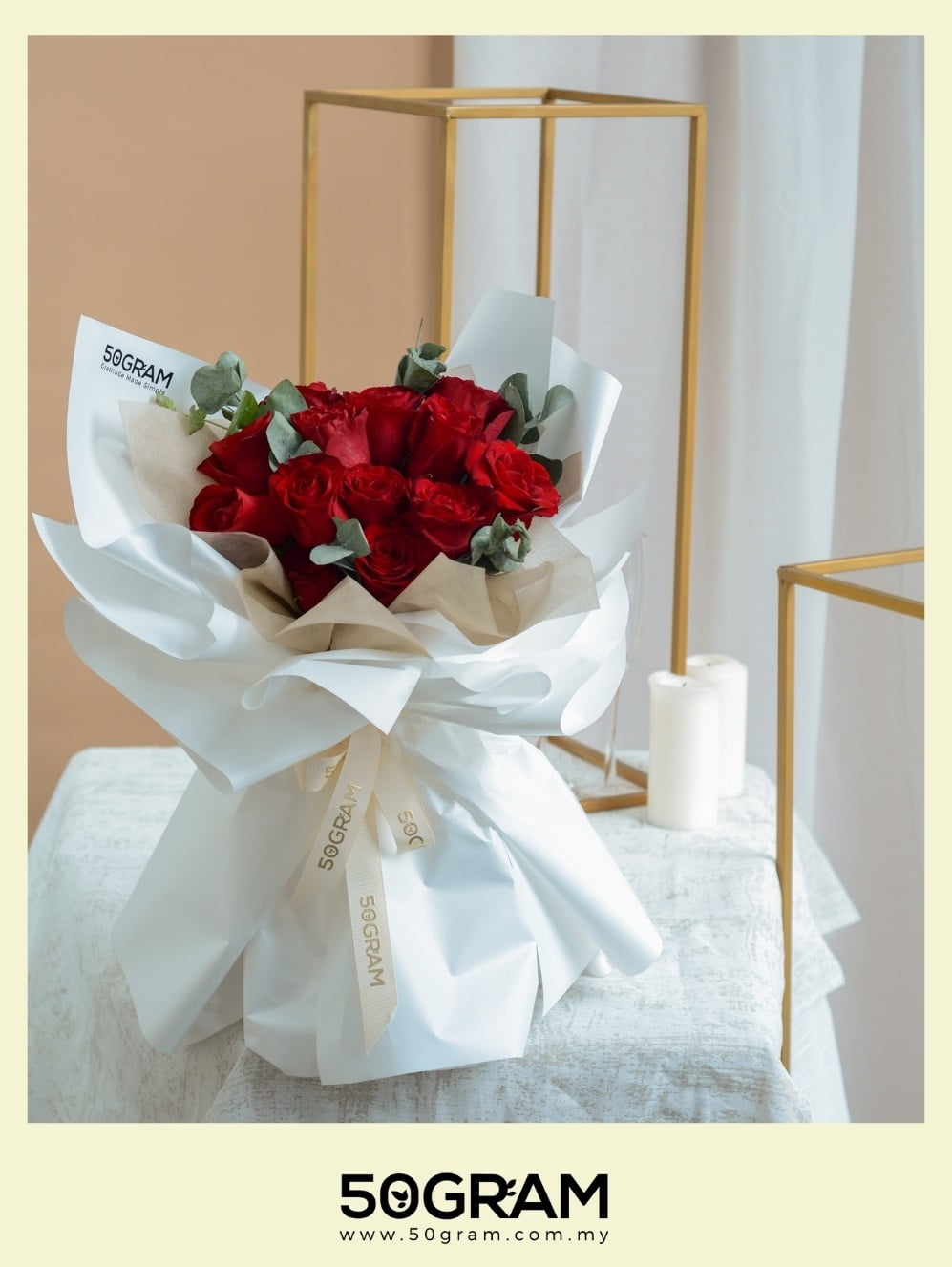 Comes with Premium Paper Bag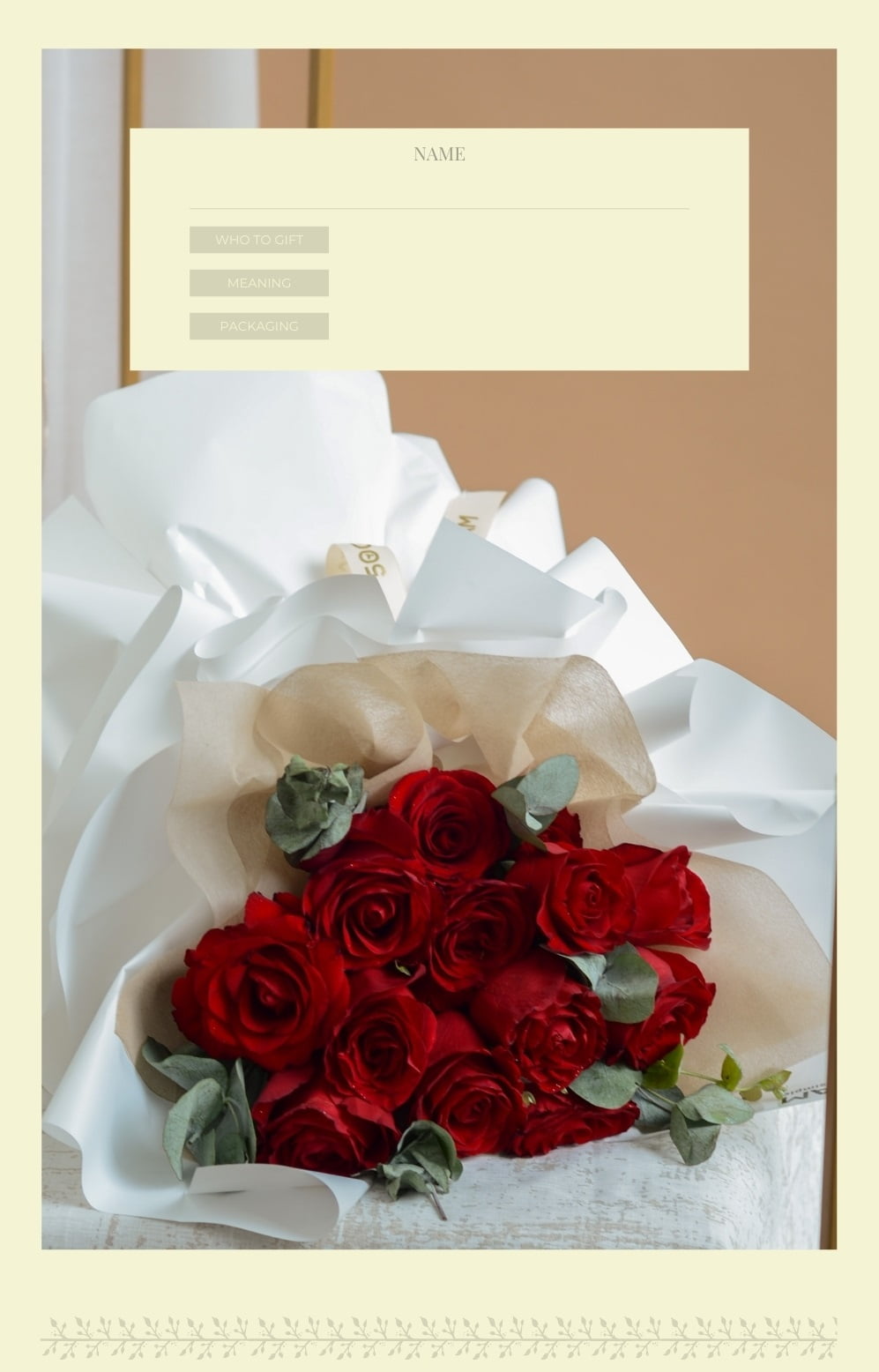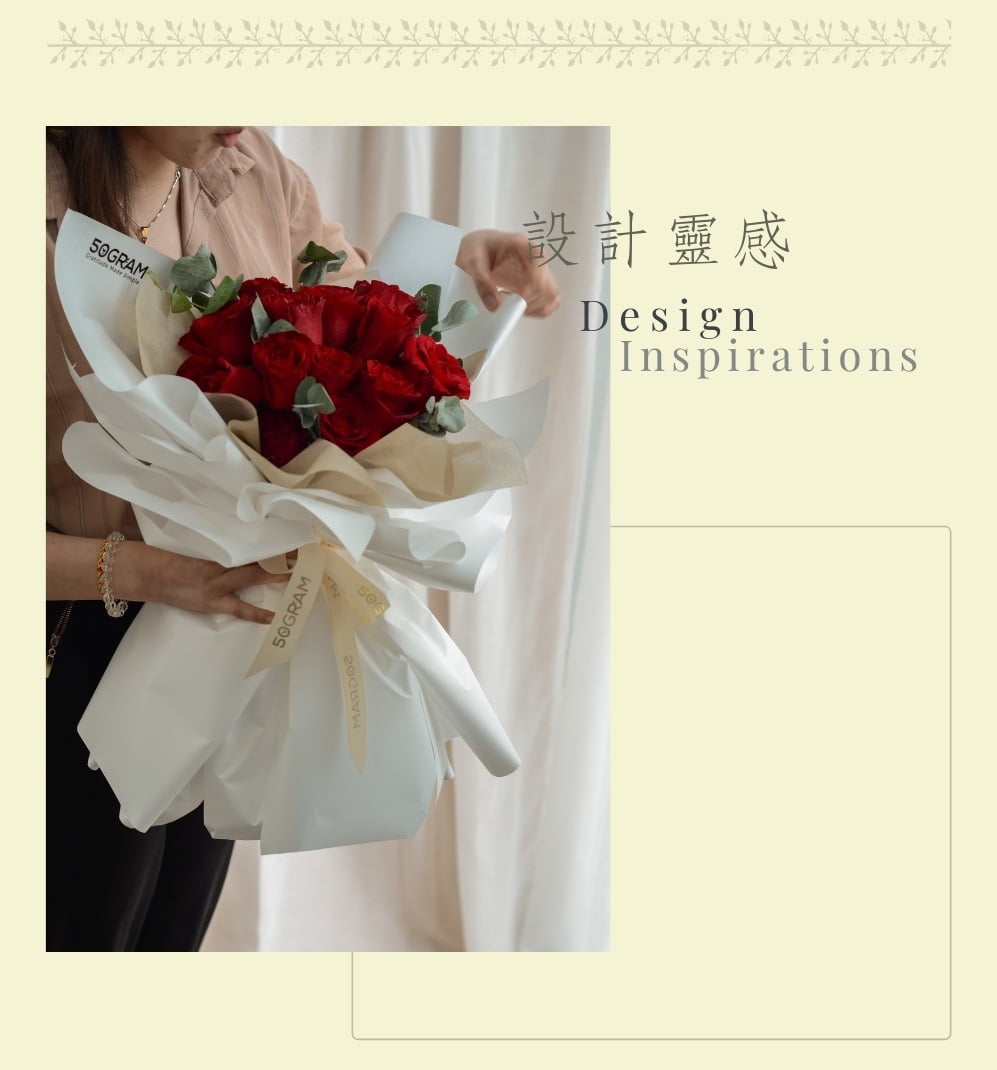 Our classic red has been our customers' all time favorite for years now.
We thought, why not create a version with a twist?
Shiny sparkling red roses to enhance the beauty of the bouquet. Glossy imported white wrapper with premium quality ribbon.
Some may like it in black, but we believe there will be someone who will appreciate something brighter, right?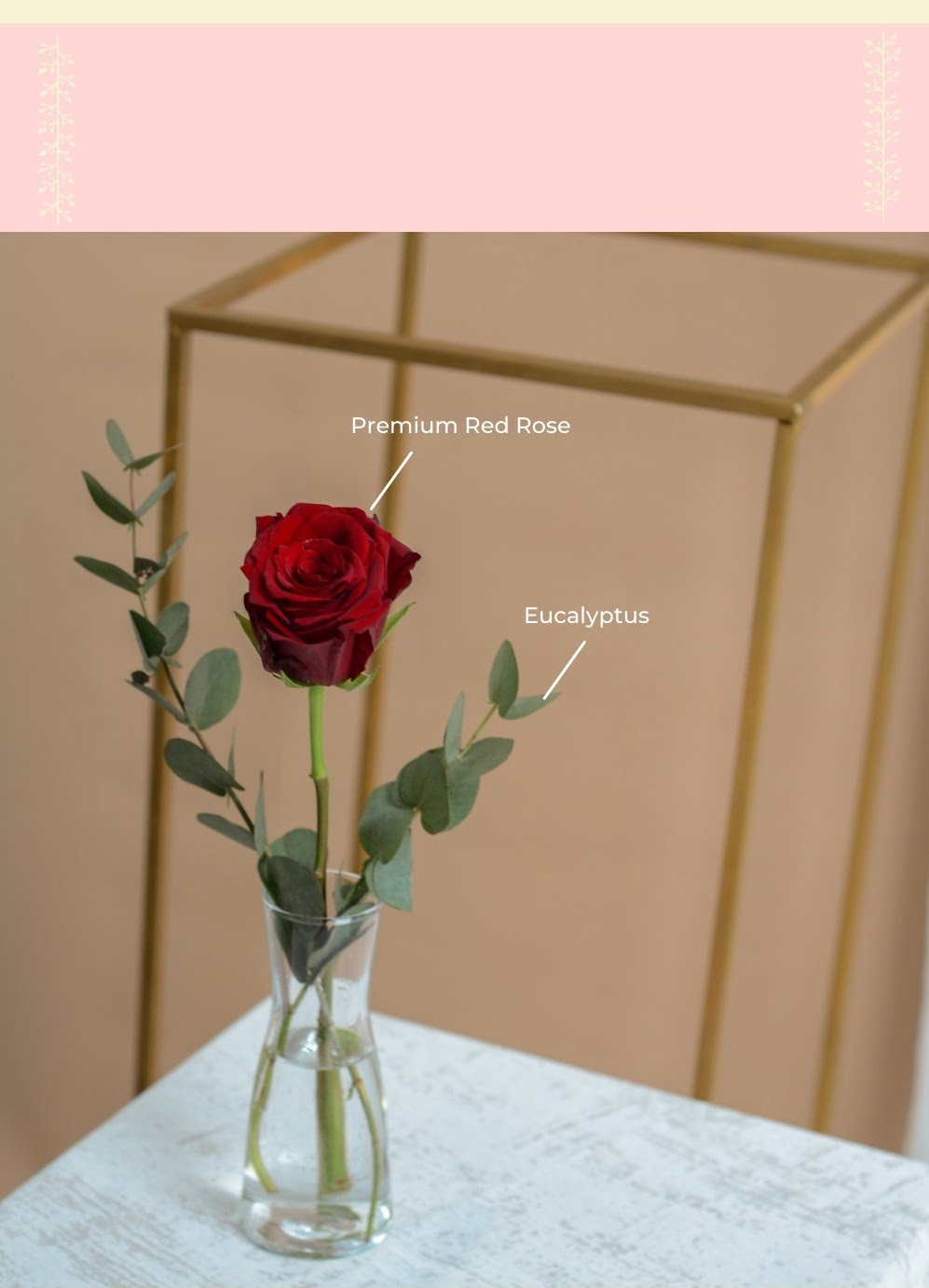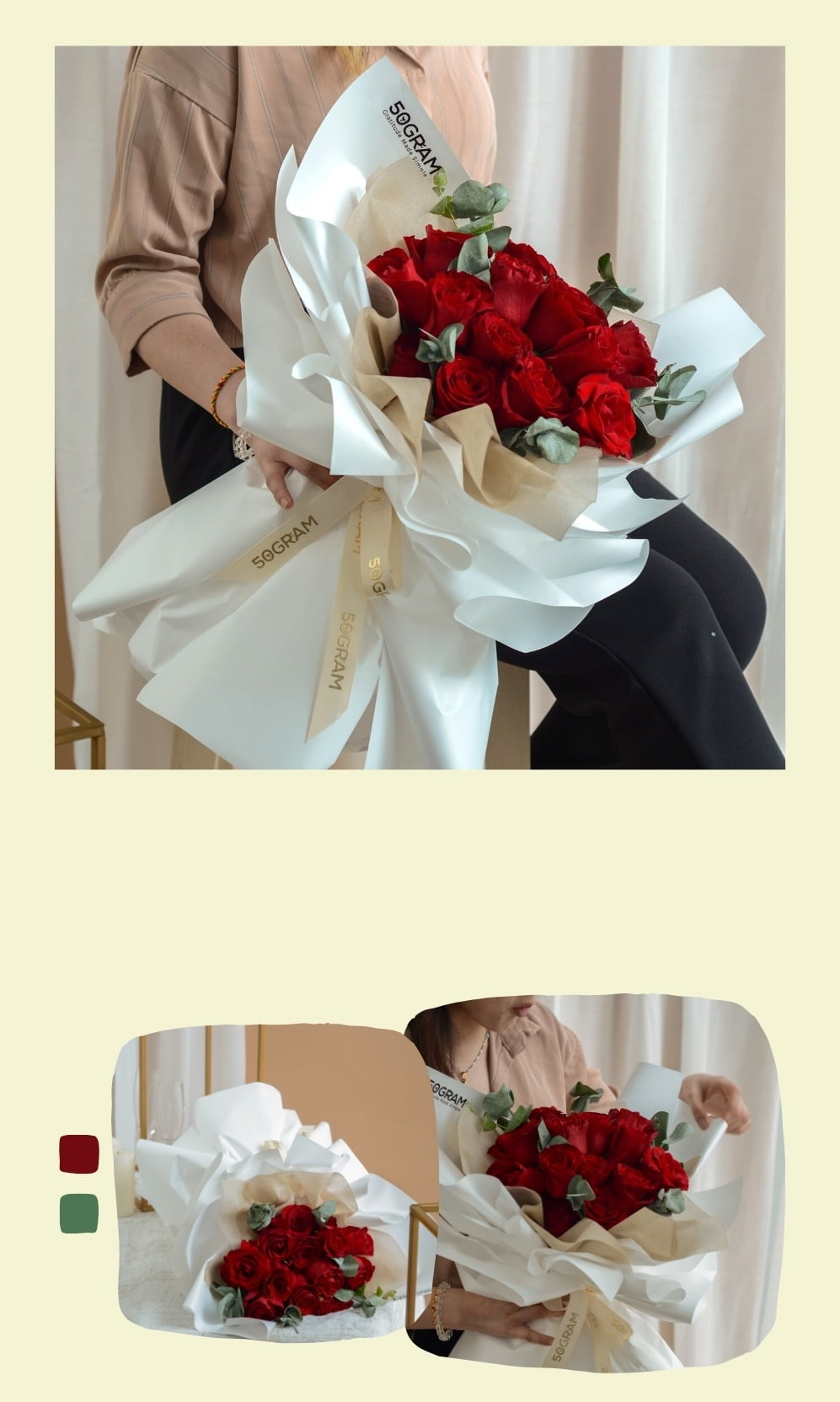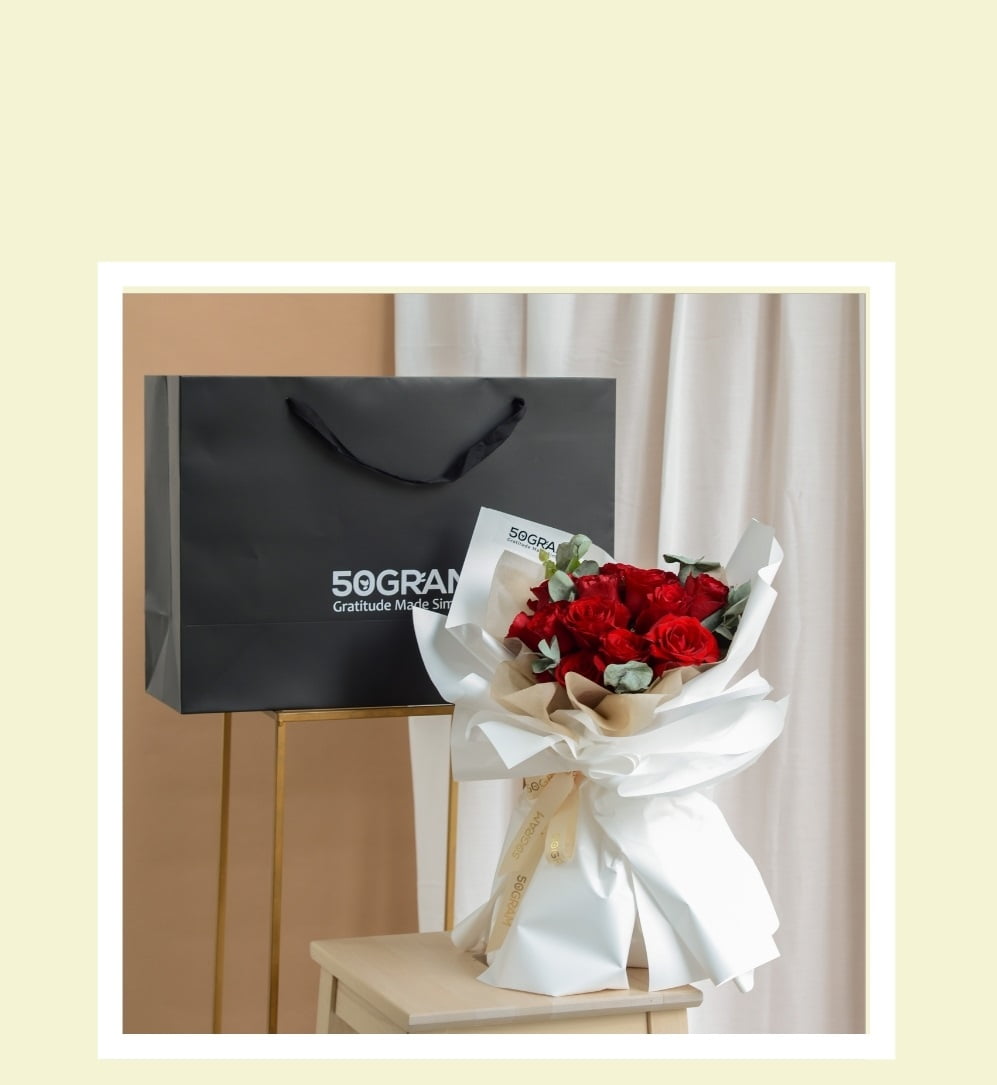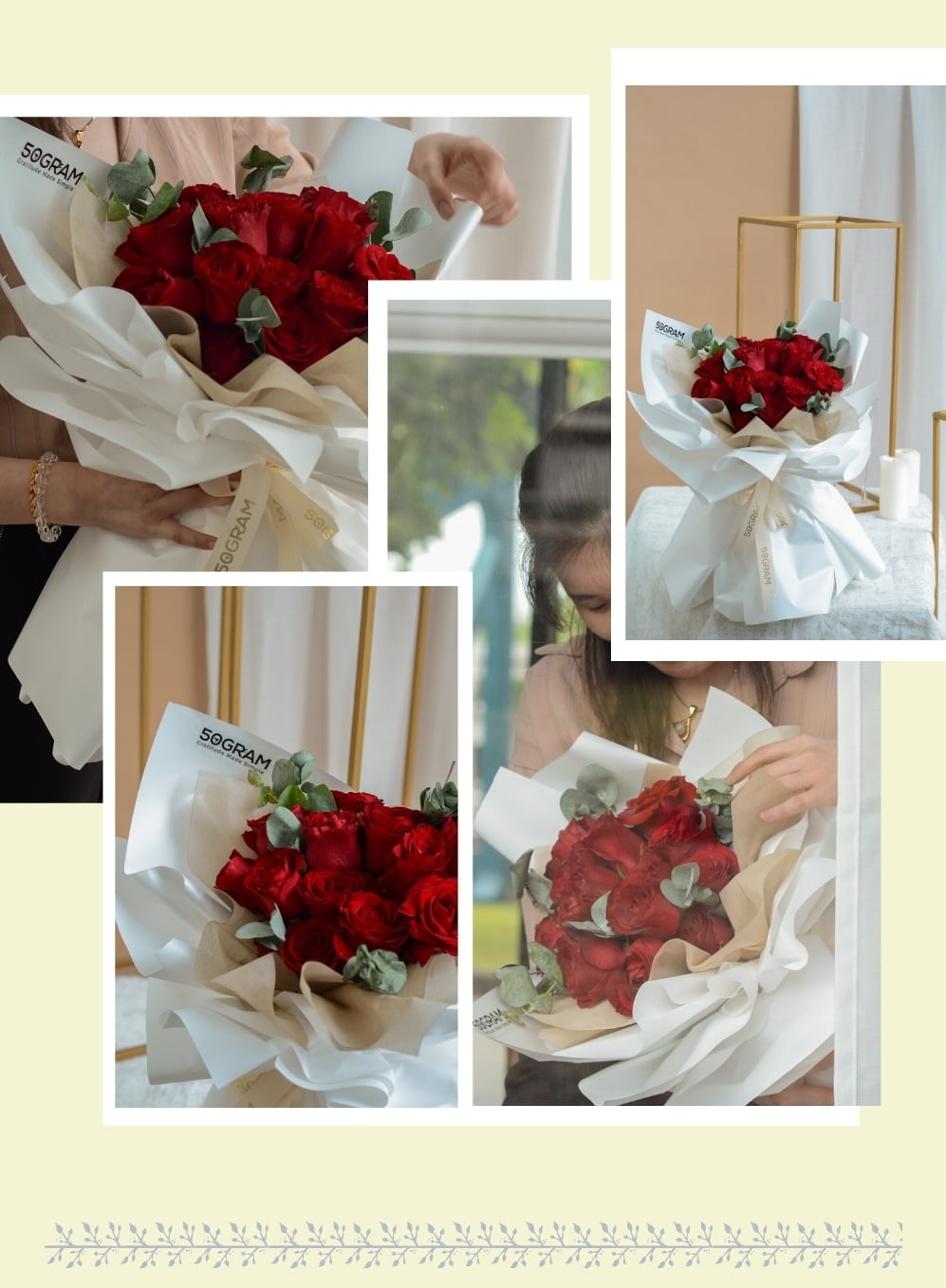 Flowers / Materials Used
Medium Size: 15 Kenya Red Roses
Large Size: 20 Kenya Red Roses
Cut – off time
Available for same-day delivery.
Cut off time at 4pm daily.
Available delivery areas
Delivery available for KL/PJ & Selected areas in Klang Valley only
Things you should know before purchasing
1. You may select the delivery date in the checkout process. Kindly let our Customer service know earlier (1 day before) if you wish to change the delivery date/details after payment.
2. This product comes with 1 x bouquet with wrapping, 1 x paper bag, message card.
3. In the process of delivery, the flowers may dry up a little bit on the edges of the petals, kindly place the flowers in cool surroundings to revive the brightness. If possible, you may spray some water at the flower buds and stem areas.
4. Pictures are for illustration purposes only, colors may differ from products received. It is due to different preferences and view of aesthetic, this reason will not be accepted for complaints/refunds request, unless the flowers have wilted when you receive the product.
5. Flowers are natural products and could be seasonal. In case of lack of supply for some flowers, our florists may replace the flowers to a similar one without affecting the overall view and experience of the product.
6. Bloom size and flower color are always slightly different by every batch, the display photo is also edited to increase the brightness, flowers used in the photo is also almost fully bloomed; hence, kindly do not expect the bouquet of flowers will be 100% same with the photo you see on website.
7. Flowers may come smaller in size in different batches, florists may need to add 1-2 roses into the bouquet just in case it looks too small. Kindly remind your receiver the meaning of the bouquet, instead of the meaning of the quantity of flowers, just to clear off misunderstanding.