Question. What would be the ONE Thing to make you keep coming back to us?
Like seriously, we get hate cases every day for many reasons. Some may be our fault but some can be as random as Jamie Oliver's Fried Rice (if you watched Uncle Roger's video)

And a lot of them don't come back. Which is a sad turned normal thing for us (and of course every other company on the planet)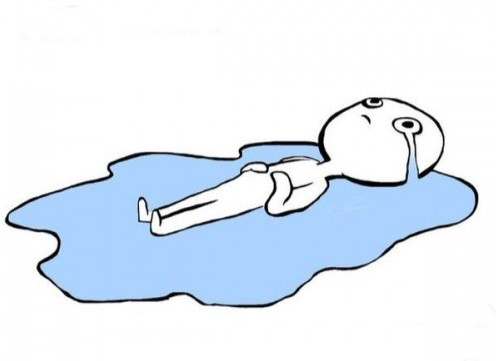 But let's not spread the negative grey energy. We're here to make every day a positive one!

(Definitely not running from our mistakes) 😏

Well, from what we found out there are obviously loyal customers that truly love us (we sincerely love them back and wouldn't be here without them). But of course, we love everyone else too! ❤

And we do know that people loved our staff and our boss tends to scream it in our heads all the time "CUSTOMER FIRST" "MAKE THEM HAPPY FIRST NO MATTER WHAT"

The rest? It just simply fell into place. While not all, we can see that our customers smiled, thanked us, appreciated our acts and their loved ones were happy. 

Not to mention you start getting all these long Sejarah Paper 3 emails just to thank you for being with us sometimes (not everyone is a fan of it honestly).

But if there's ONE THING that would make you keep coming back to us, what would it be? Let's hear some honest thoughts!