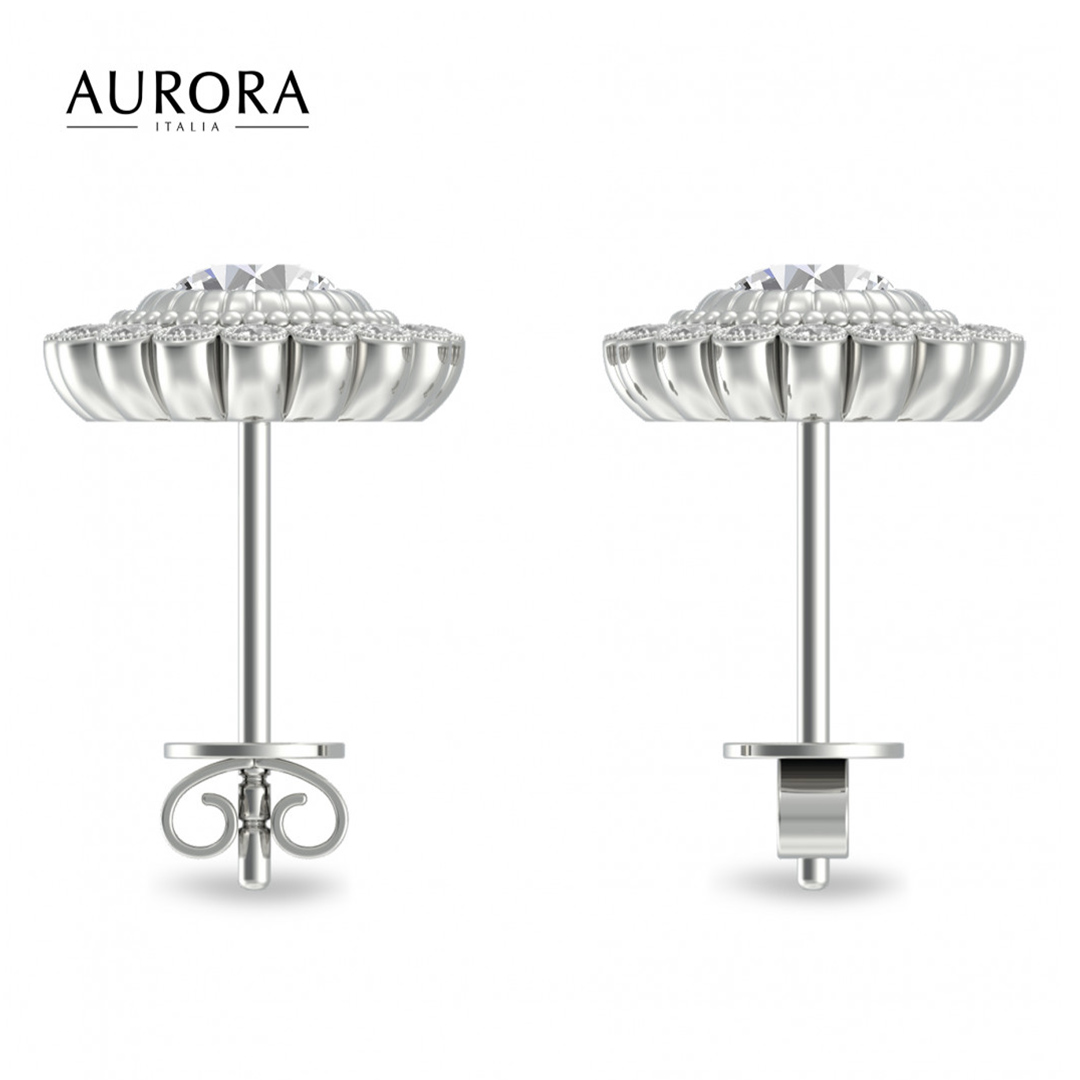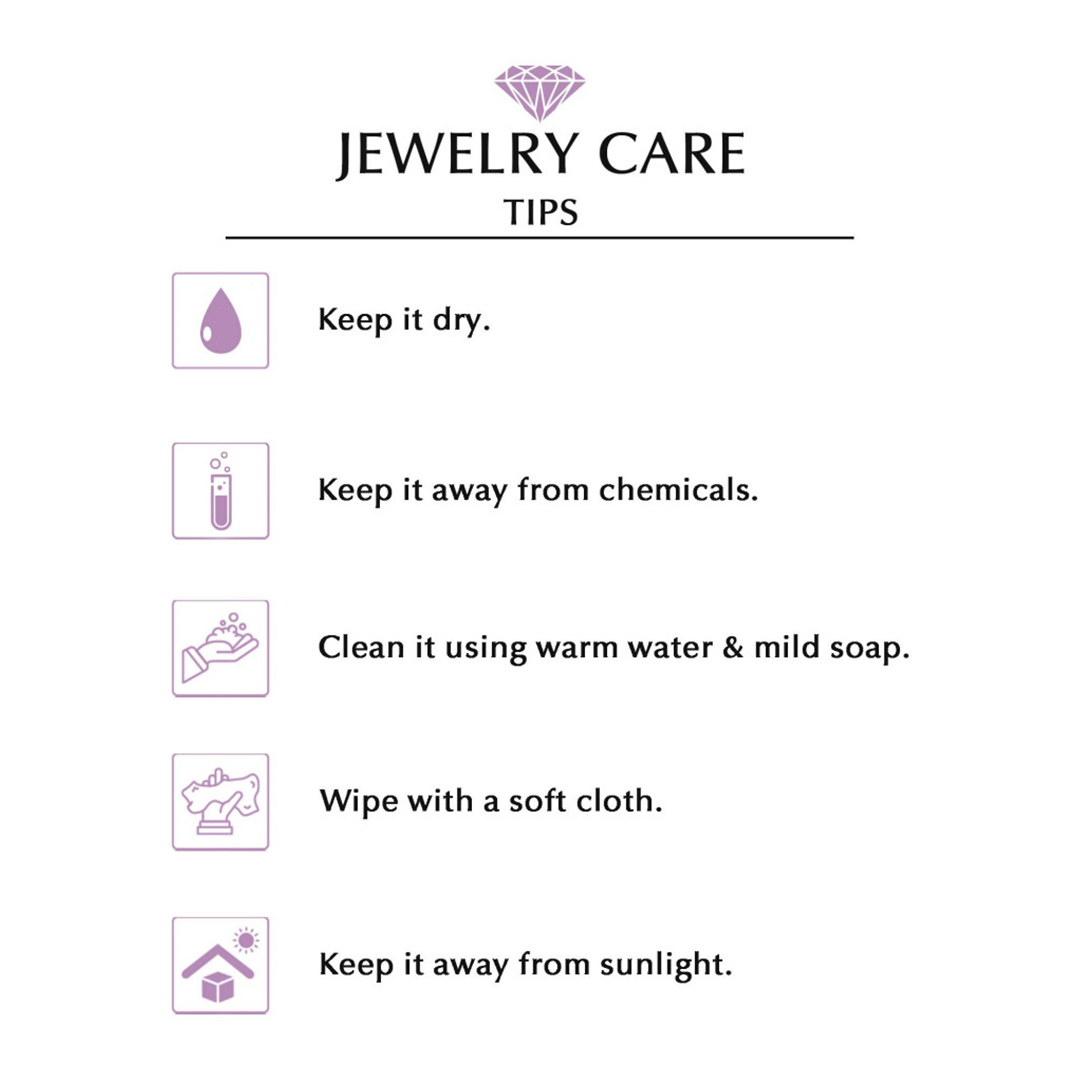 Auroses Summer Edition Earringss
Bold, sparkling & elegant design, set with a Preciosa Perfect Diamond Alpha cut – Cubic Zirconia surrouding by perfect cut miniature Cubic Zirconia that brings out the maximum brilliancy that grab every attention in the room, make the weaver become the center of universe!


4.7 Google Rating
and Quality Flower
Free Shipping*
(Area Checker)
Loading...
Description
Only logged in customers who have purchased this product may leave a review.