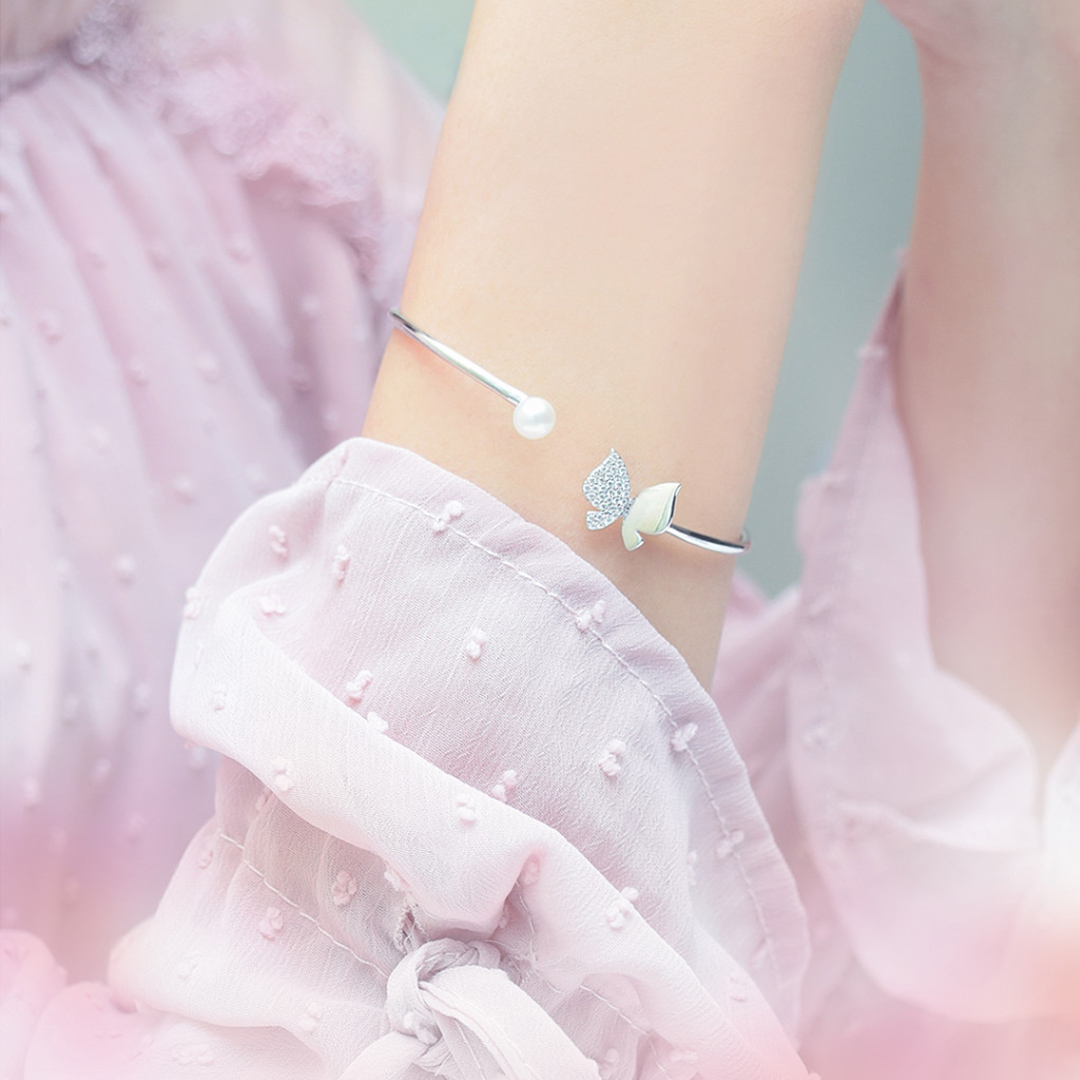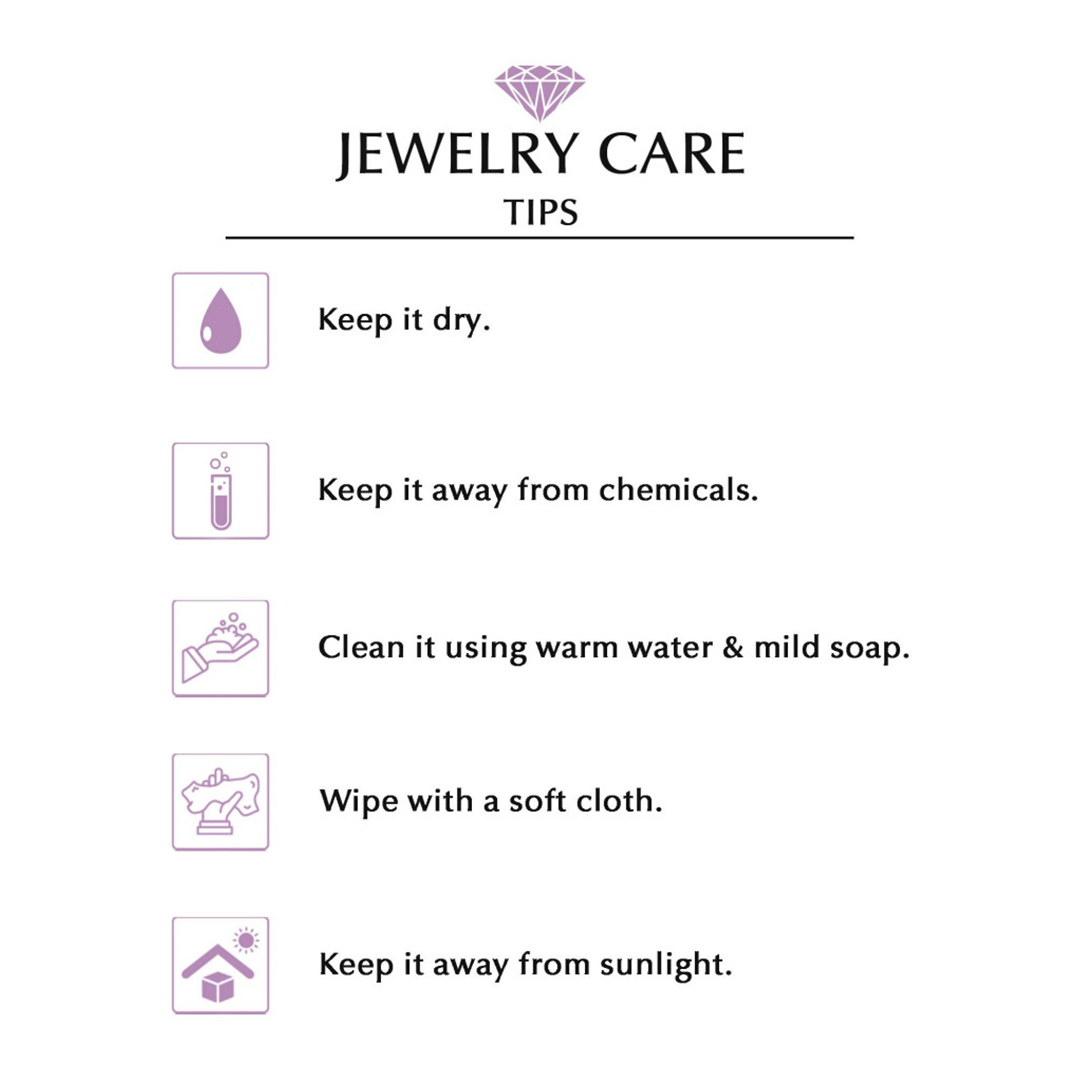 Auroses Whimsical Butterfly And Pearl Bangle
A single, striking butterfly has come to rest upon an enchanting bangle, capturing the extraordinary delicacy of the natural world.


4.7 Google Rating
and Quality Flower
Free Shipping*
(Area Checker)
Loading...
Description
Only logged in customers who have purchased this product may leave a review.