Bird's Nest by Nesttrend (6 Bottle Bundle Box)
RM198.00
Nest Trend Bird's Nest have the highest concentration of fully licensed and chemical-free bird's nest.
Bird's nests are freshly stewed upon order, to preserve all benefits, and will be shipped out on the same day.
Description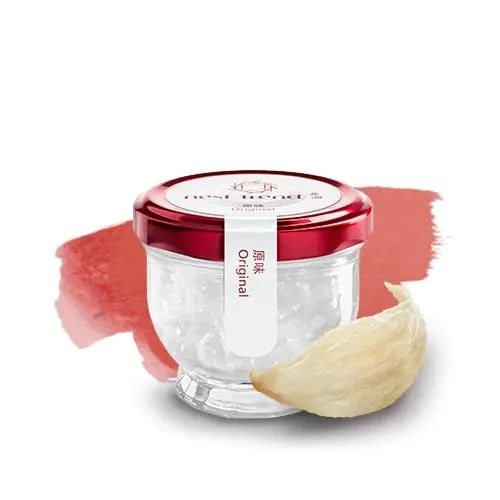 Enjoy the taste of authentic
bird's nest without added
flavouring and sweetener.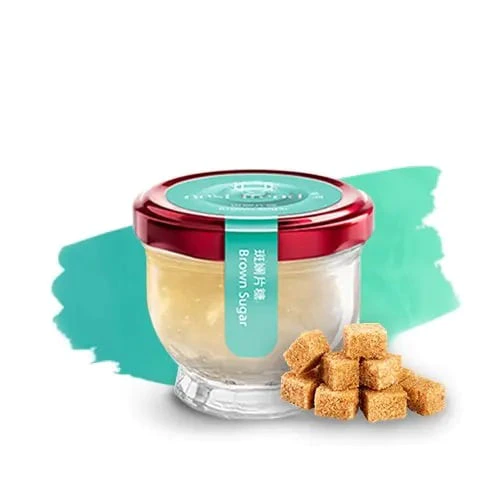 Brown sugar enhances the aroma of the bird's nest. It also boosts your immune system & prevent colds.
Enjoy the sweet aroma & health benefits from honeycomb. A perfect pair with the nutrients from the bird's nest.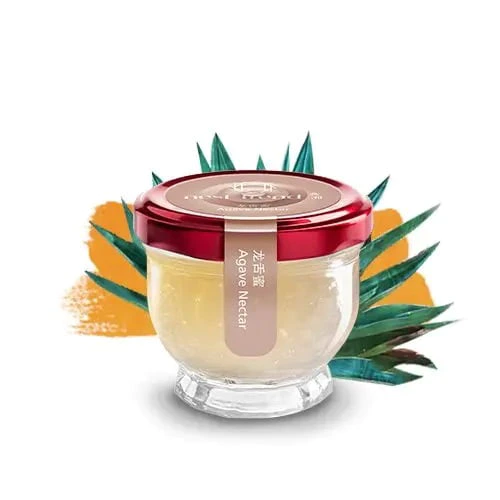 For sweet lover like you! Natural, diabetic-friendly sweetener that enhance the aroma and unique taste of bird's nest.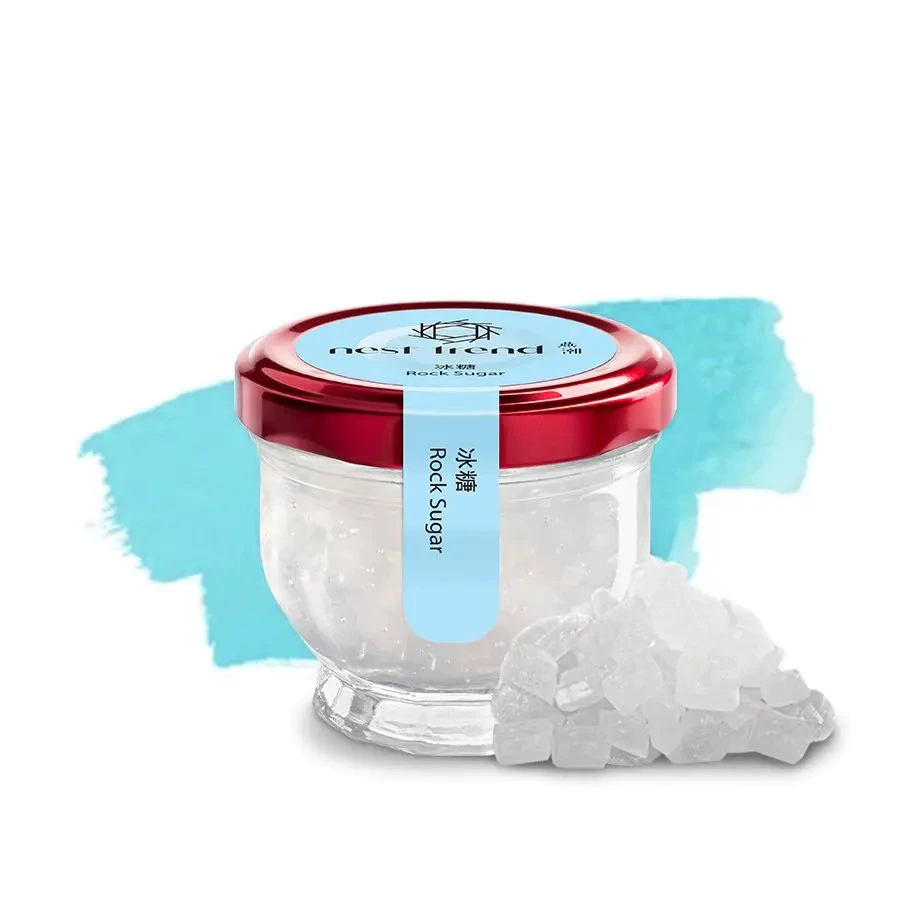 Grandma's all-time best recipe. While maintaining a little sweetness, it also helps to relieve cough, sore throat & mental fatigue.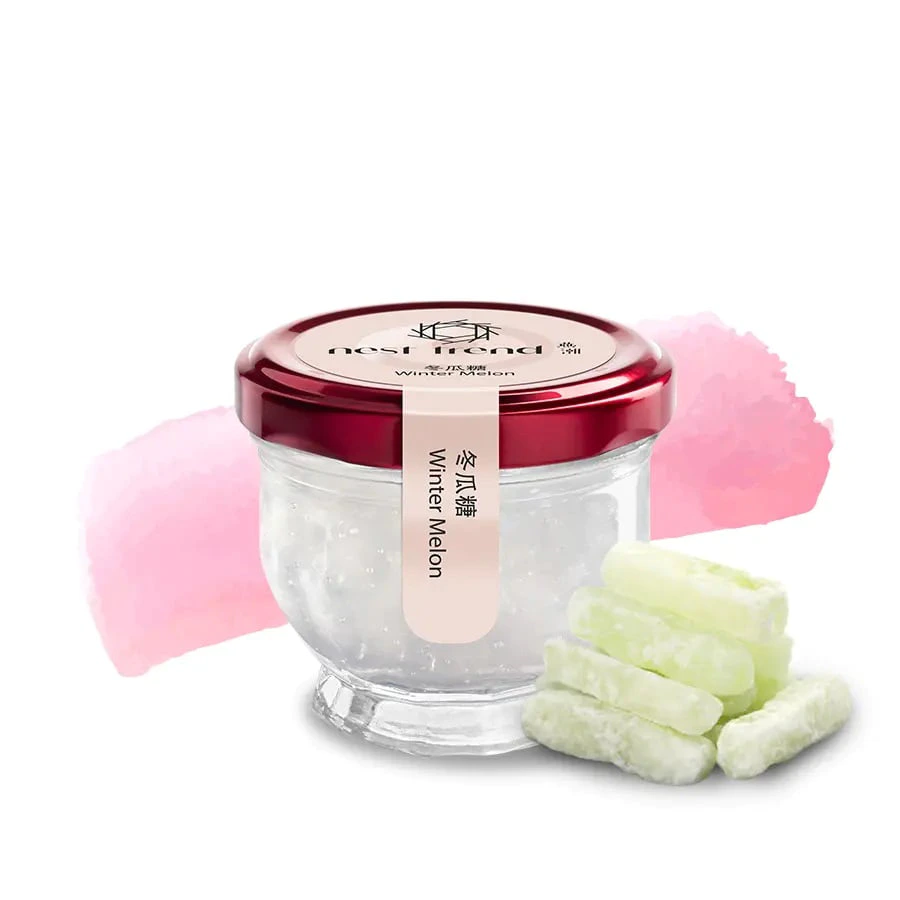 Winter melon with its ability to reduce chronic disease, improve digestion, strengthen the immune system, protect the heart. Most importantly, it is a component in the production of collagen which is good for growth and repair of the body.