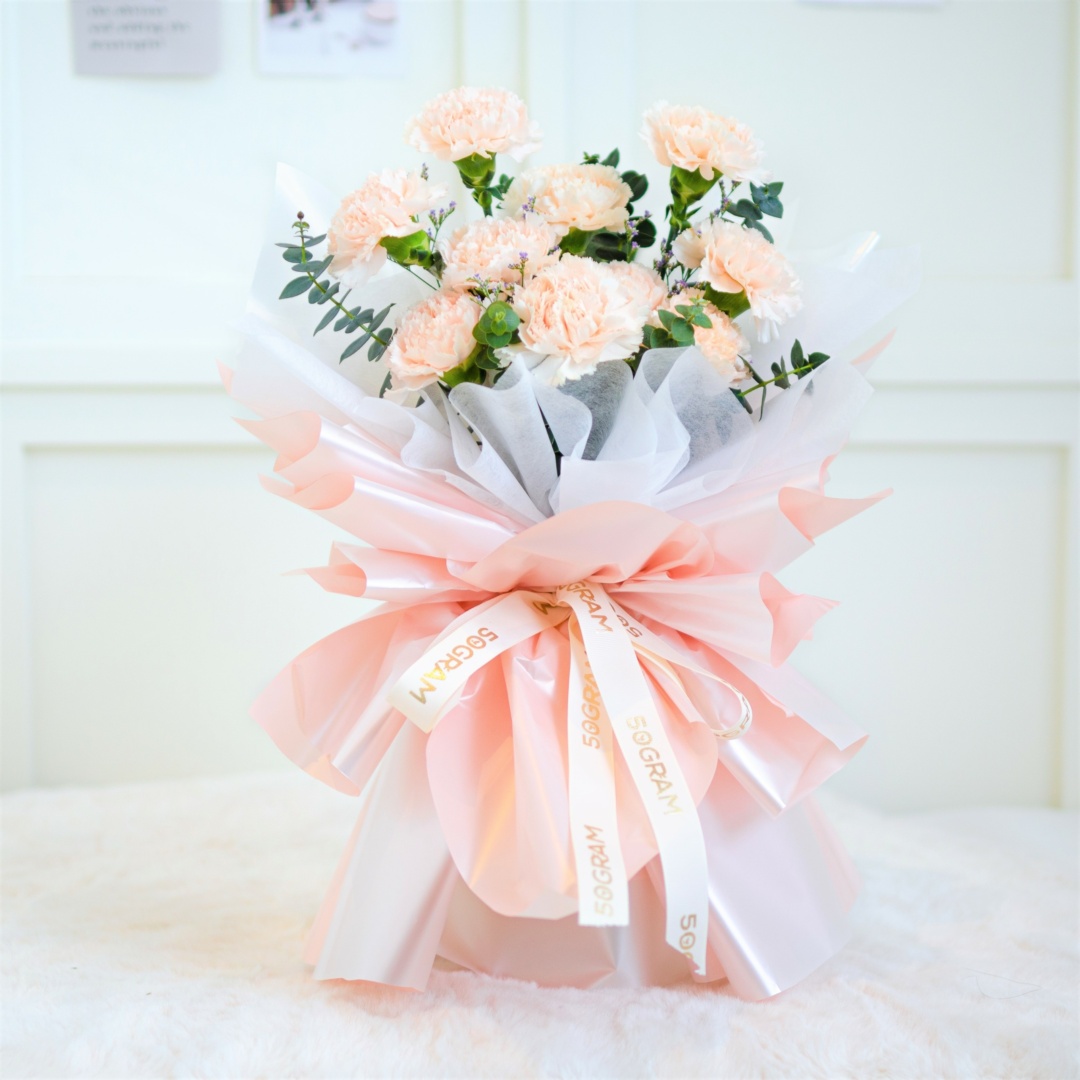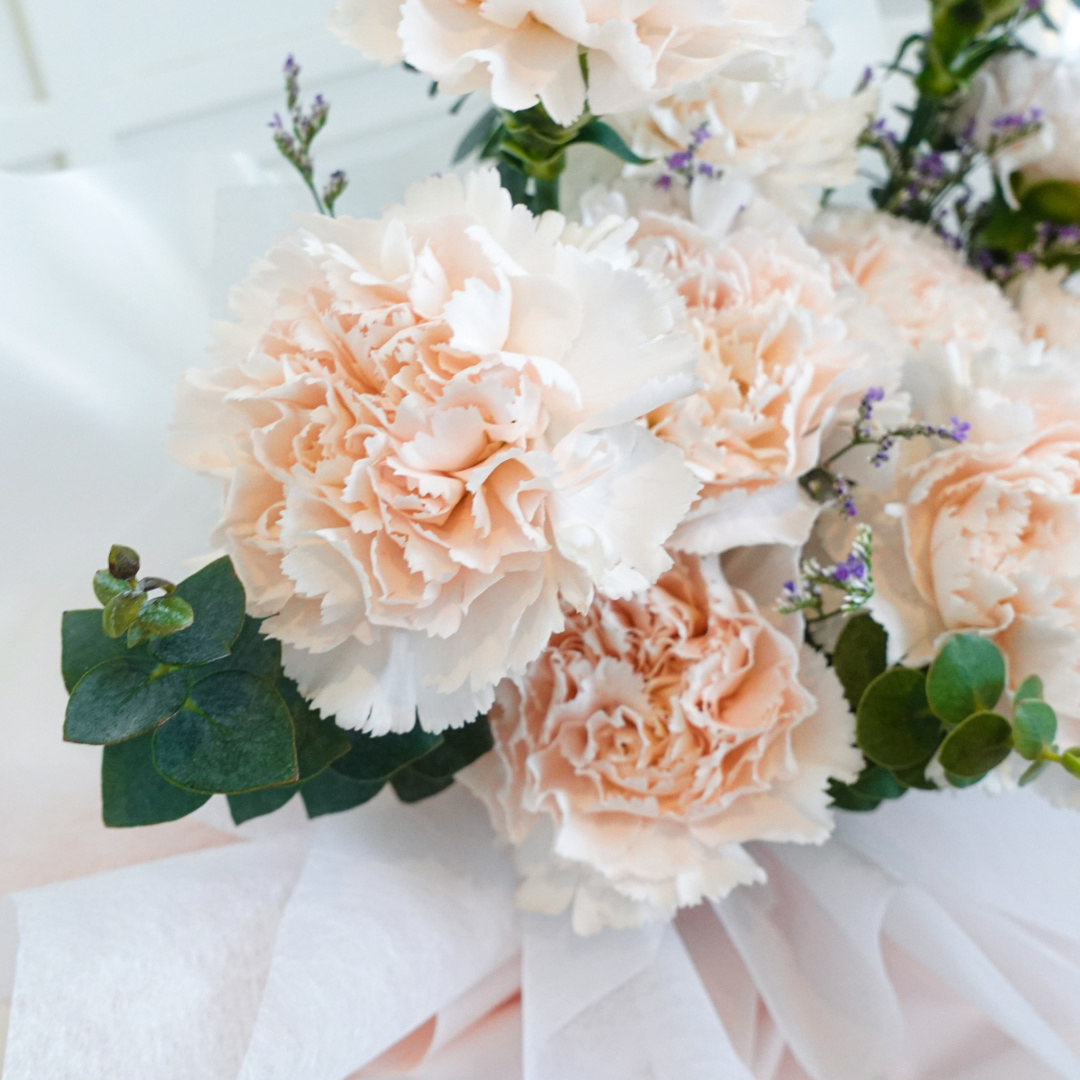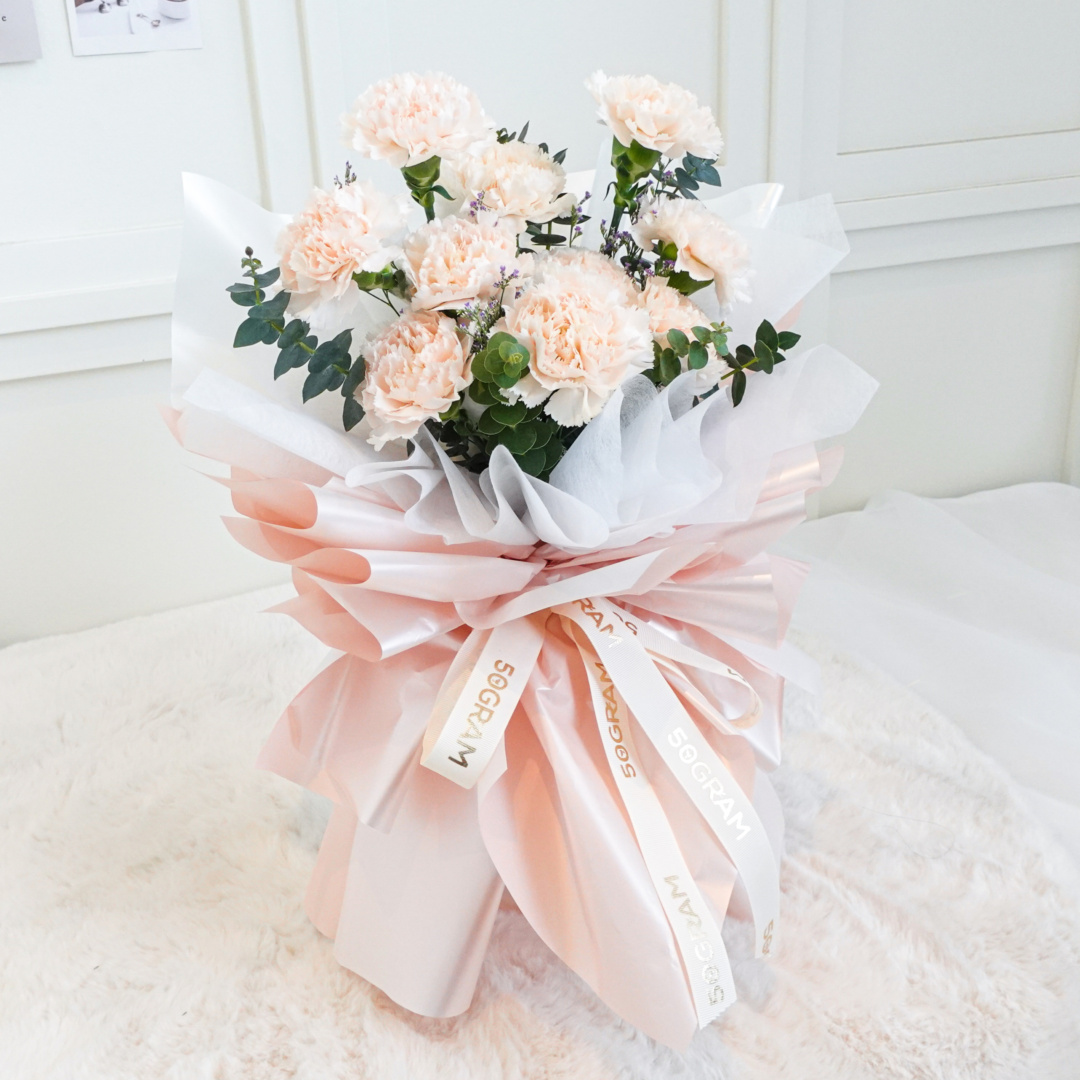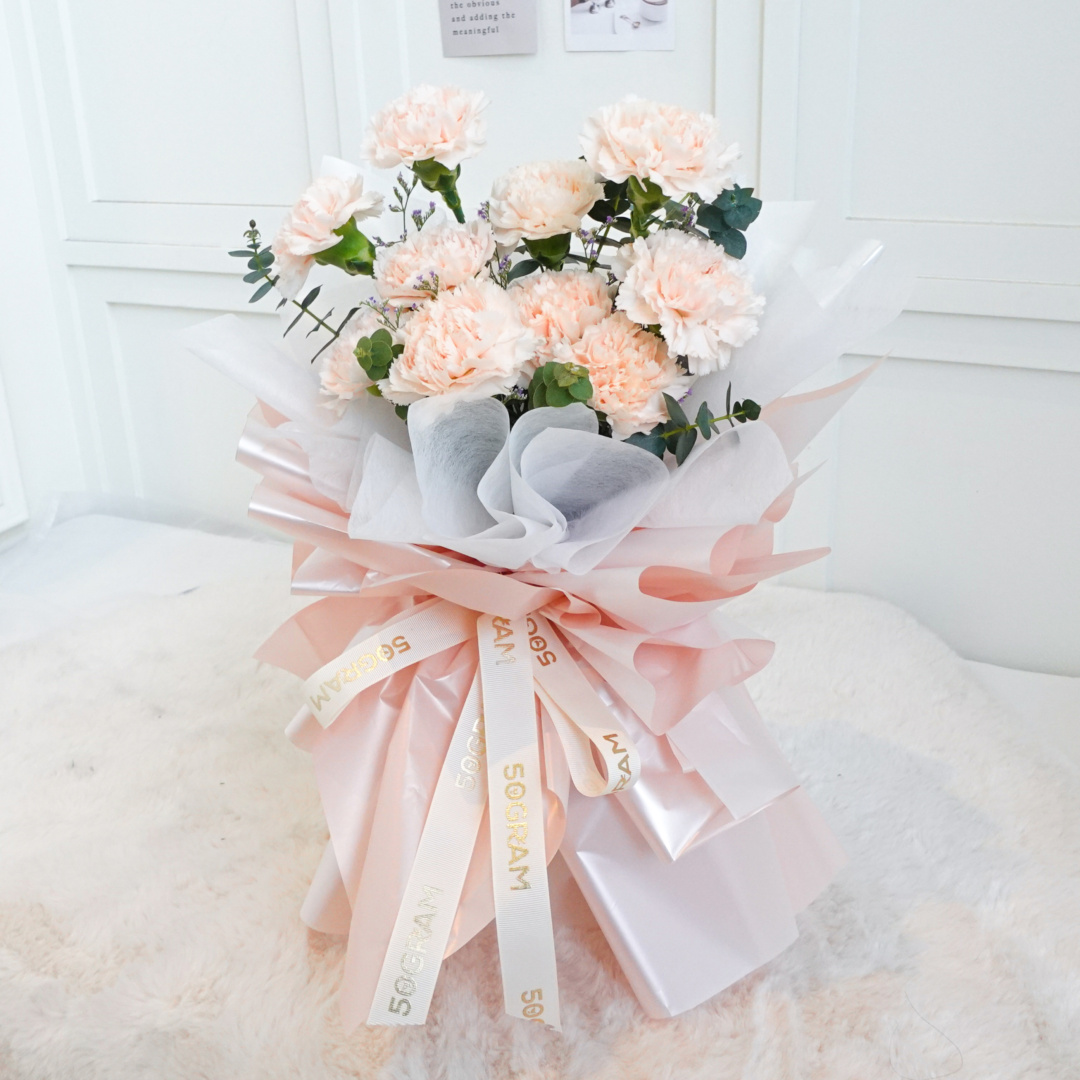 Greatest Admiration – Beige Carnation Bouquet
Feel an abundance of gratitude and admiration towards a person you know of? Make them feel loved and cared with a bouquet of carnations – even better if you make it a surprise delivery!
Greatest Admiration Bouquet come with 9-10 stalks of pink carnation.


4.7 Google Rating
and Quality Flower
Free Shipping*
(Area Checker)