Home Buddy
From : RM109.00
Who said our frame can only include humans? Your pets are welcome too!
Have them in your frame because they're family too ❤️
Personalized the frame by adding your names and choosing the right background for the right occasions!
Applicable to all designs.
5% of total sales for Pet Series will be donated to My Pets Haven Animal Shelter.
____________
It is the buyer's responsibilities to read FAQ and TnC before purchasing.
How to purchase:
Step 1 : Press add-to-cart.
Step 2 : Once you're ready, you may proceed to Check Out.
Step 3 : Choose the date for your delivery.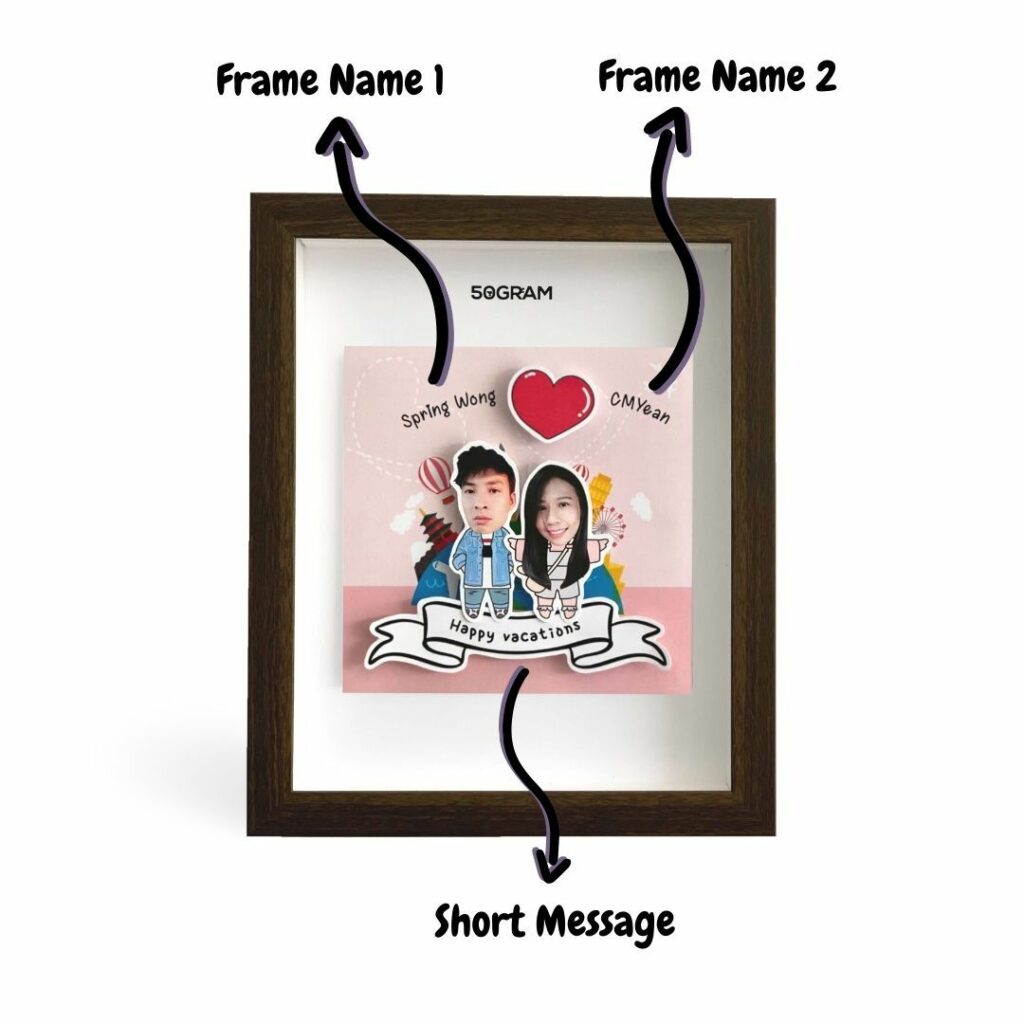 Description