Medium Size (M) come with 5 stalk of red roses & 1 Pink Rose, 2 Cappucino Rose , 2 Carnation & Eustoma , Leaf Foliage
Large (L) come with 7 stalk of red roses , 7 Cappucino Roses, 3 Carnation & Eustoma , 2 leucadendron, 1 Red Ginger Flower, Leaf Foliage (Double the Quantity , Discount Rm70)
THE VALENTINE'S
完美情人节
2021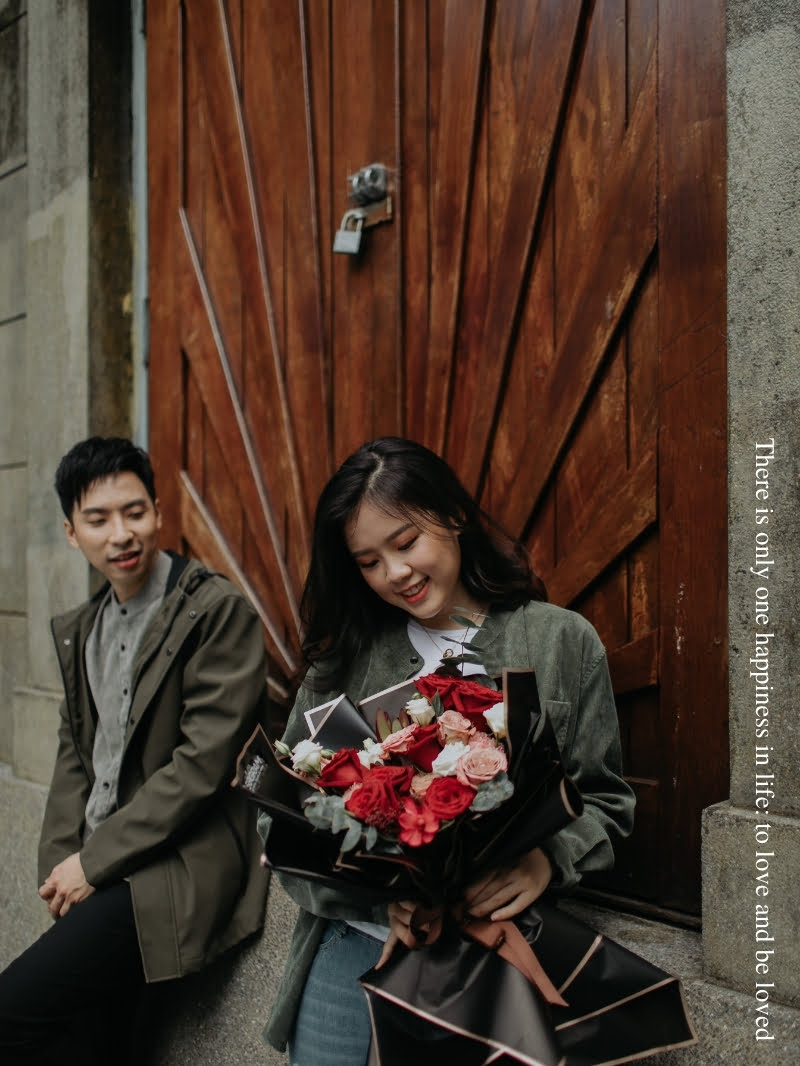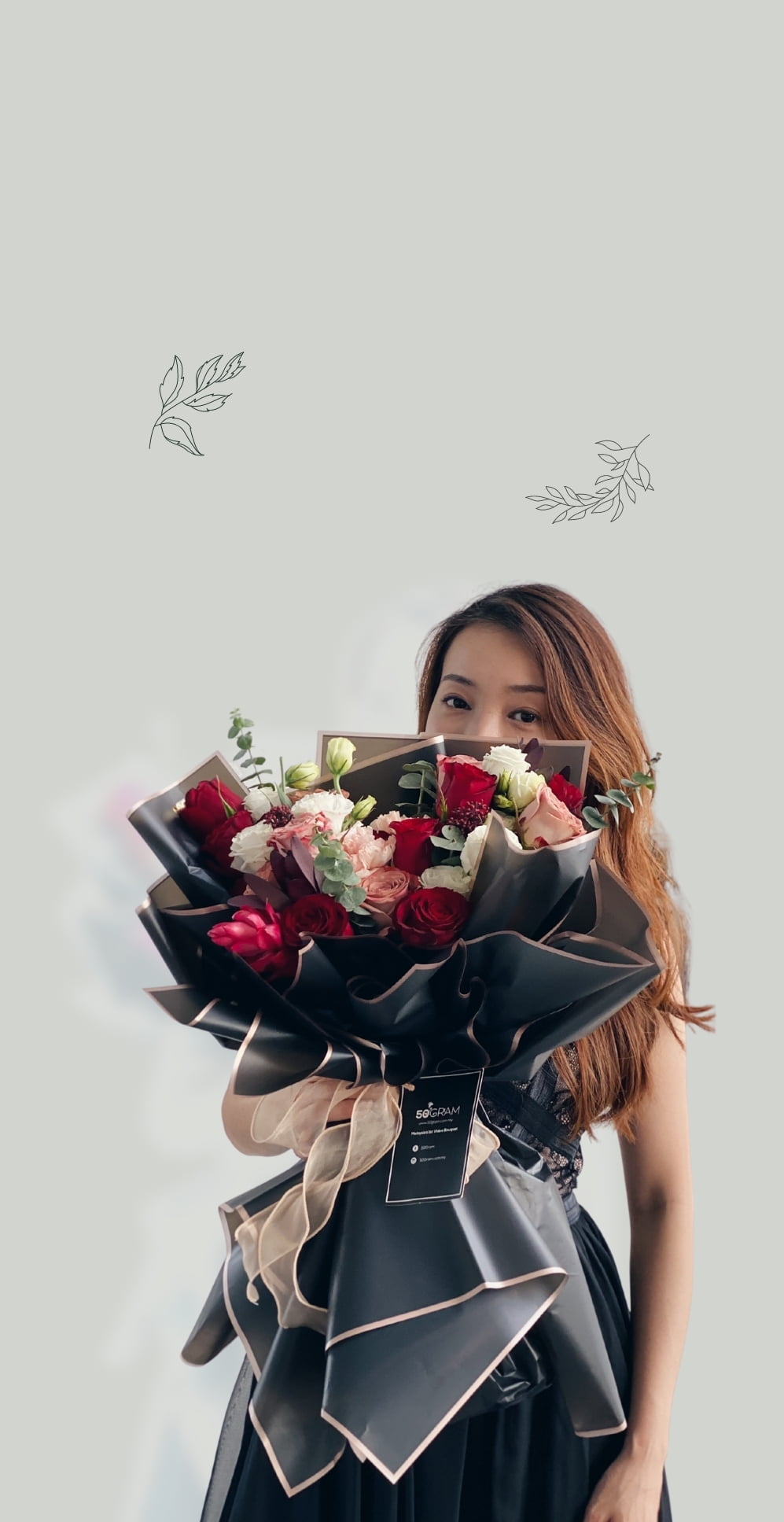 Here comes the Season Of Love.
Birds are chirping, flowers are blooming, couples are everywhere.
Except for this year, we guess, couples will have to stay home even on this day that is full of Love, Romance, and Intimacy.
If you are separated at the moment, this Valentine's Collection will be the strengthening pill for your relationship, TRUST US!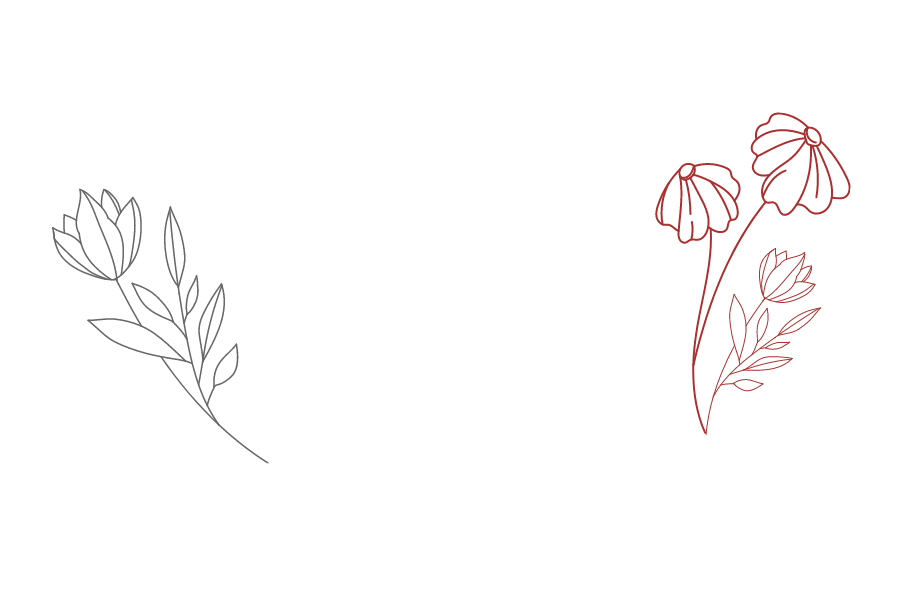 From our past years' experiences, we know that red roses are usually the all time favorites of most of the people.
For this year's Valentine's , we wish to create a bouquet that is made by red roses, but not that plain. So we upgraded a little here and there, including the flower species, wrapper design and style, while adding more colors to the elegant looking bouquet.
The Infinite Love bouquet is one of the signatures for this year's Valentine's Day Collection.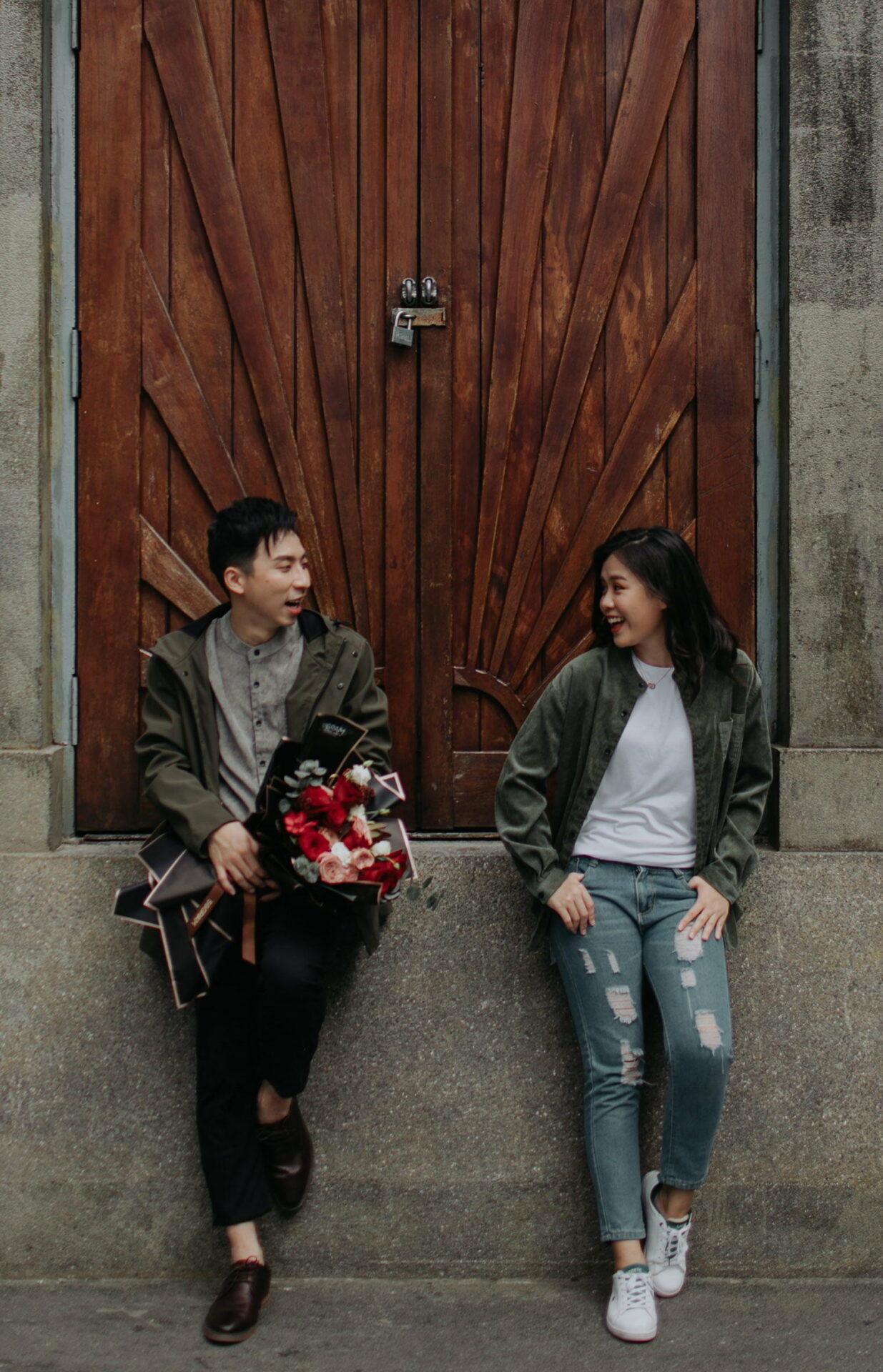 Don't disappoint her this Valentine's Day.
It will be a great opportunity to spark her start of 2021!
With our flowers, we believe that your love for each other will get stronger, sweeter.
Send her "Infinity Love", to express your Infinity Love.
Medium Size (M) come with 5 stalk of red roses & 1 Pink Rose, 2 Cappucino Rose , 2 Carnation & Eustoma , Leaf Foliage
Large (L) come with 7 stalk of red roses , 7 Cappucino Roses, 3 Carnation & Eustoma , 2 leucadendron, 1 Red Ginger Flower, Leaf Foliage
This product is available for Valentine's Month only. Same day delivery is available except during Valentine's week.
*First come first serve basis.
Same day delivery cut off time: 4pm
Delivery available for KL/PJ & Selected areas in Klang Valley.
Things you should know before purchasing
1. You may select the delivery date in the checkout process. For Valentine's period order, delivery date change may not be allowed, kindly enquire with out customer service only when required.
2. In the process of delivery, the flowers may dry up a little bit on the edges of the petals, kindly place the flowers in cool surroundings to revive the brightness. If possible, you may spray some water at the flower buds and stem areas.
3. Pictures are for illustration purposes only, colors may differ from products received. It is due to different preferences and view of aesthetic, this reason will not be accepted for complaints/refunds request, unless the flowers have wilted when you receive the product.
4. Flowers are natural products and could be seasonal. In case of lack of supply for some flowers, our florists may replace the flowers to a similar one without affecting the overall view and experience of the product.
5. Flowers comes in different bloom sizes, just in case the flowers buds are too small, our florists may add extra flowers to maintain the bouquet size.