The Valentine's.
Je t'Aime Medium Size (M) bouquet come with 10 stalks of Premium Kenya Red Roses, Kenya Rose is well known as of their beauty of the cursive petals, and one of the biggest rose in the world. Our premium Gold frame high-quality wrapping paper, to bring out the beauty and elegant of the Je t'Aime bouquet. and the message to bring out in this bouquet is " I love you " and Je t'Aime is the French translation – Perfect for Valentine's day. –
THE VALENTINE'S
完美情人节
2021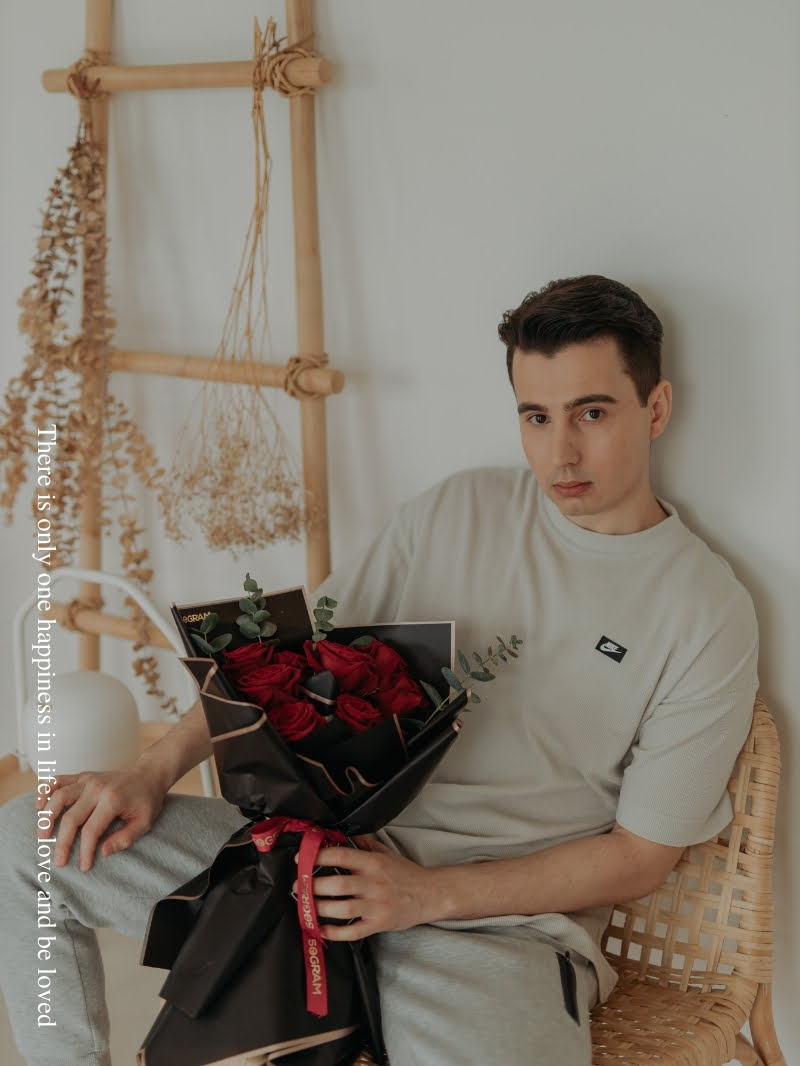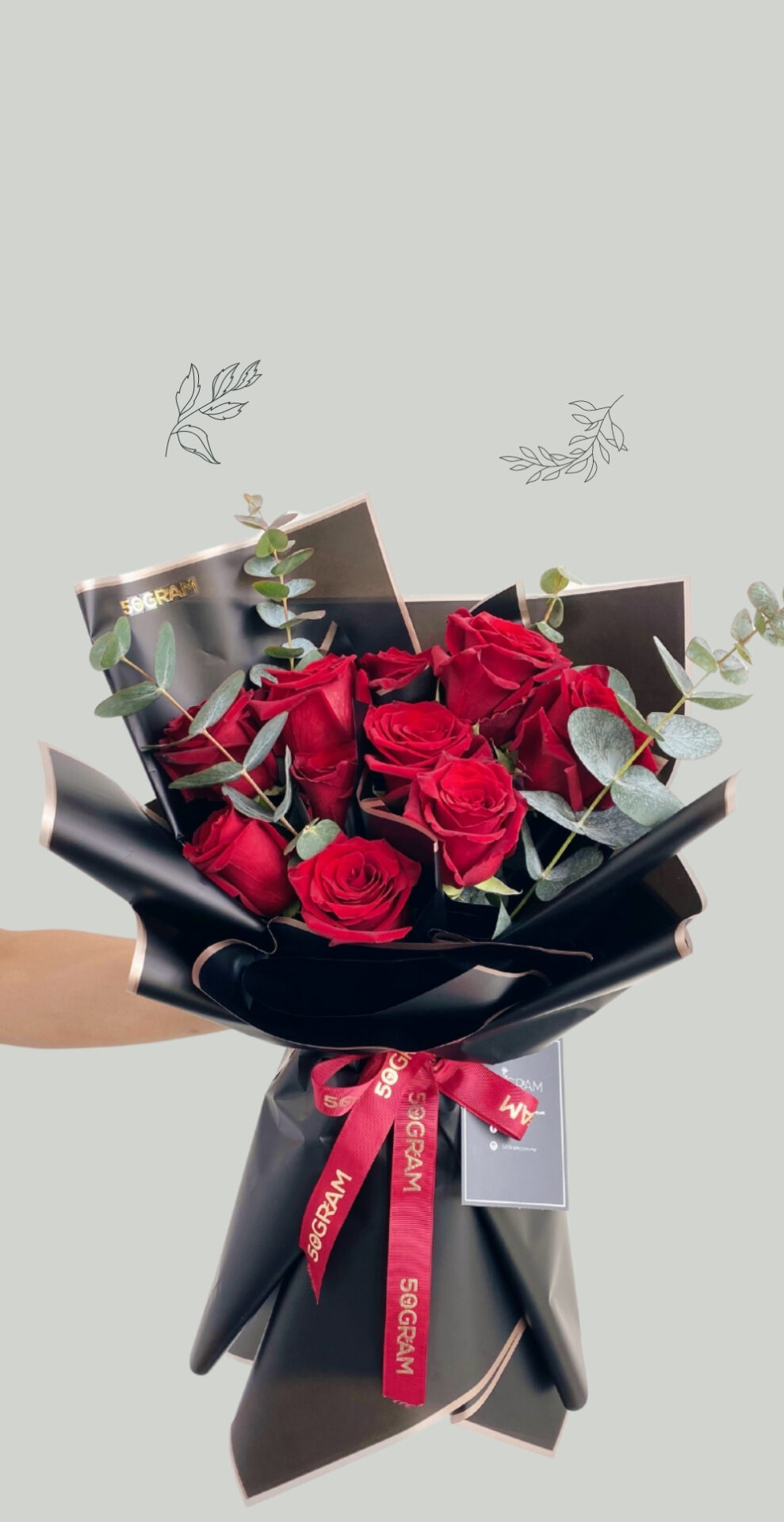 Here comes the Season Of Love.
Birds are chirping, flowers are blooming, couples are everywhere.
Except for this year, we guess, couples will have to stay home even on this day that is full of Love, Romance, and Intimacy.
If you are separated at the moment, this Valentine's Collection will be the strengthening pill for your relationship, TRUST US!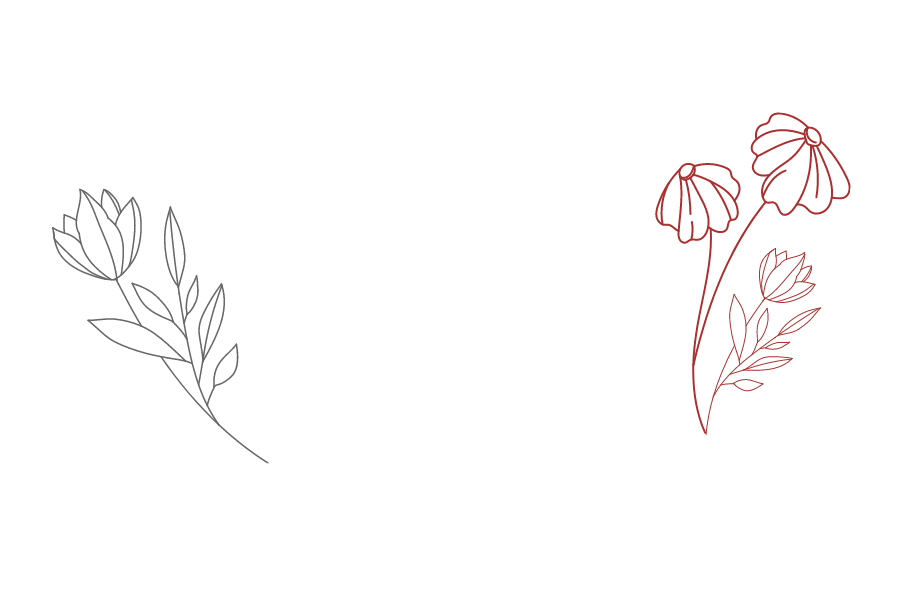 We believe that most of you know what Je t'aime means.
We wish to help our customers bring out the meaning of "I Love You" in French to the love of their life.
This bouquet is curated with high quality Kenya Red Roses, which is well known for their cursive petals, matching along with our premium Gold frame high-quality wrapping paper.
Just the perfect bouquet to express your love this Valentine's.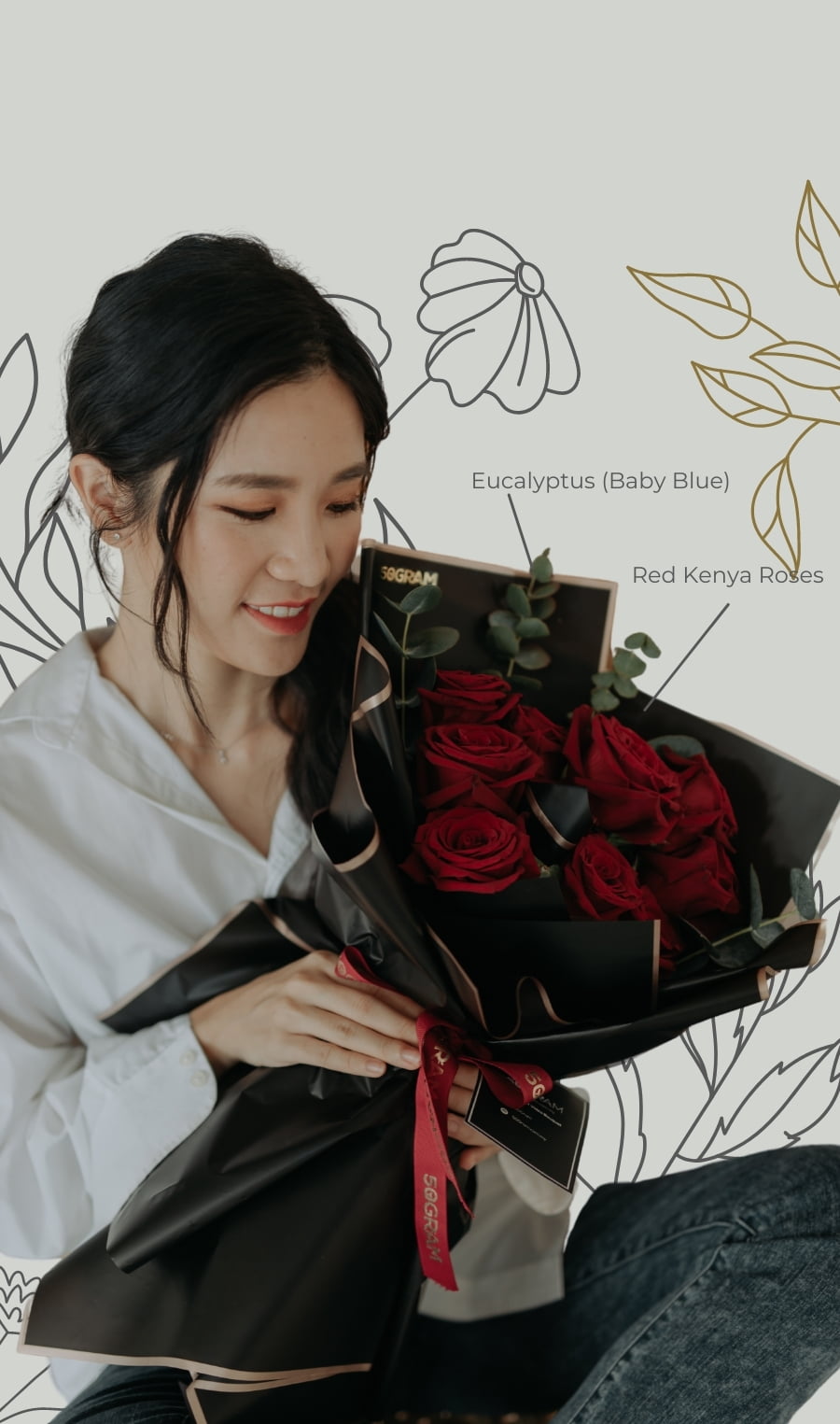 Approximate Size 47-55cm ( H ) x 25-28cm ( W )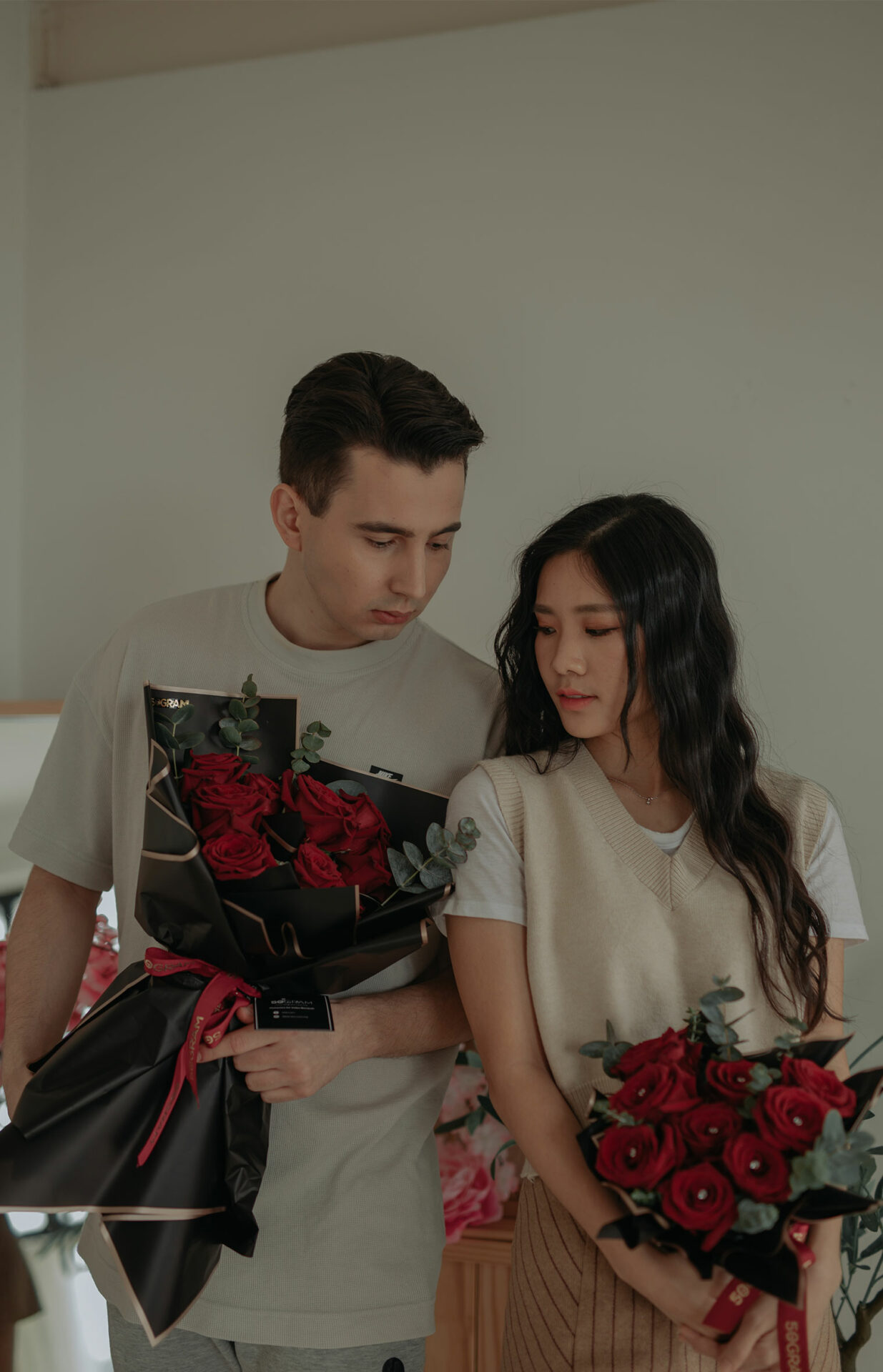 Red Roses are the classic choice that most men will typically choose,
especially during Valentine's Day.
This bouquet consists of 10 stalks of Red Kenya Roses,
which traditionally means:
"You are Perfect"
10 x Kenya Red Roses, Baby Blue Eucalyptus
This product is available for Valentine's Month only. Same day delivery is available except during Valentine's week.
*First come first serve basis.
Delivery available for KL/PJ & Selected areas in Klang Valley.
Things you should know before purchasing
1. You may select the delivery date in the checkout process. For Valentine's period order, delivery date change may not be allowed, kindly enquire with out customer service only when required.
2. In the process of delivery, the flowers may dry up a little bit on the edges of the petals, kindly place the flowers in cool surroundings to revive the brightness. If possible, you may spray some water at the flower buds and stem areas.
3. Pictures are for illustration purposes only, colors may differ from products received. It is due to different preferences and view of aesthetic, this reason will not be accepted for complaints/refunds request, unless the flowers have wilted when you receive the product.
4. Flowers are natural products and could be seasonal. In case of lack of supply for some flowers, our florists may replace the flowers to a similar one without affecting the overall view and experience of the product.