Sale!
LX Gold Bundle – LAMY
or 3 payments of

RM

11.67 with
The product include 1 LX – Gold LAMY pen + 1 mini bouquet.
Press Add to Cart.
Checkout
Description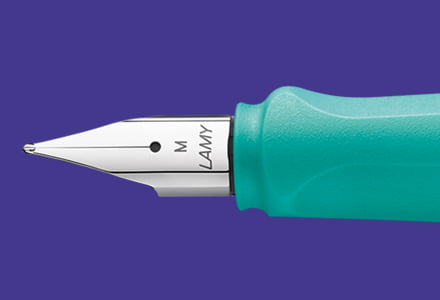 Sturdy, long-lasting stainless steel nib for pleasant and even ink flow. Available in different widths and also as a left-handed variant.
Matt surface, ergonomically shaped grip area to enable writing for long periods of time without tiring.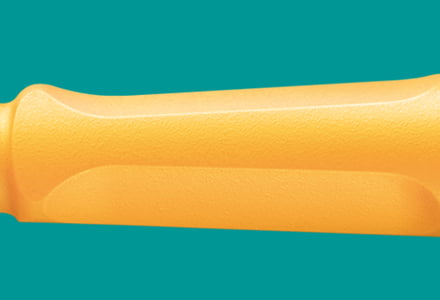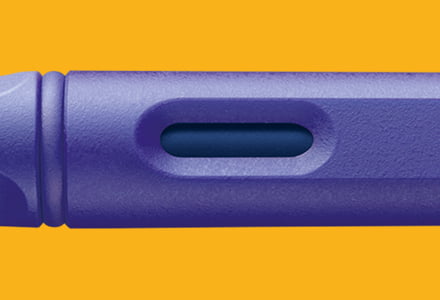 Anyone looking for the right ink will find what they are looking for: standard ink violet, special editions mango and turmaline.
15 grams, 14 centimetres. One should not allow oneself to be deceived by this slight apparition: The LAMY safari is any thing but a lightweight. In fact, it is the bestselling writing instrument in the world in its category.