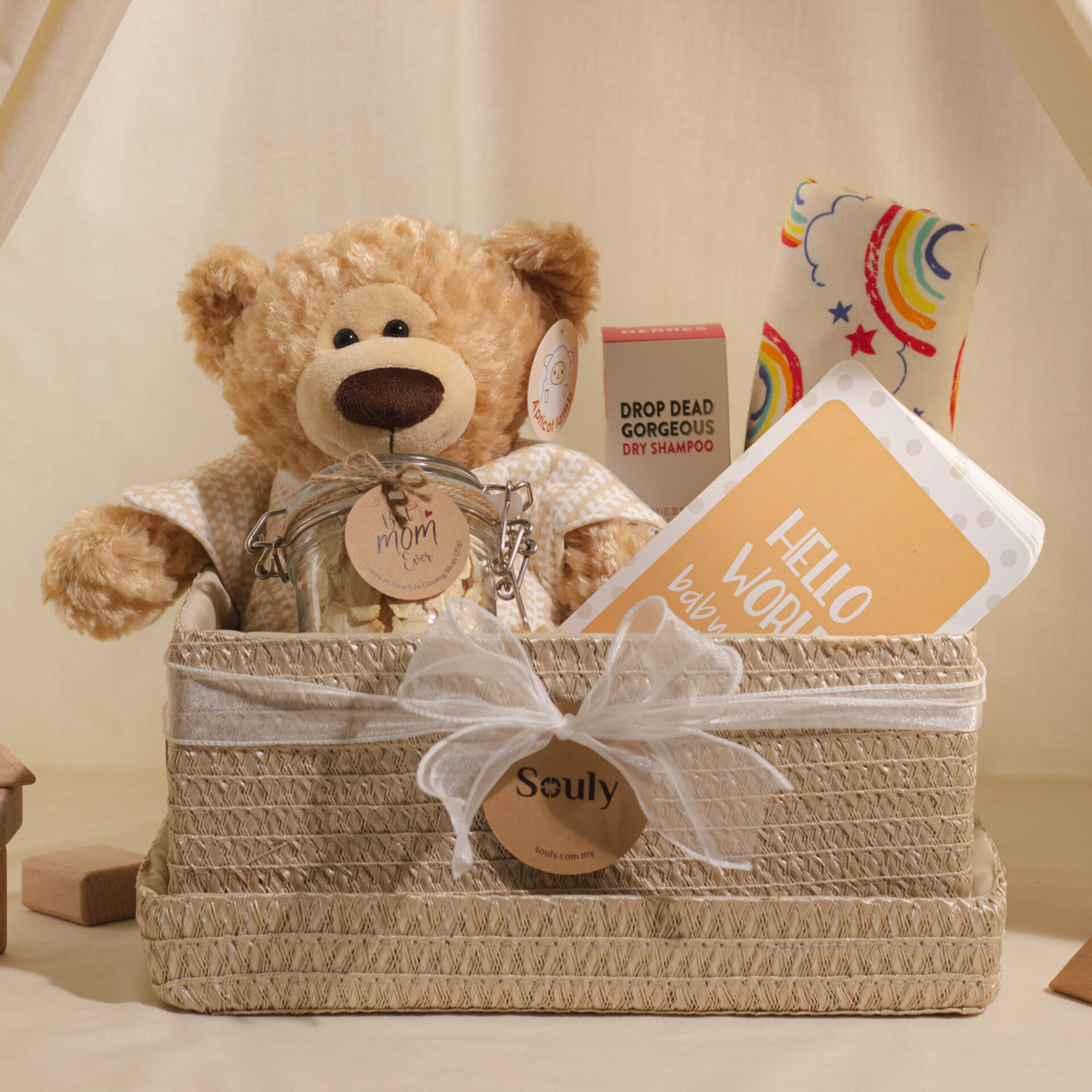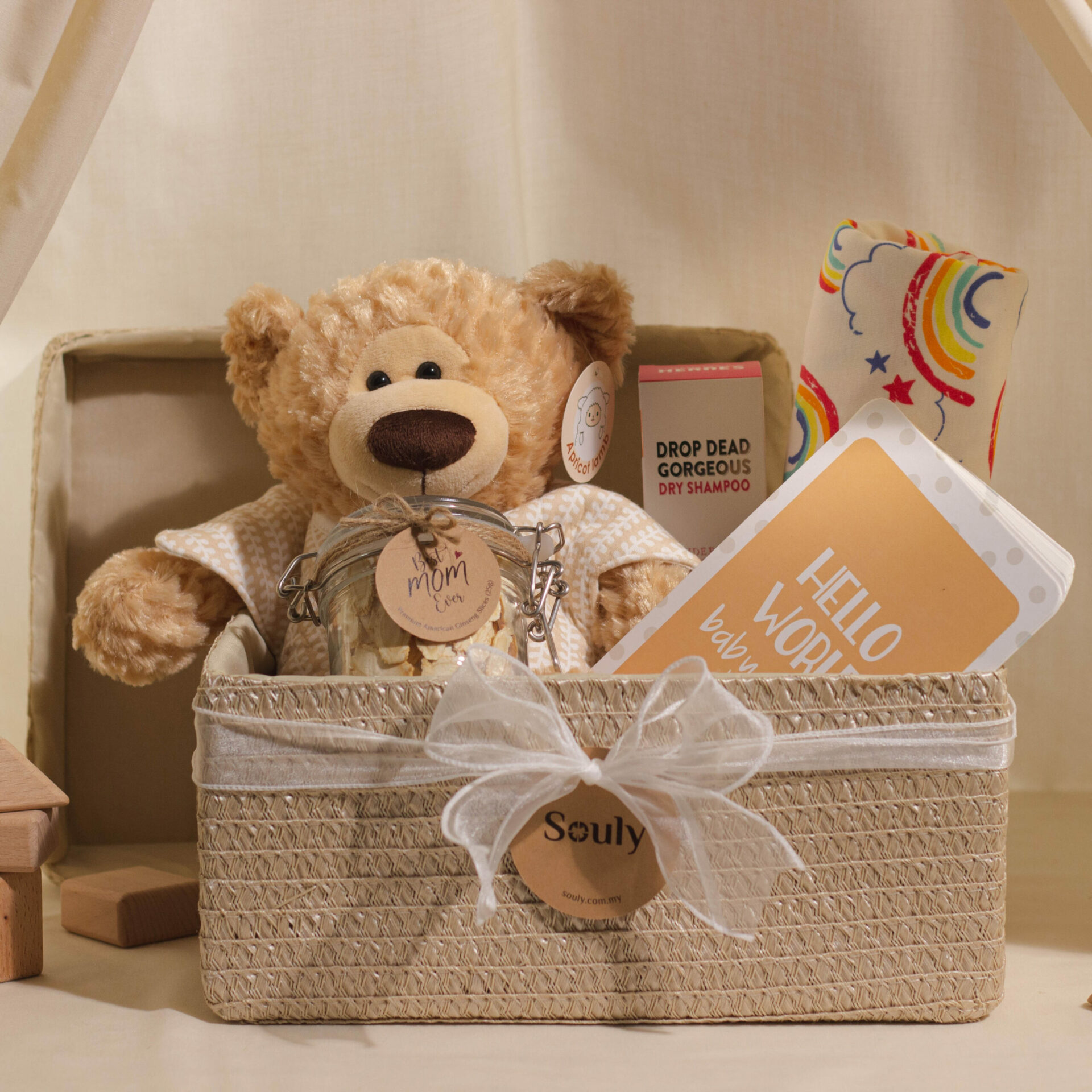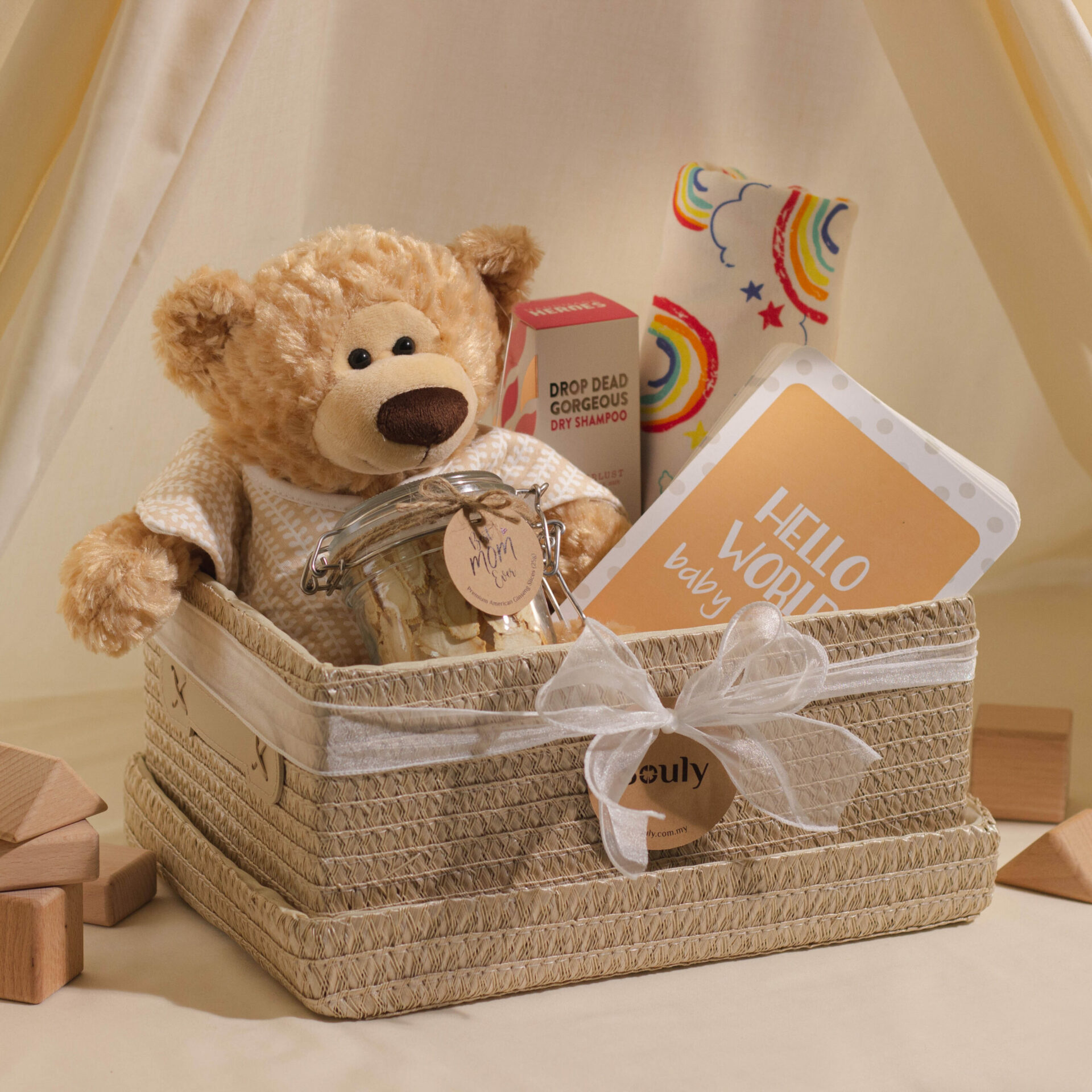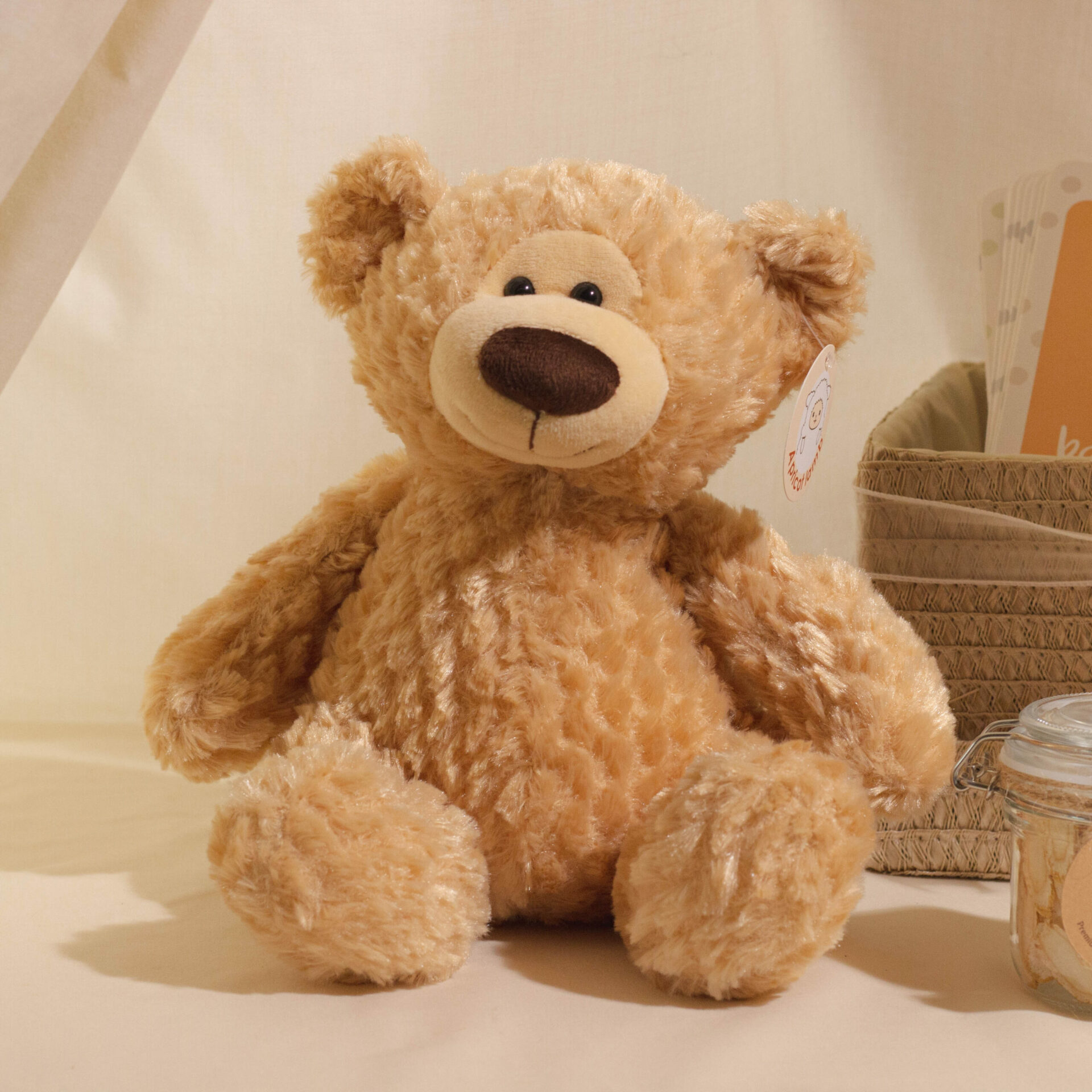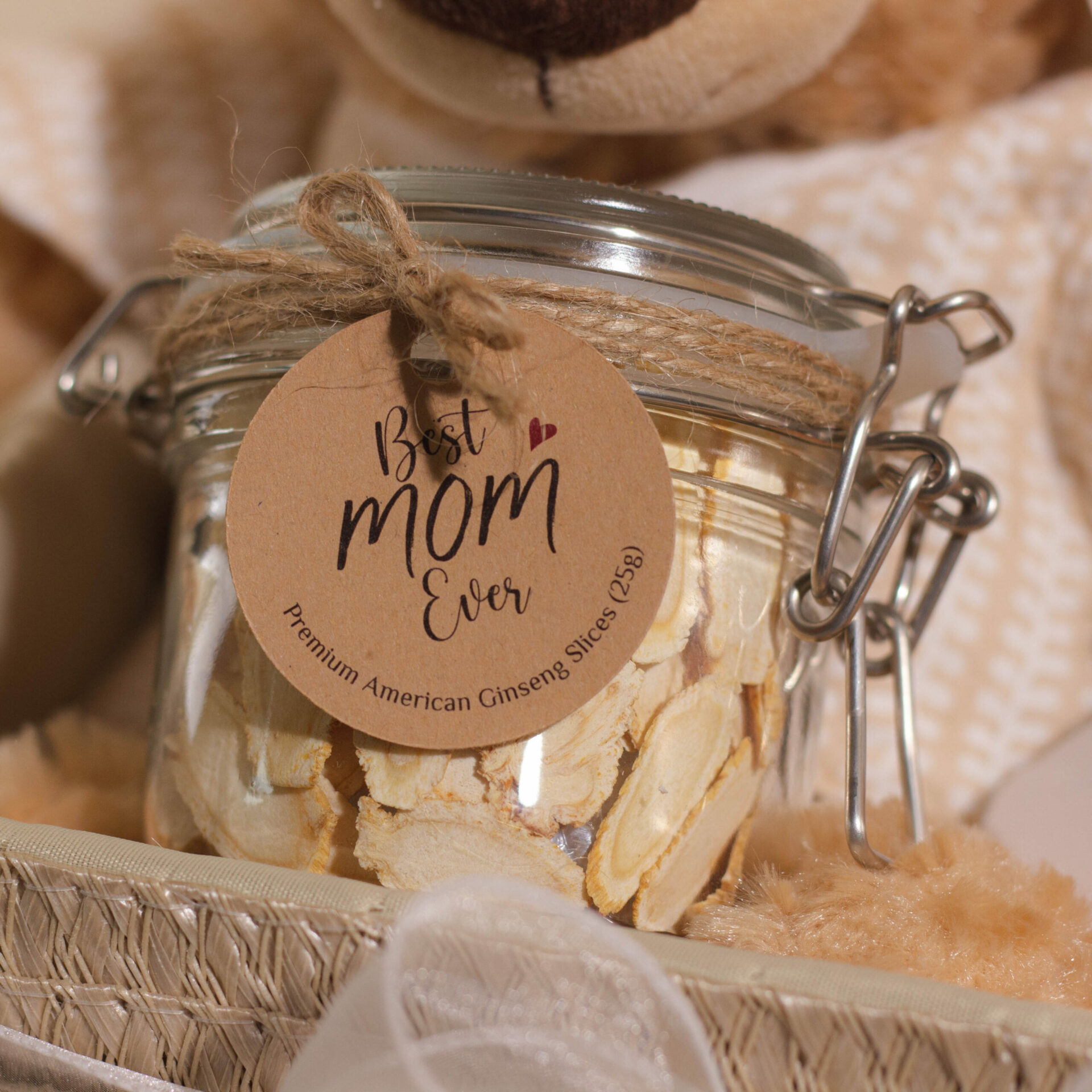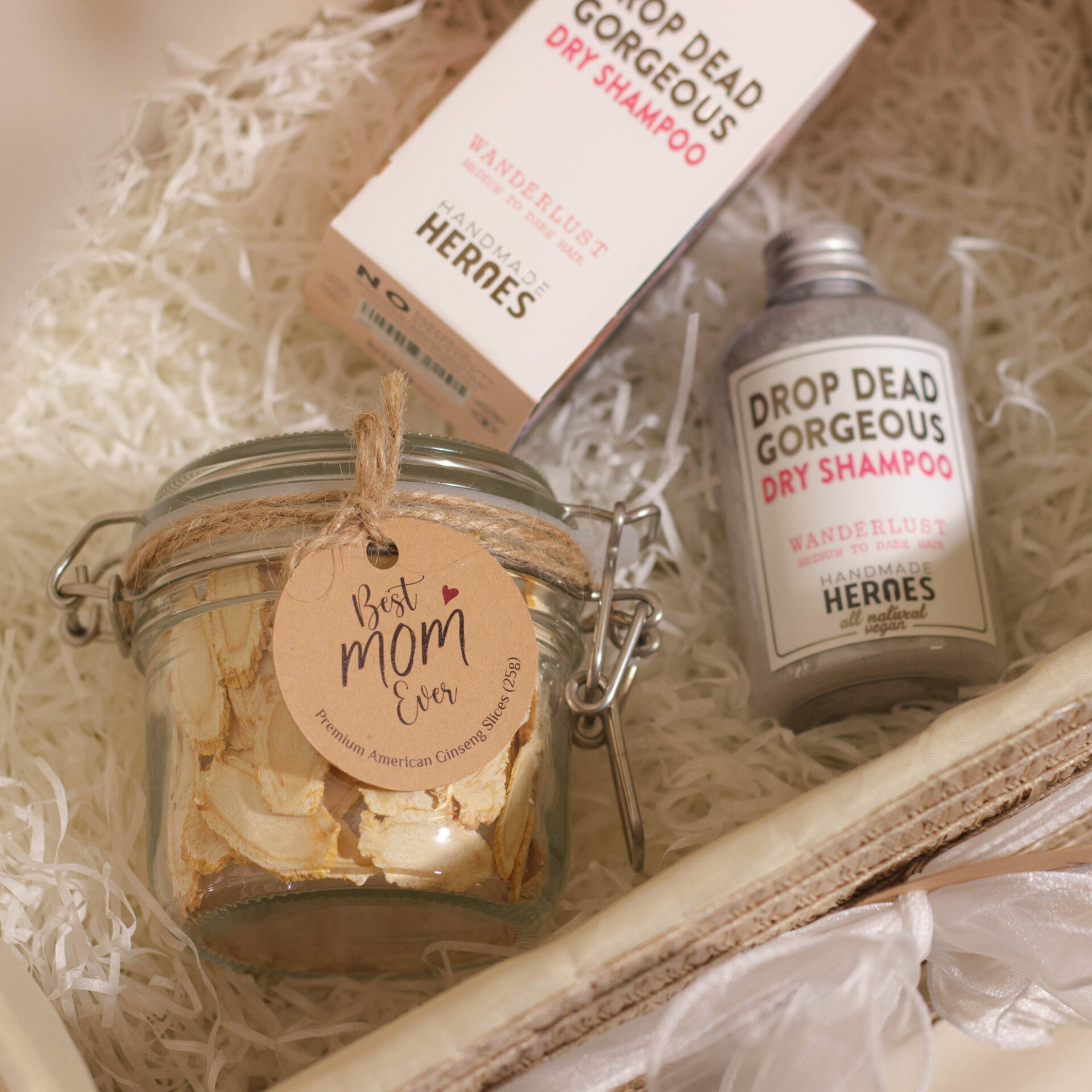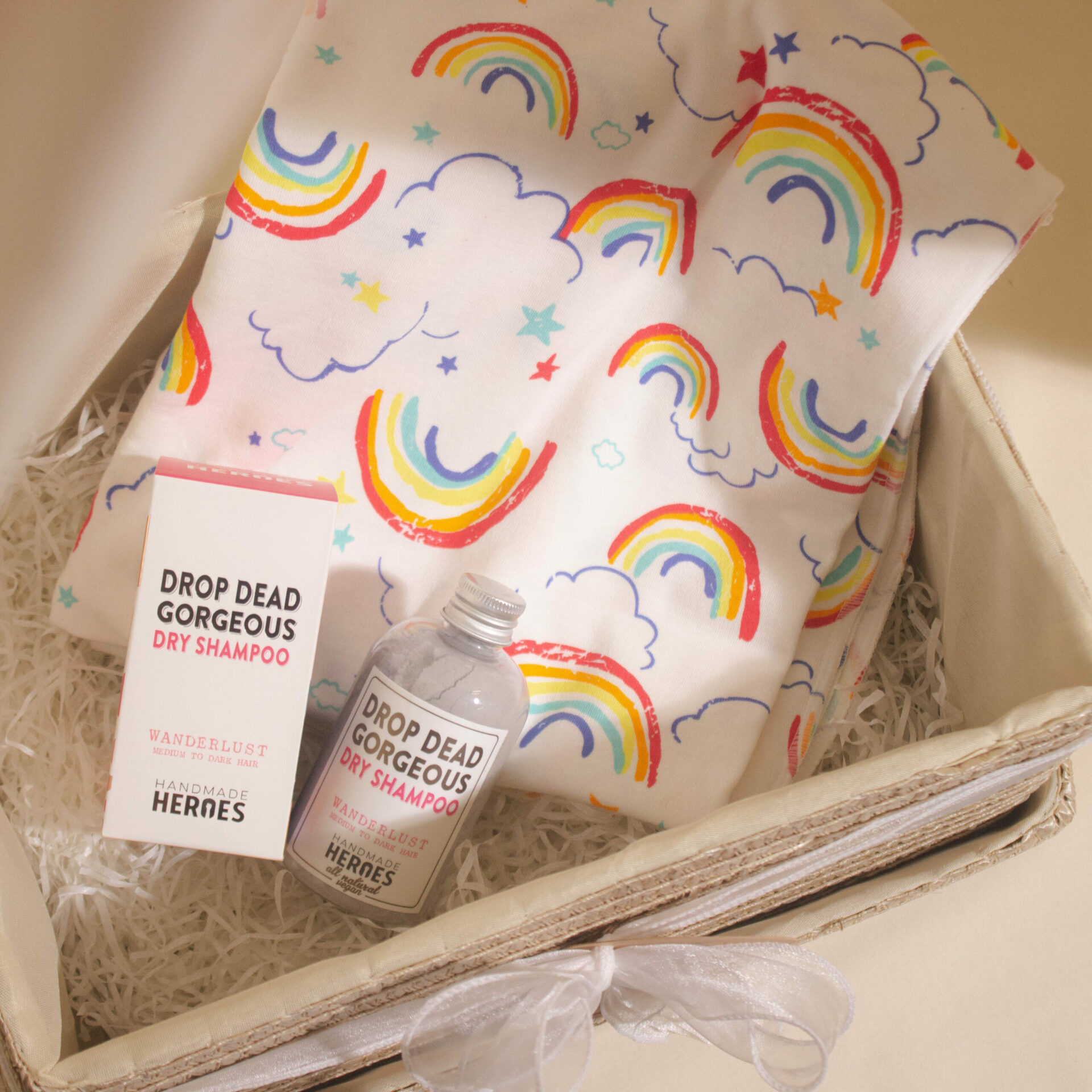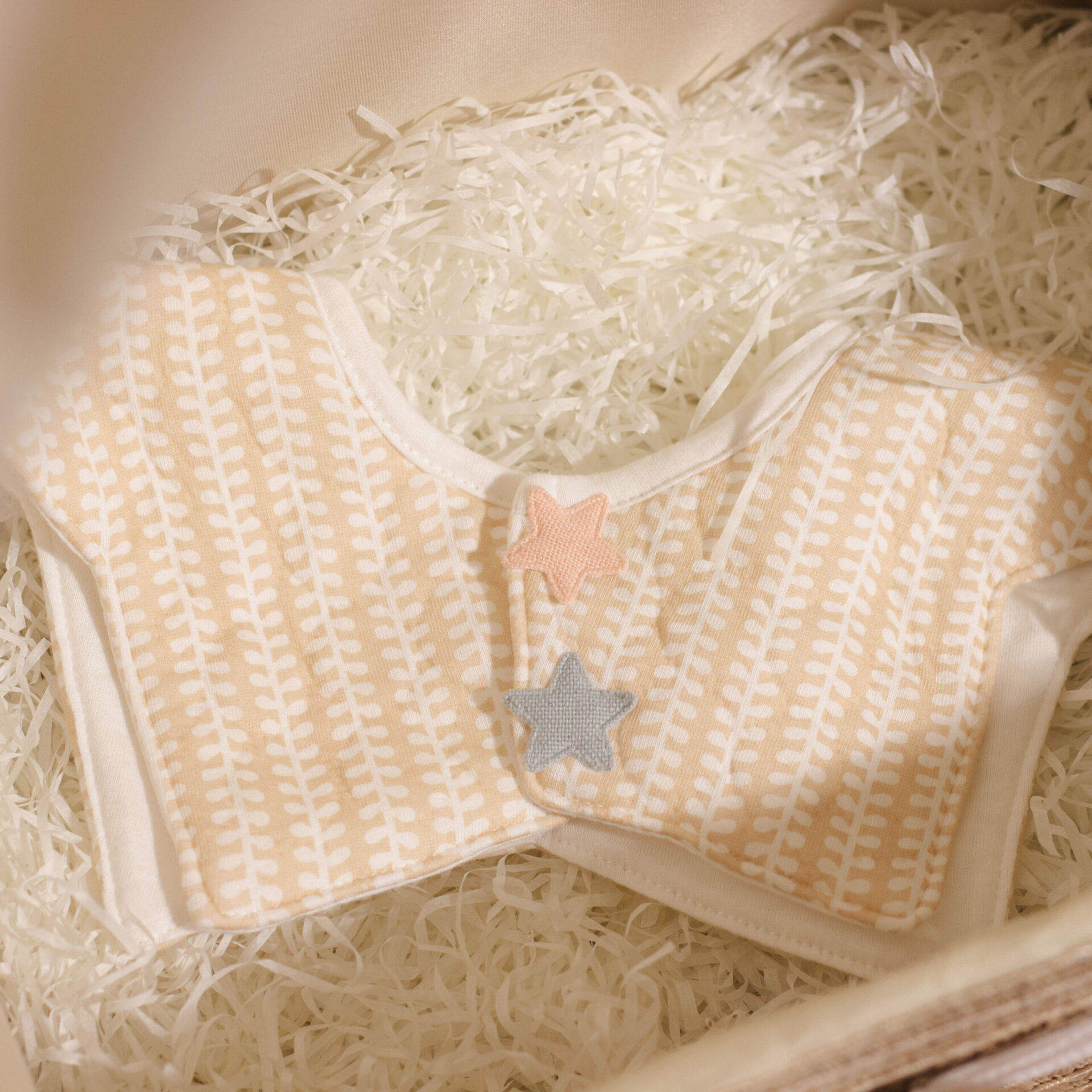 Mom-To-Be (Gender Neutral)
This mom and baby gift set is newly curated specially for all the super "MOM-TO-BE"! Featuring products that are essential for both mom and baby, this upgraded mom and baby gift set is perfect for spoiling the new mom in your life. Ideally made for pregnancy announcements, baby showers or a friend/family member that has just come out of delivery!
*Available in gender neutral and baby girl versions too.
PRODUCTS INCLUDED
1 x Brown Teddy Bear Soft Plush Toy
1 x Drop Dead Gorgeous Dry Shampoo by Handmade Heroes (67g)
1 x Star Shaped Rotatable Ethnic Trend Print Bib
1 x Rainbow Print Baby Cotton Blanket
1 x Baby Assorted Milestone Cards
1 x Premium American Ginseng Slices
1 x Japanese-Style Multi-Purpose Grass Woven Box with Lid Adorned with Ribbon Ties
Packaging:
*The props used in the photoshoot are not included in the gifts.
*In the event a product or decorative item runs out of stock at the time of your order, we reserve the right to substitute with another of the same type, of equal or greater value, and as close to our current product or decoration as possible. We will still make sure your gift meets with our high design standard!


4.7 Google Rating
and Quality Flower
Free Shipping*
(Area Checker)