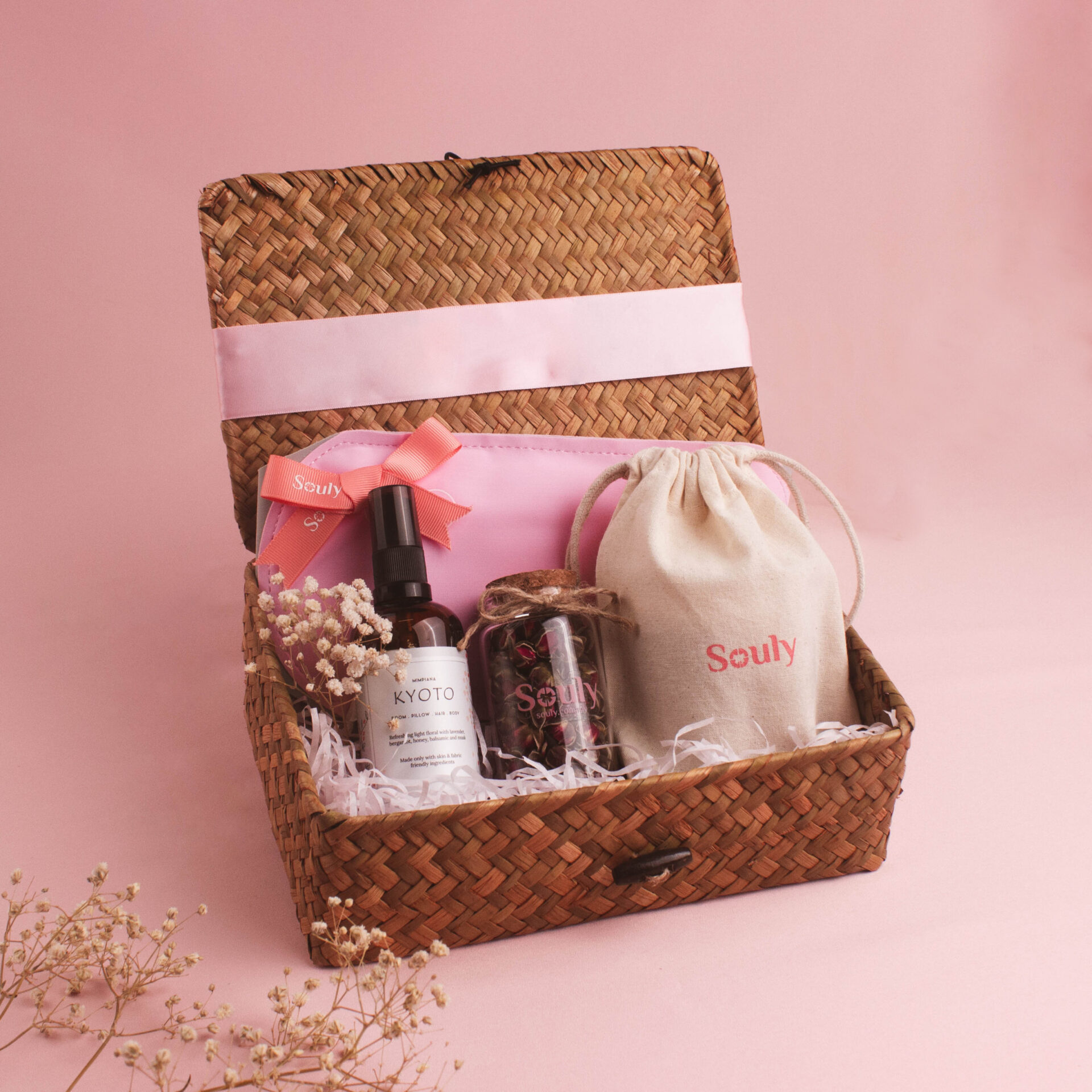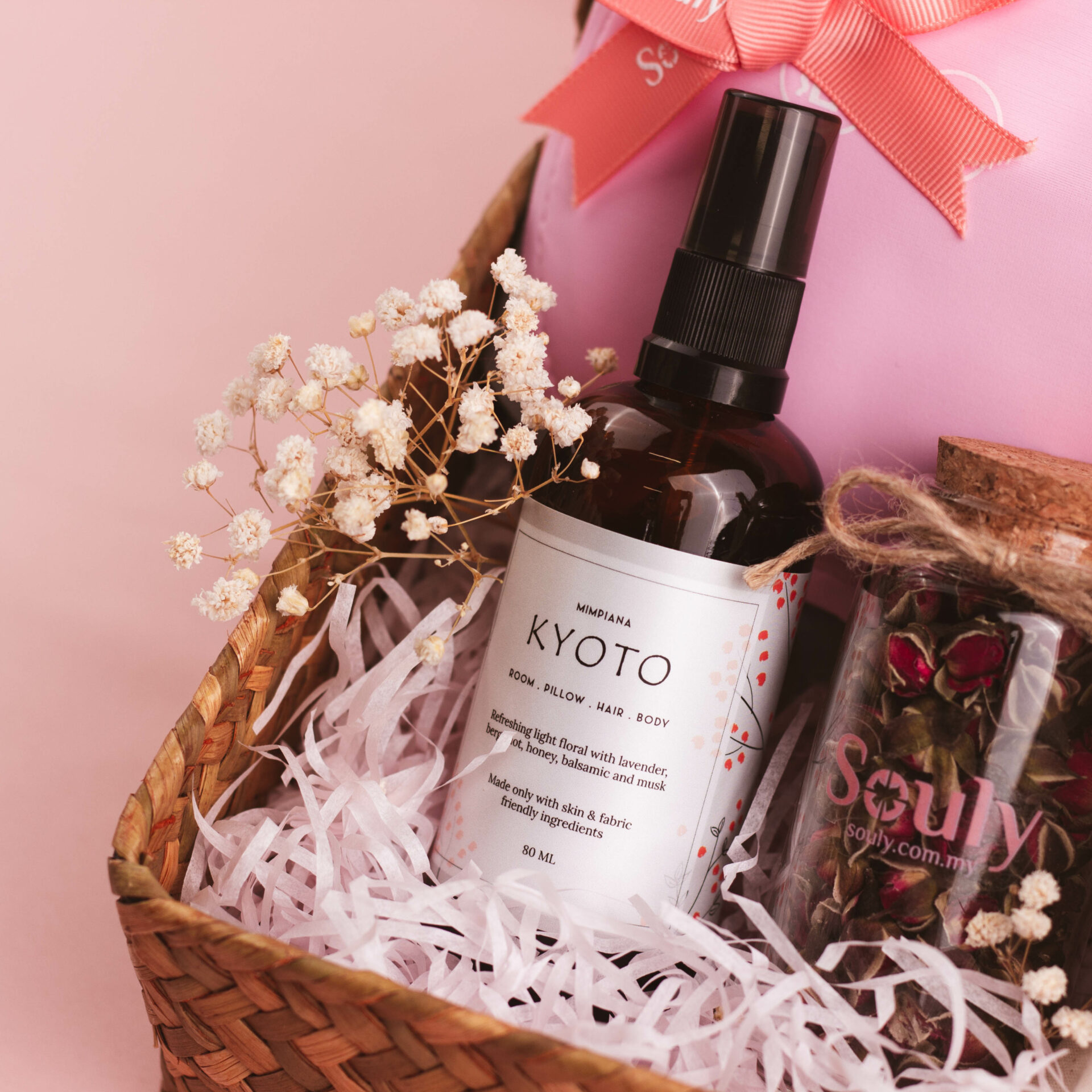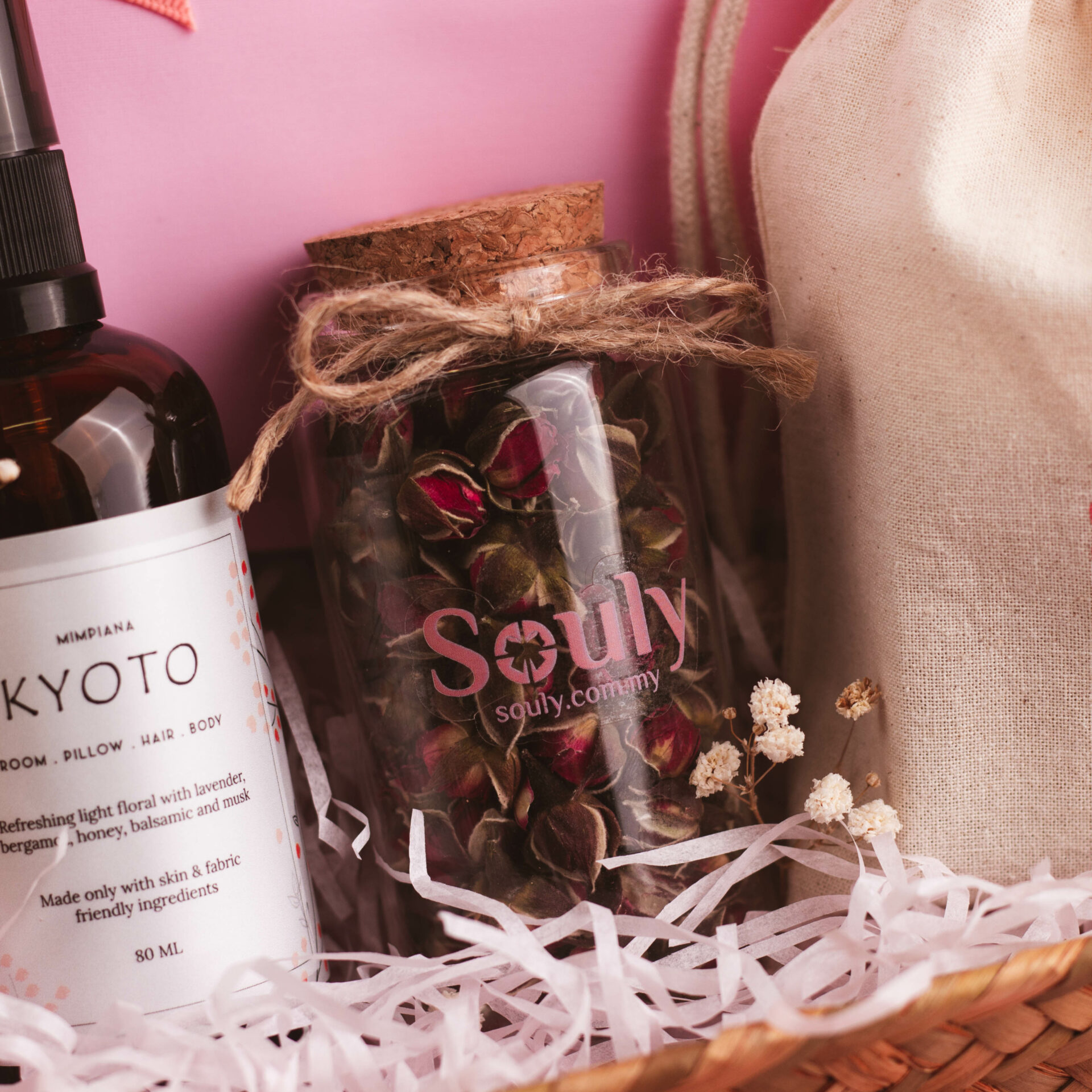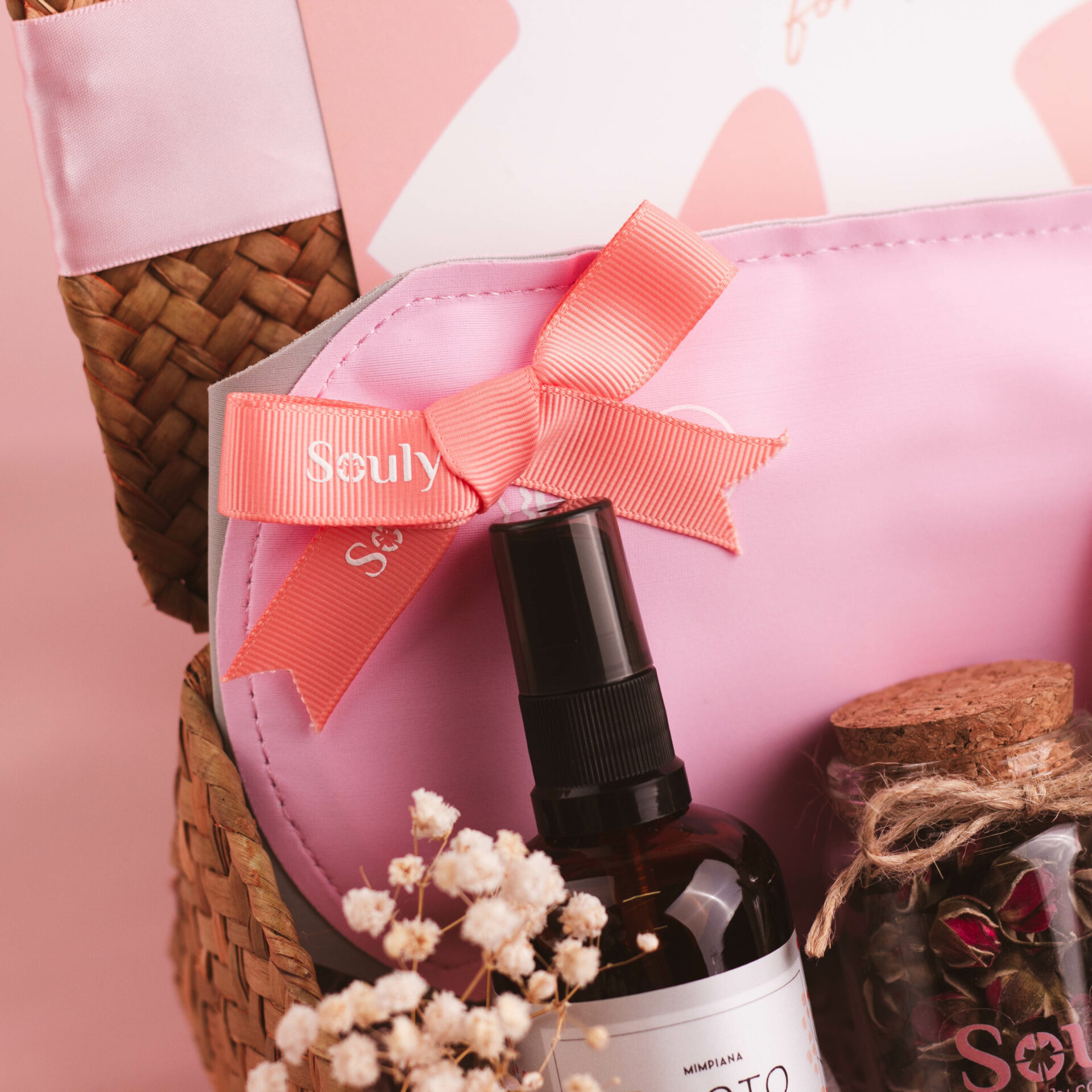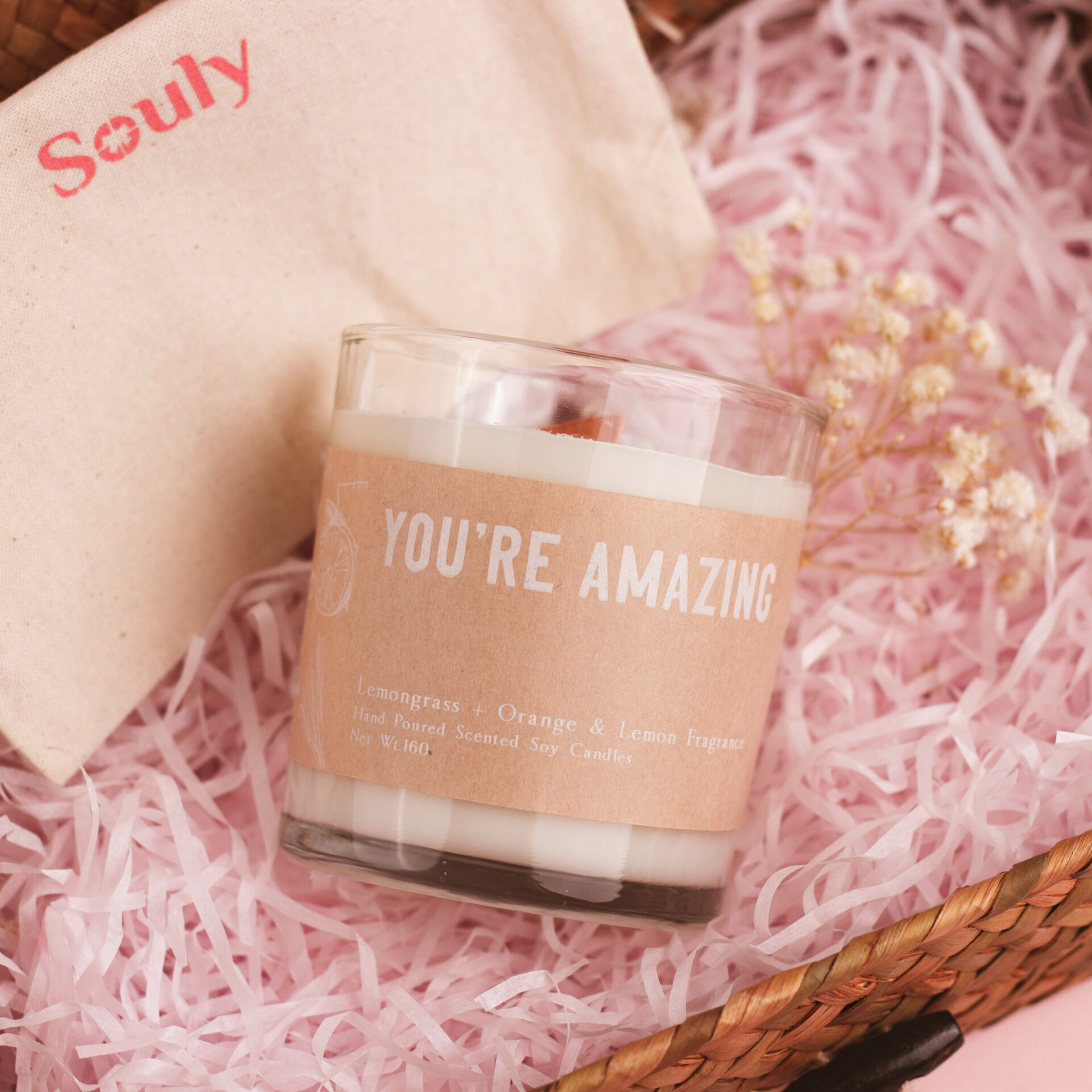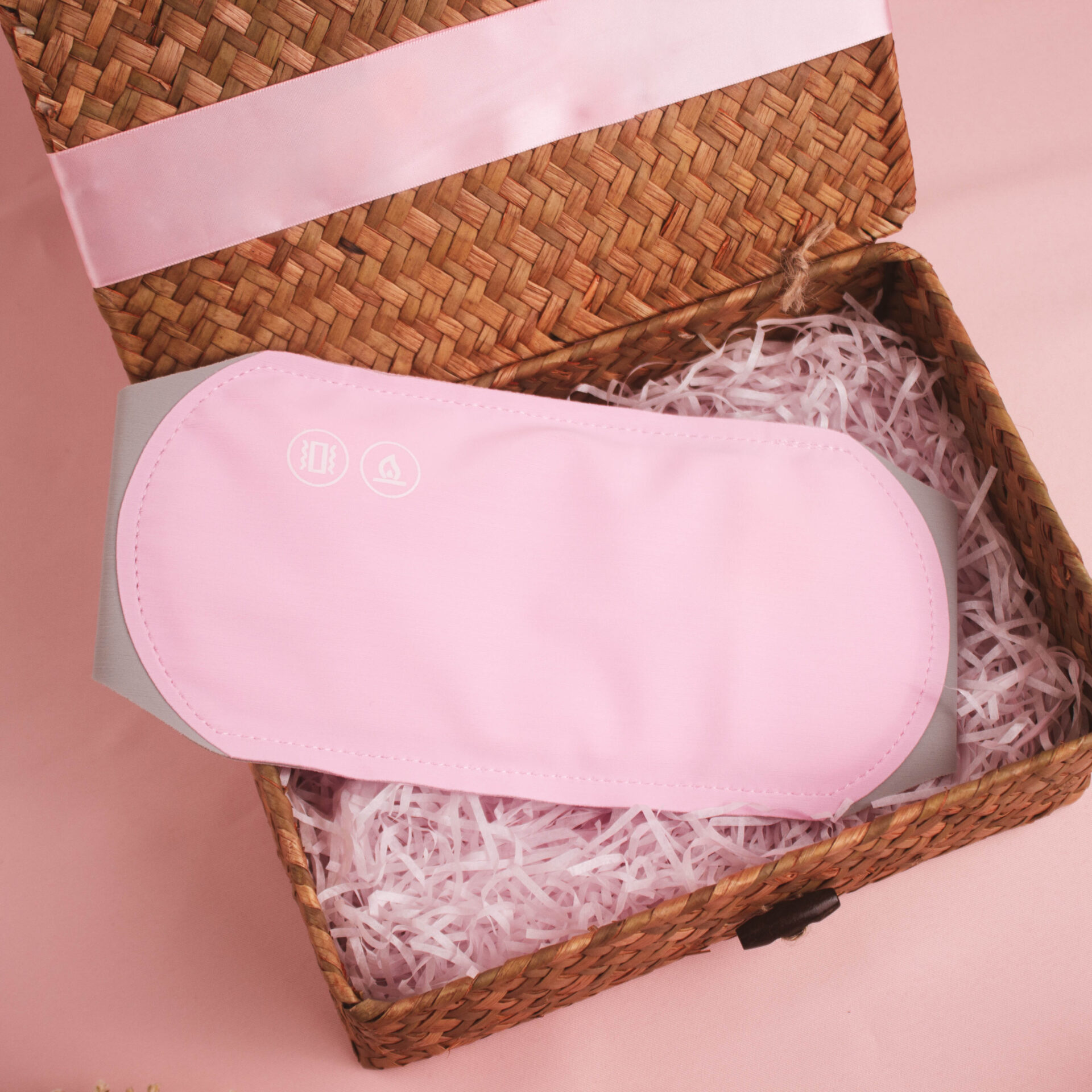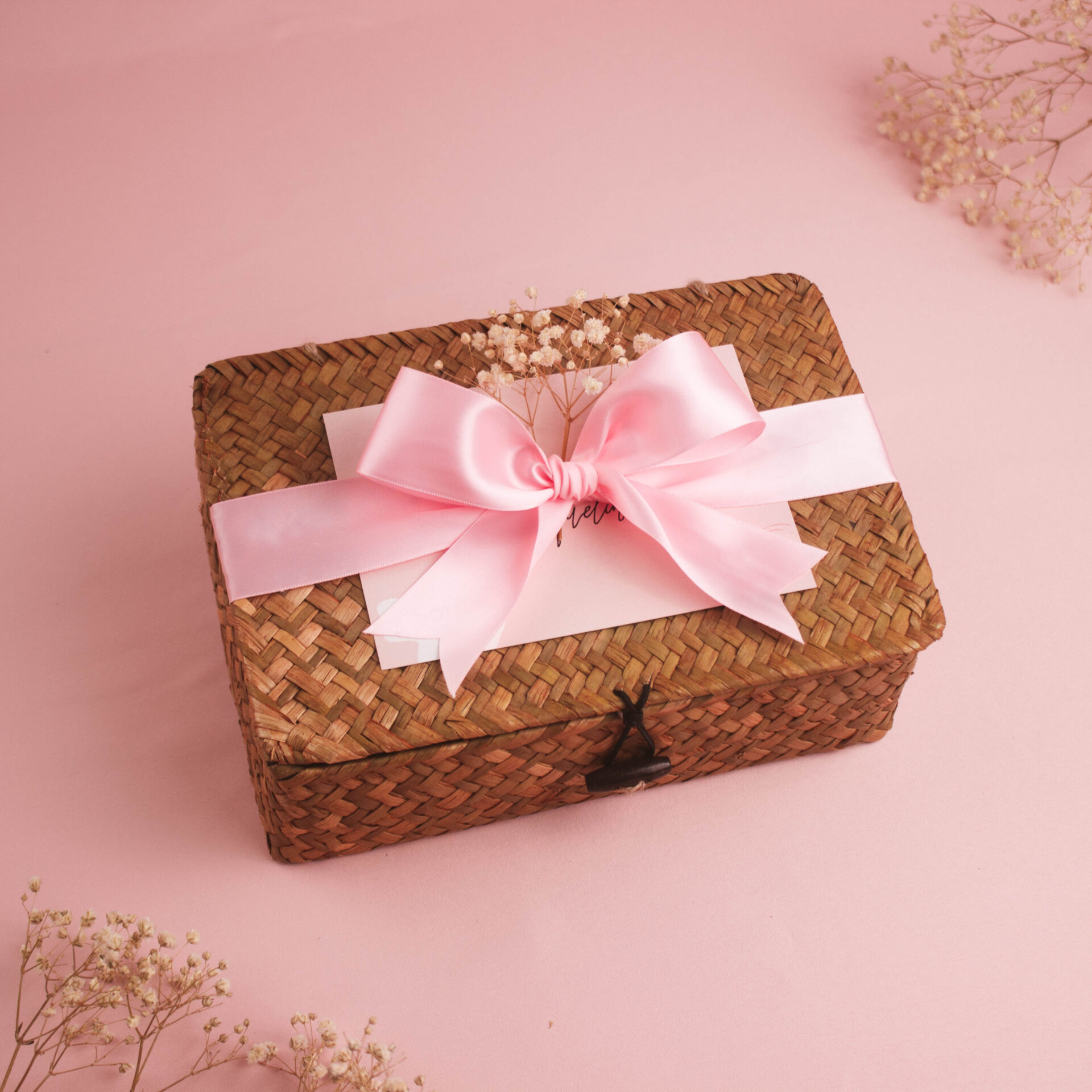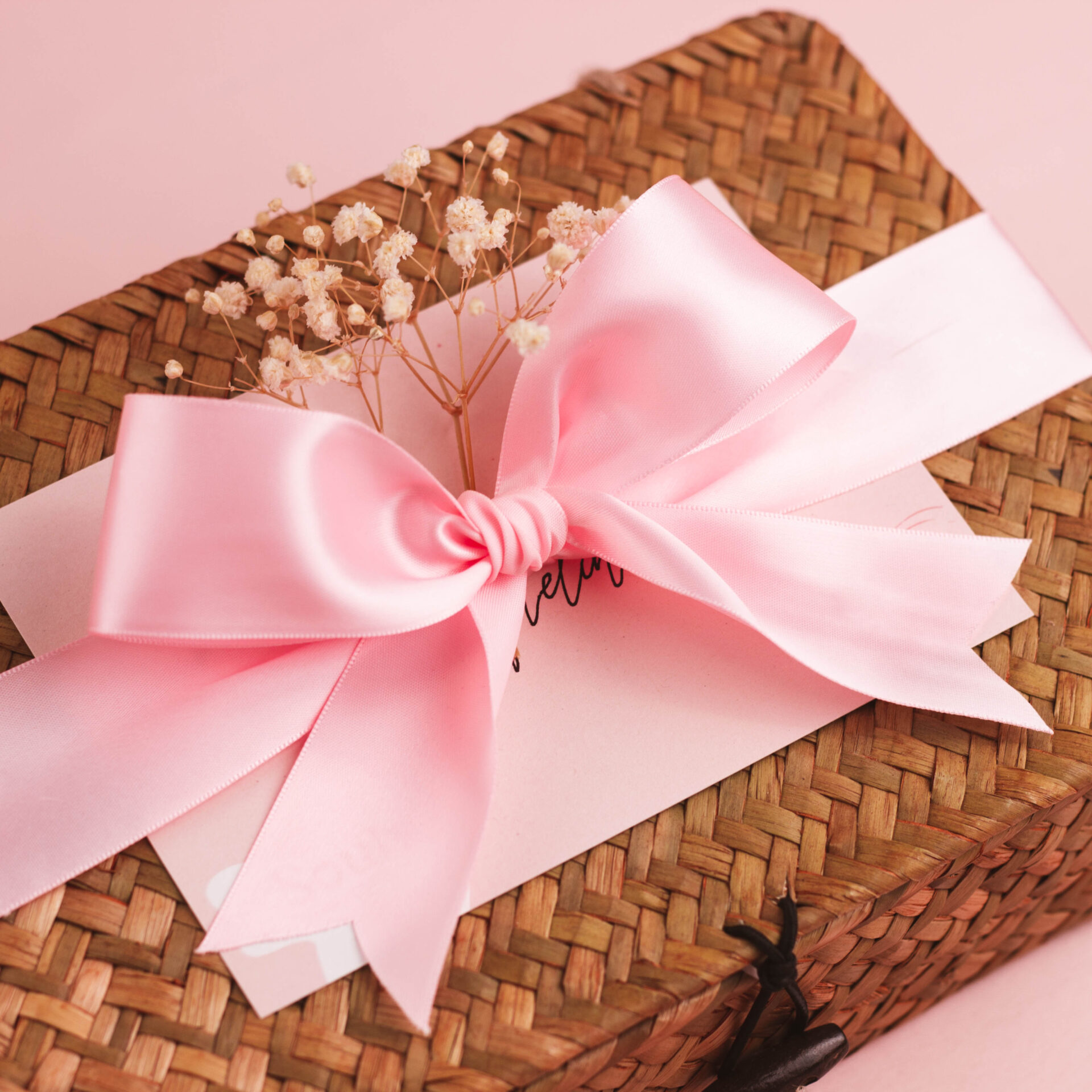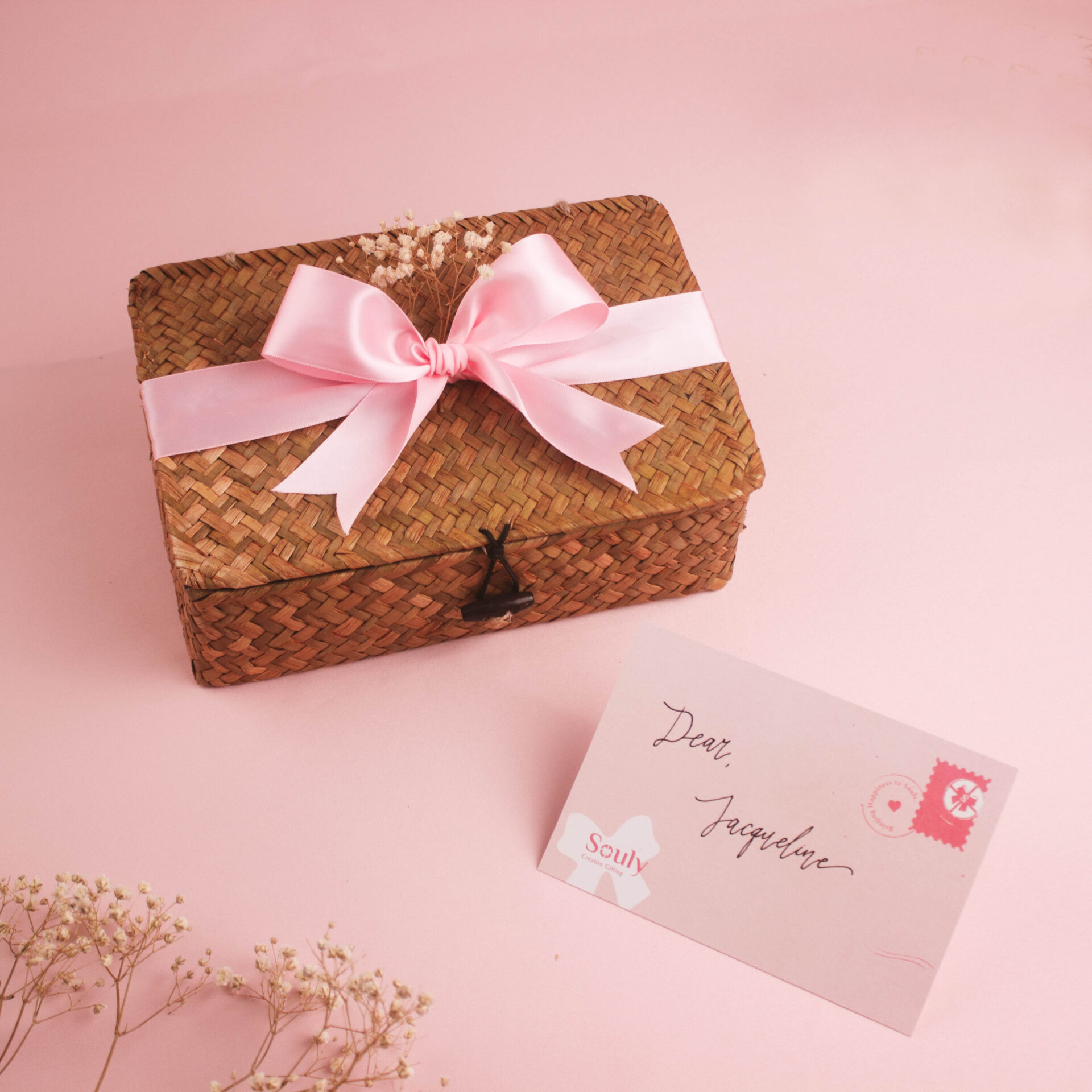 Here is our purposefully designed saviour gift for the ladies! It's a lifesaver for boyfriends and husbands, as well as a mood saver for girlfriends and wives. Allow our premium electric heating pad to rapidly relieve her monthly discomfort, while our 100% natural, vegan, and gluten-free drinking chocolate lifts her mood and our flower tea relaxes her mind. To top it all off, let her unwind with our signature scented candle while enjoying her drink. This will be the most grateful gift she will ever receive! Perfect for girlfriend, wife, daughter, colleagues, or just any females that you know!
Products Included:
1 x Kyoto – Natural Scented Room & Pillow Spray by Mimpiana 80ml (Can spray on pillow, hair, body, room)
1 x Souly Signature "YOU'RE AMAZING" Hand Poured Scented Soy Candles in Souly Canvas Pouch (Lemongrass + Orange & Lemon scent)
1 x Electric Heating Pad (Wearing Comfort, Temperature Adjustable, Washable, Safe & Easy to Use)
1 x Golden Edge Rose Buds Tea by It's Herbs (Ease Menstrual Pain, High Vitamin C, Immune System Booster, Improves Digestion, Relieves Stress and Anxiety)
1 x Reusable Hand-woven Straw Basket
Note:
*The props used in the photoshoot are not included in the gift set.
*Should a product or decorative item runs out of stock at the time of your order, we reserve the right to substitute with something similar of greater or equal value to our current product or decoration.


4.7 Google Rating
and Quality Flower
Free Shipping*
(Area Checker)