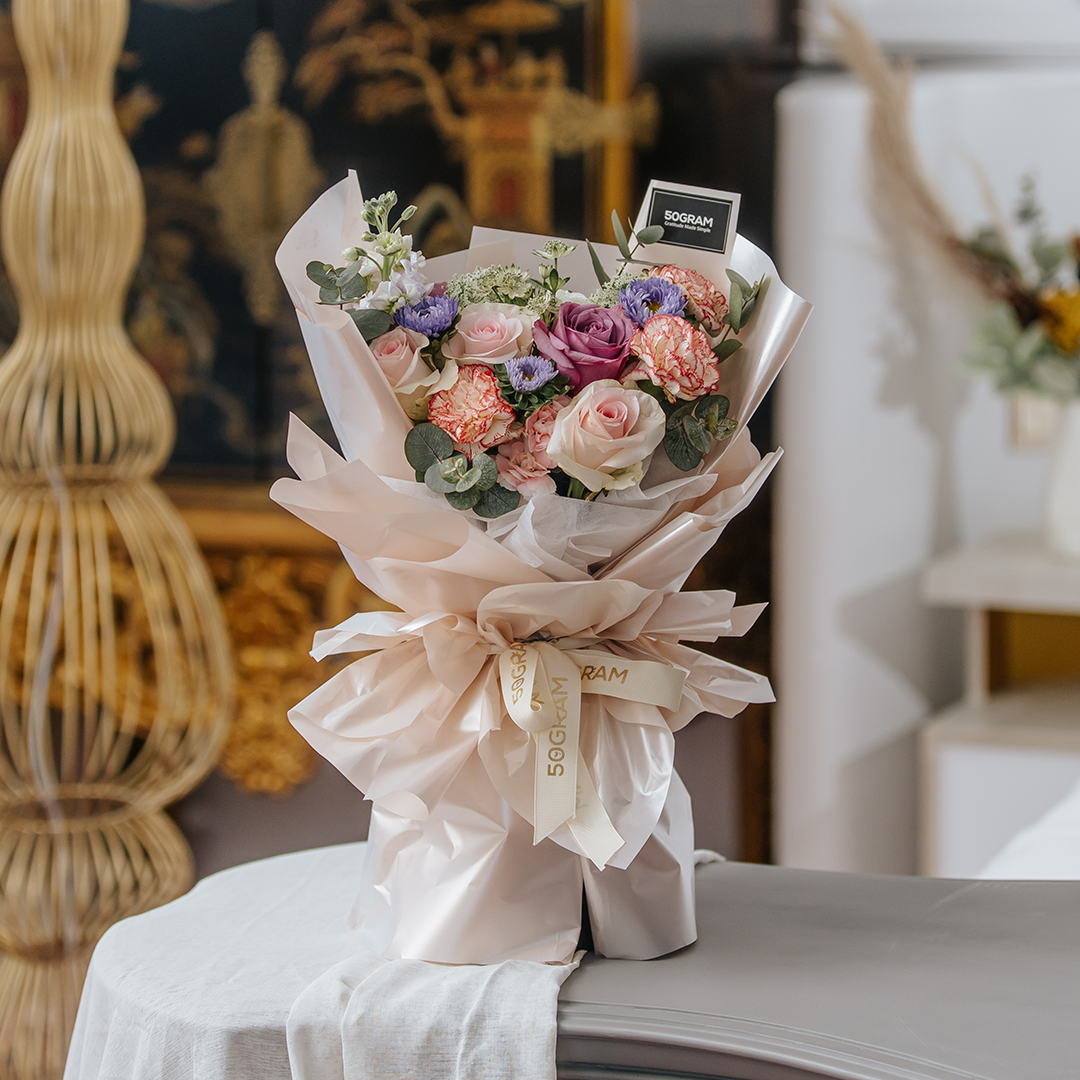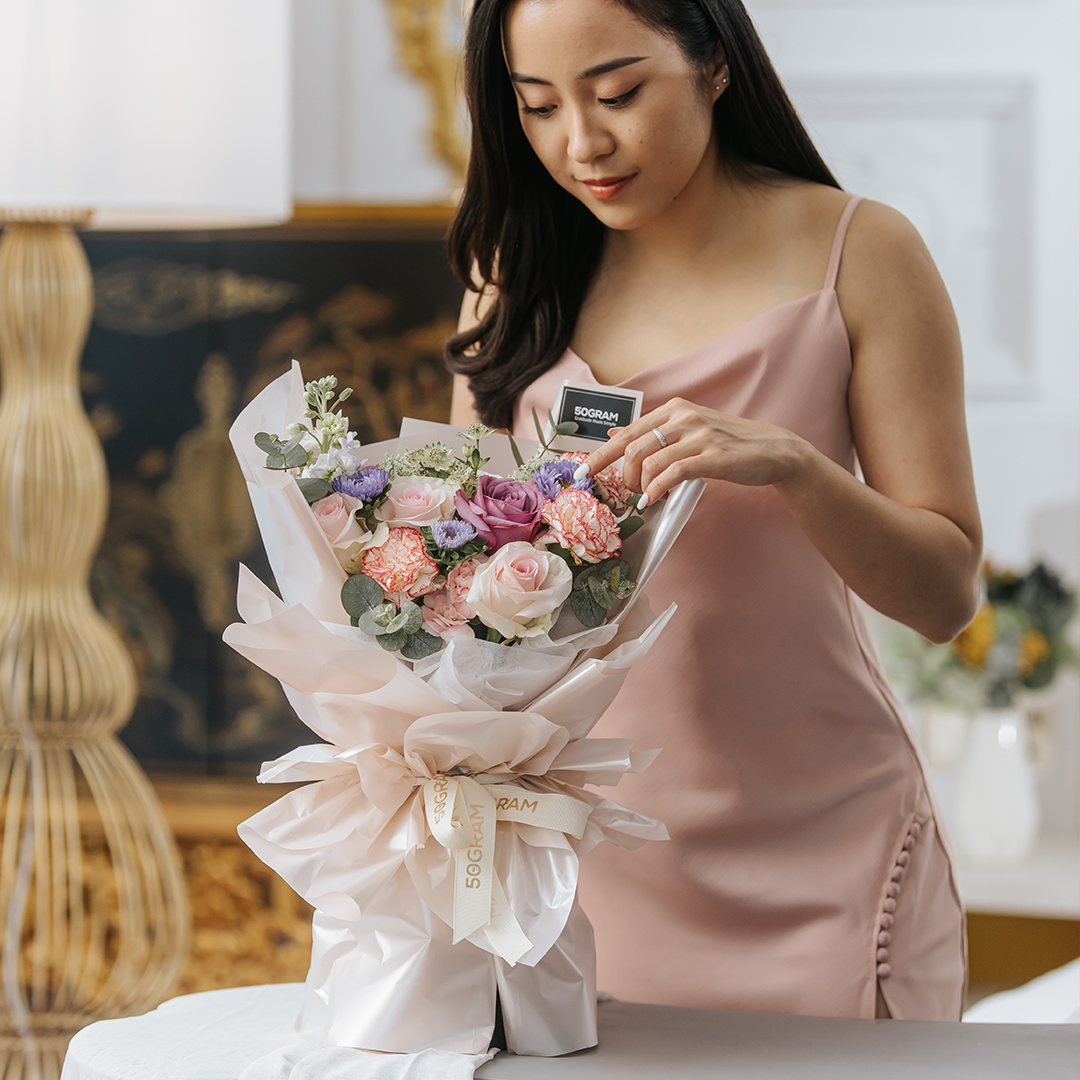 Pinkadora – Pink Rose Bouquet
Women are sweet and charming as the color of pink. Yet they also have mysterious auras as the colors of indigo and purple. Perfect for woman of many qualities.
M Size: Pink Rose (2-3 stalk), Raindance Rose (2-3 stalk),  Pink Carnation (1-2 stalk), 2 tone Carnation (2-3 stalk), White Eustoma, Purple Esther, White Matthiola, Multiple Carnation & Eucalyptus Cinerea


4.7 Google Rating
and Quality Flower
Free Shipping*
(Area Checker)
Loading...
Only logged in customers who have purchased this product may leave a review.