Description
Zippo
Titus's Hand-Picked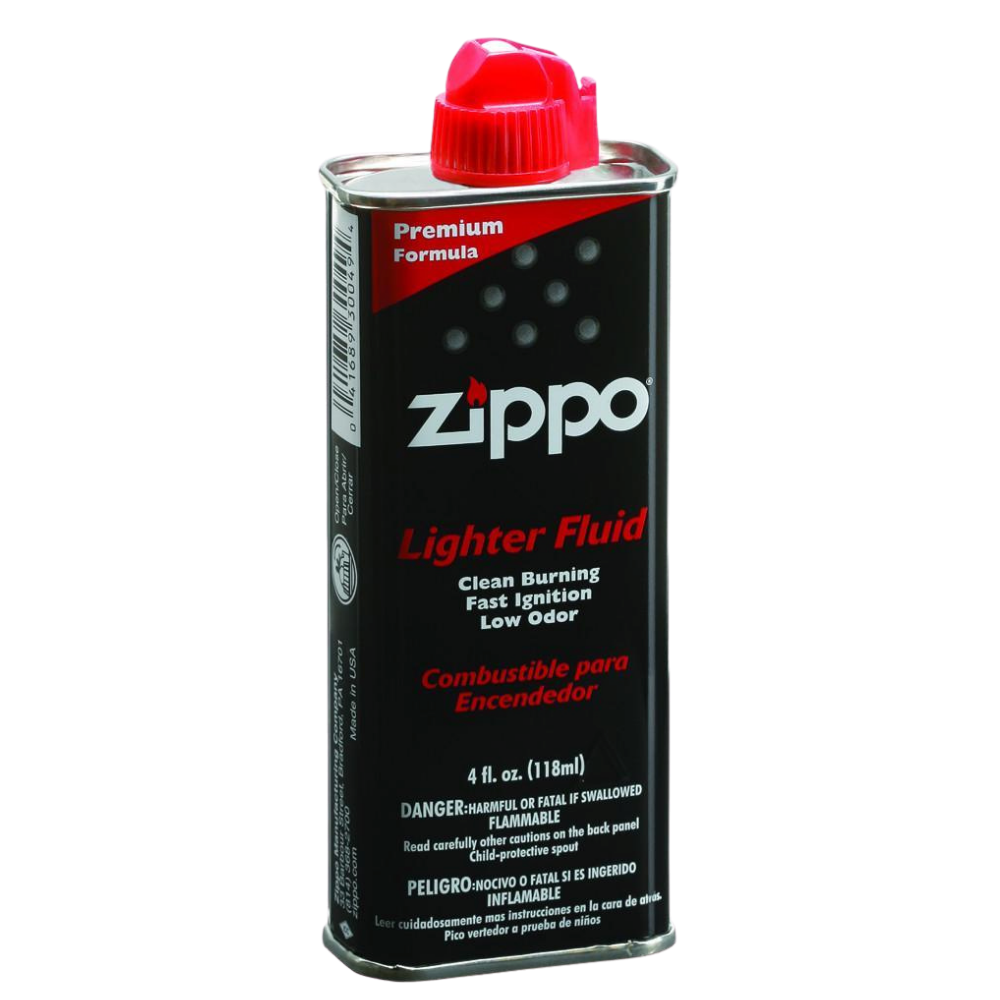 All Zippo Lighters comes with a FREE Zippo Premium Fluid (4 oz)
*valid before 28th Nov 2020
The Slim® lighters have a standard case shape featuring rounded corners and top with a flat bottom. A five-barrel hinge joins the top and the bottom.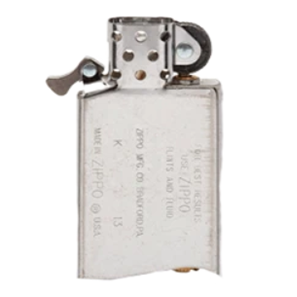 Standard insert with 16 holes in the chimney (8 per side).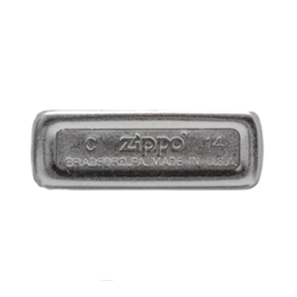 Bottom stamp with Zippo logo from the period authenticates these lighters as genuine Zippo.
Unless otherwise stated, every Zippo windproof lighter is packaged in the patented 'one box'. The 'one box' is attractive, easy to handle, and designed to display more of the lighter than ever.