On-Demand Delivery​
Same day delivery service
4.8 Google Rating
More than 800+ high rating
WhatsApp Notification
Our system will send
order status by WhatsApp
Money Back Guarantee
We provide 100% Satisfaction Guarantee
Valid from 1 July 2021 12:01AM – 31 July 2021 11:59PM.
Valid for TWO (2) redemption per user with the below promo and promo redemption limit:
PayLater: RM 30 min spend RM 150 (fully redeemed as of 16 July @ 12.17pm)
GrabPay: RM 20 min spend RM 150 (fully redeemed as of 27 July @ 11.47pm)
New GrabPay / PayLater user: RM 20 min spend RM 150 (AVAILABLE)
New users are eligible for an additional RM20 rebate with min. spend of RM150. Limited to ONE (1) redemption per user for:
○ GrabPay: the first 53,000 redemptions
○ PayLater by Grab: the first 12,000 redemptions
Click place order > Choose GrabPay/PayLater by Grab.
Amaze your someone you love
Show your support to your business partner
Show condolences care to their families
Gypsophila a.k.a Baby Breath The Baby's Breath aka Gypsophila is a flowering plant that belongs to the Carnation family. The most noticeable element about Baby's
Read More »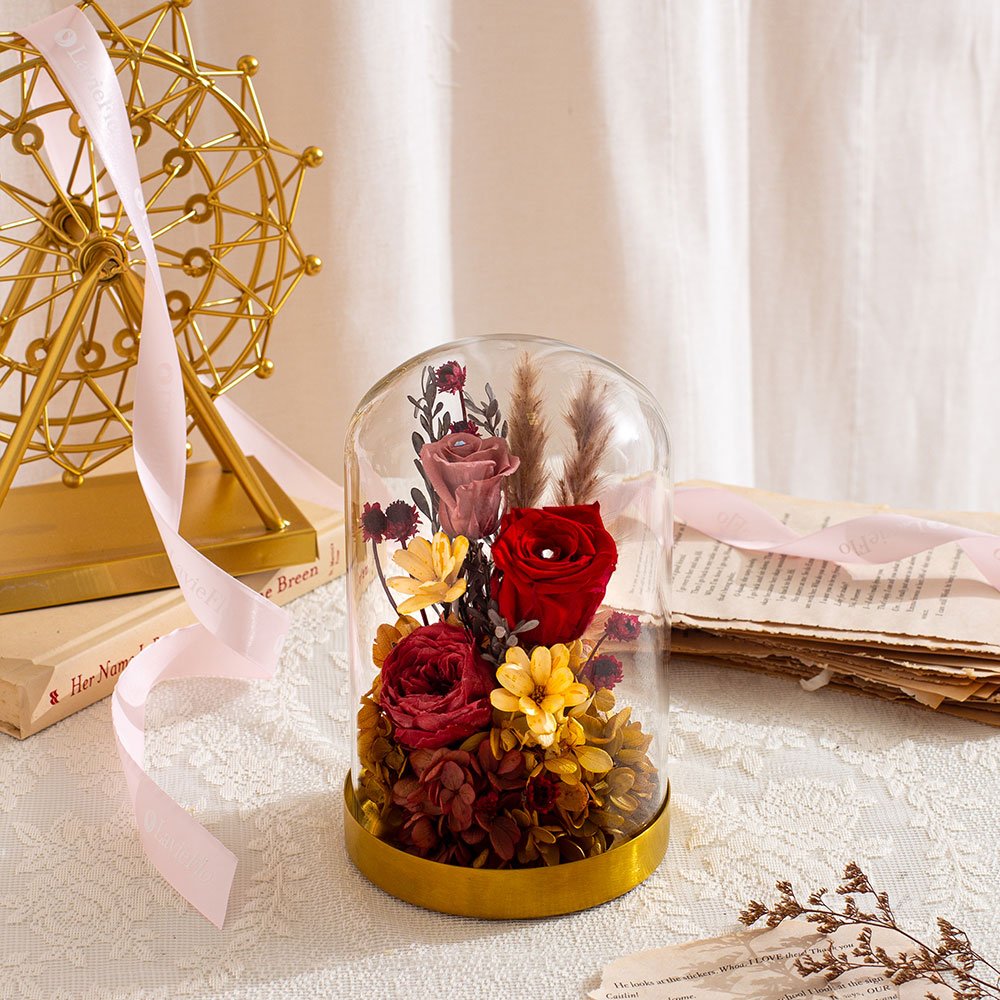 Stages of love | Stability Beyond the mists of confusion of disappointment lies a path of revelation. After all the battles and doubts both of
Read More »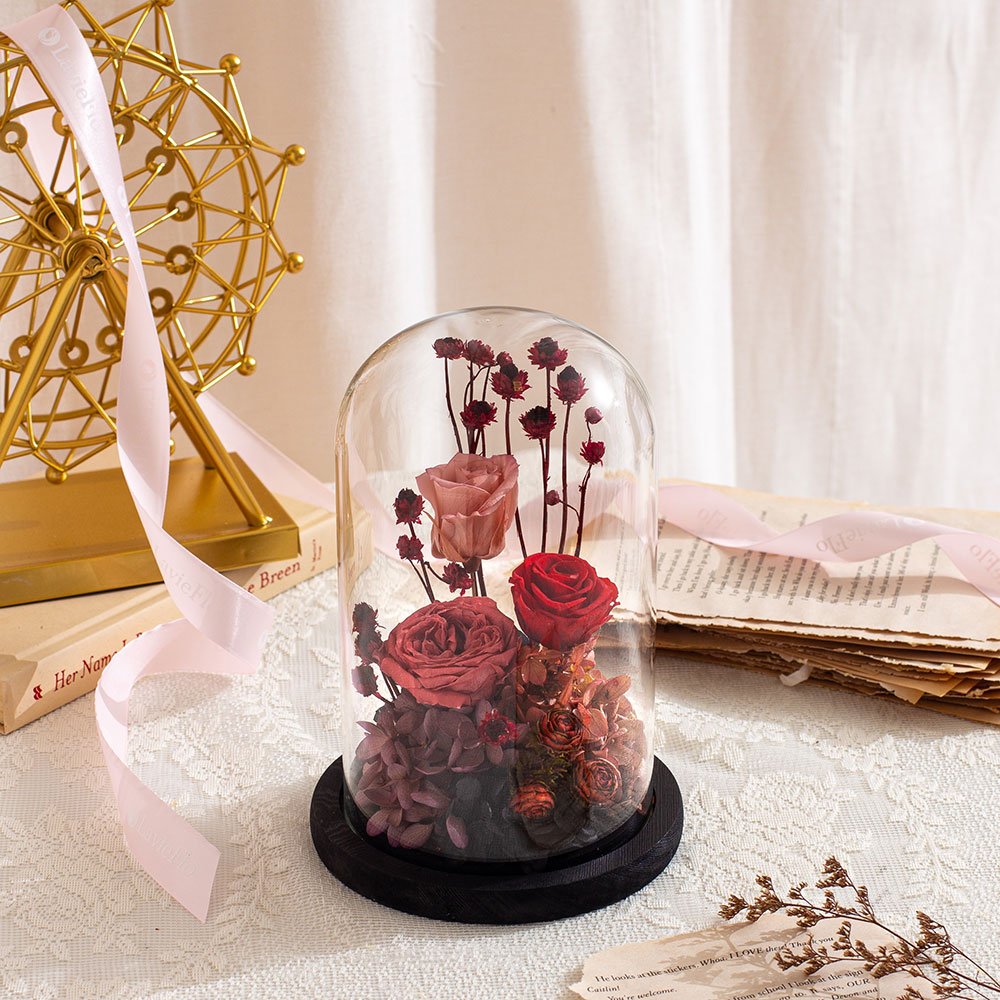 Stages of love | Disappointment In the last email, we talked about how reality starts to set in and you'll start to see each other's
Read More »
Today, 50GRAM is one of the big brother in the floral industry with a reputation of it own. Throughout our entire journey, we have collaborated with more than 150 big brands in their own respectively industries. We have service more than 300,000 and still counting bouquets to our customers.
We had collaborated with more than 120+ brand and still rising.
Subscribe to our newsletter