The year was 2015 when I was planning to get my mother a bouquet of flowers for mother's day. At that time I realize, the trouble people have to go through just to buy a bouquet and there is a minimal design available in the market that fit the modern growing market. That's when we saw the opportunity to create an easier way for people to purchase flowers through e-commerce and also to create interactive and unique flower gifting experiences.
and then it all began in 2016 when our founders Spring and Titus established 50gram. Spring who is an idealist provides tons of ideas where Titus the executioner will then put the idea to work.
' Spring mentioned, that the happiest thing in our achievement is working alongside with our mother. '
– Spring & Titus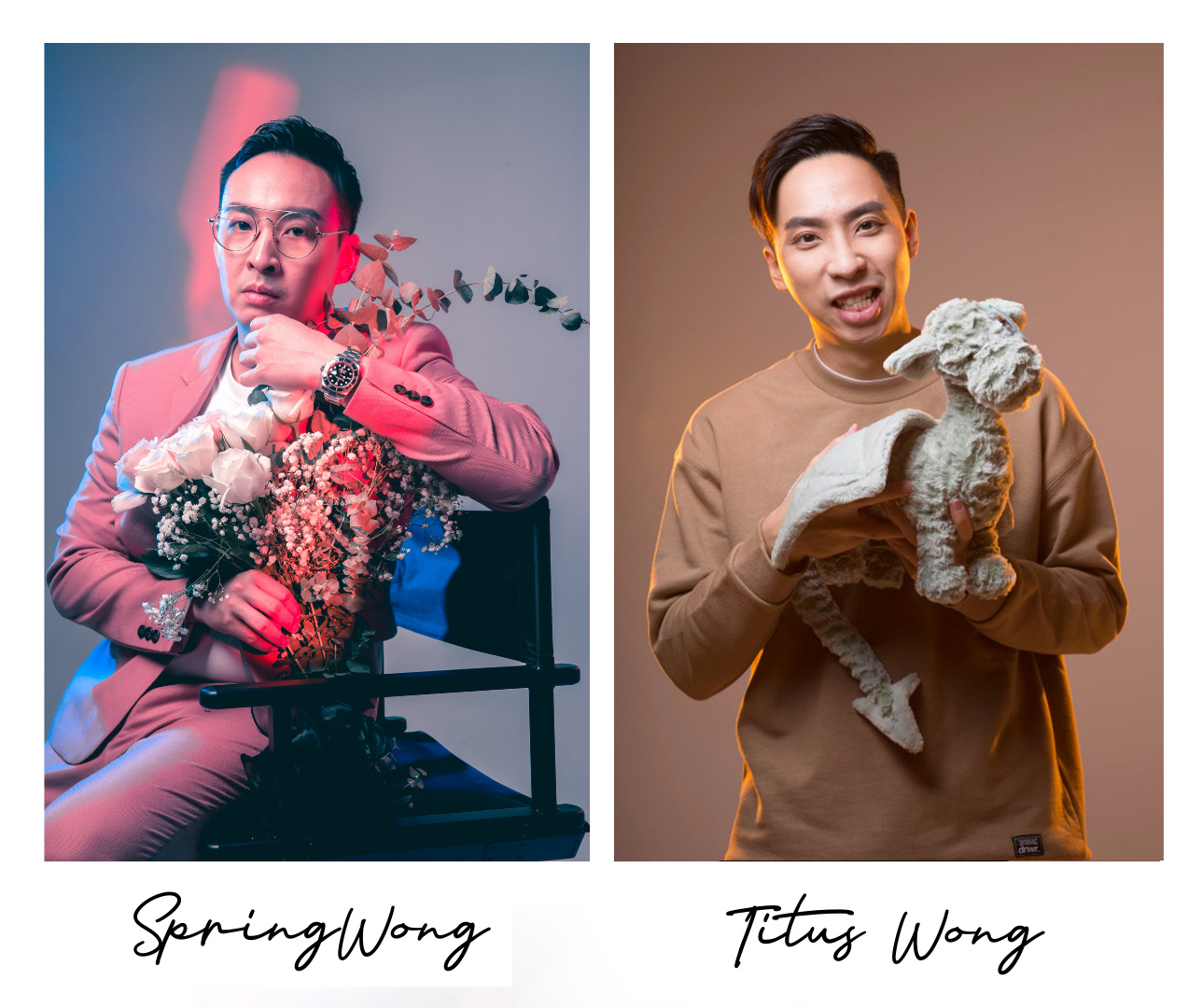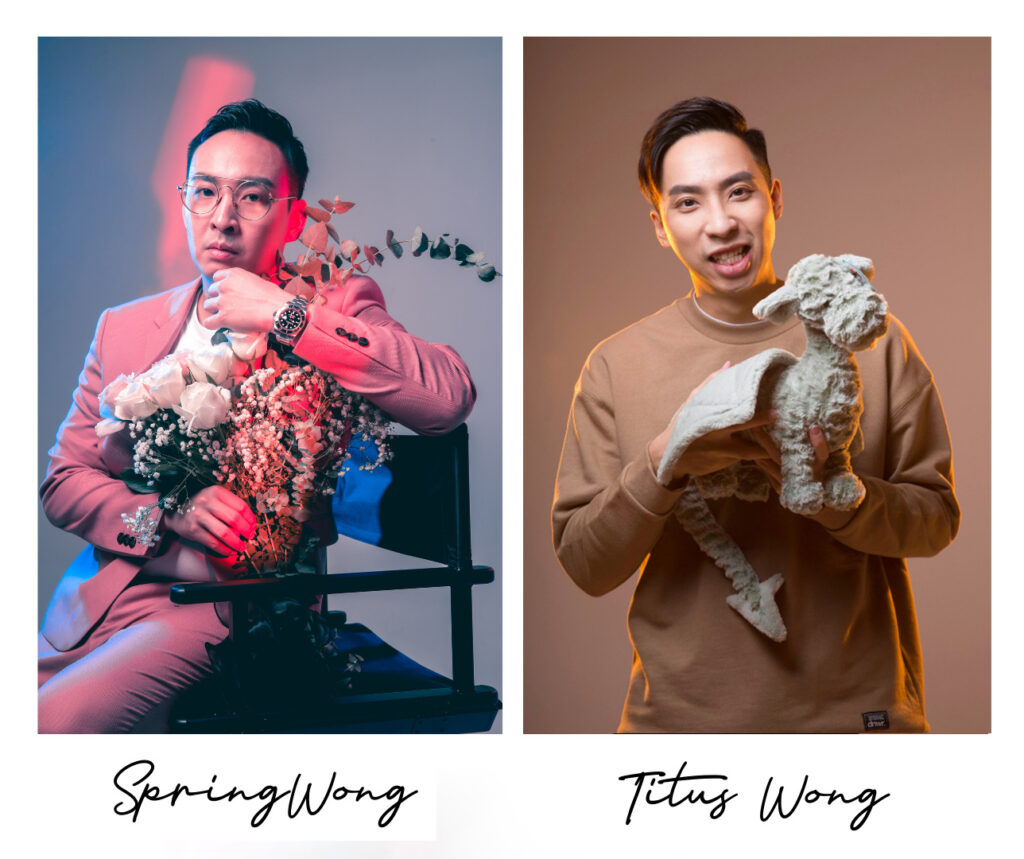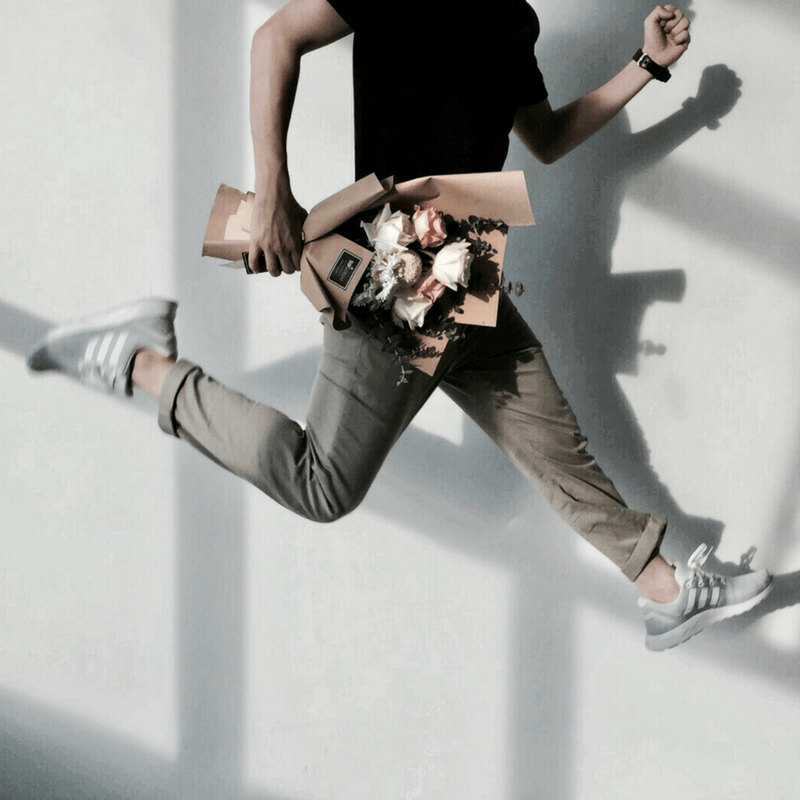 50Gram always have our purpose
" Gratitude Made Simple " in mind. We strongly believe gratitude is powerful and 50gram want to make gratitude simple.
Gratitude is a profound way of life that deepens our experience with the world. At 50Gram, we sought to bring forward the culture of gratitude to society by building strong relationships with friends and family. We believe gratitude triumphs negativity.
To make gratitude as simple as possible
few clicks to deliver the flower & gift to your loved one and build strong relationships with friends & families
We have collaborated with more than 200
companies