The more you praise & celebrate your life, the more there is in life to celebrate
The year was 2015 when I was planning to get my mother a bouquet of flowers for mother's day. At that time I realize, the trouble people have to go through just to buy a bouquet and there is a minimal design available in the market that fit the modern growing market. That's when we saw the opportunity to create an easier way for people to purchase flowers through e-commerce and also to create interactive and unique flower gifting experiences.
and then it all began in 2016 when our founders Spring and Titus established 50gram. Spring who is an idealist provides tons of ideas where Titus the executioner will then put the idea to work.
' Spring mentioned, that the happiest thing in our achievement is working alongside with our mother. '
– Spring & Titus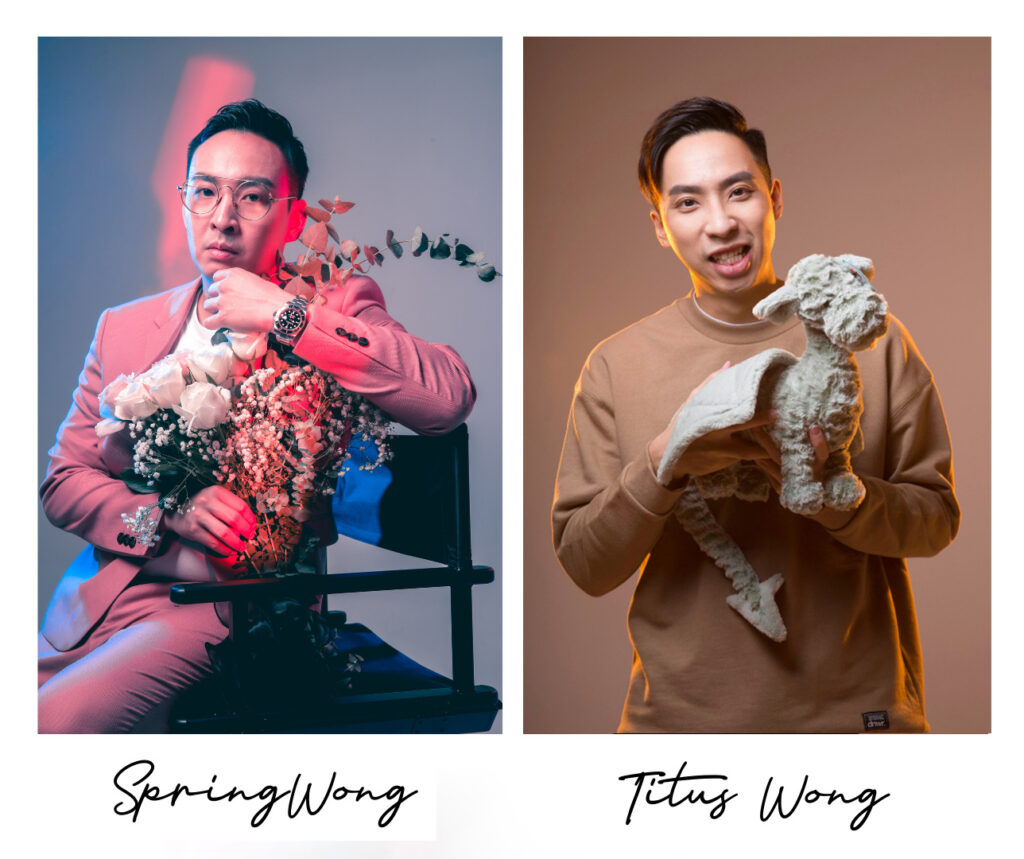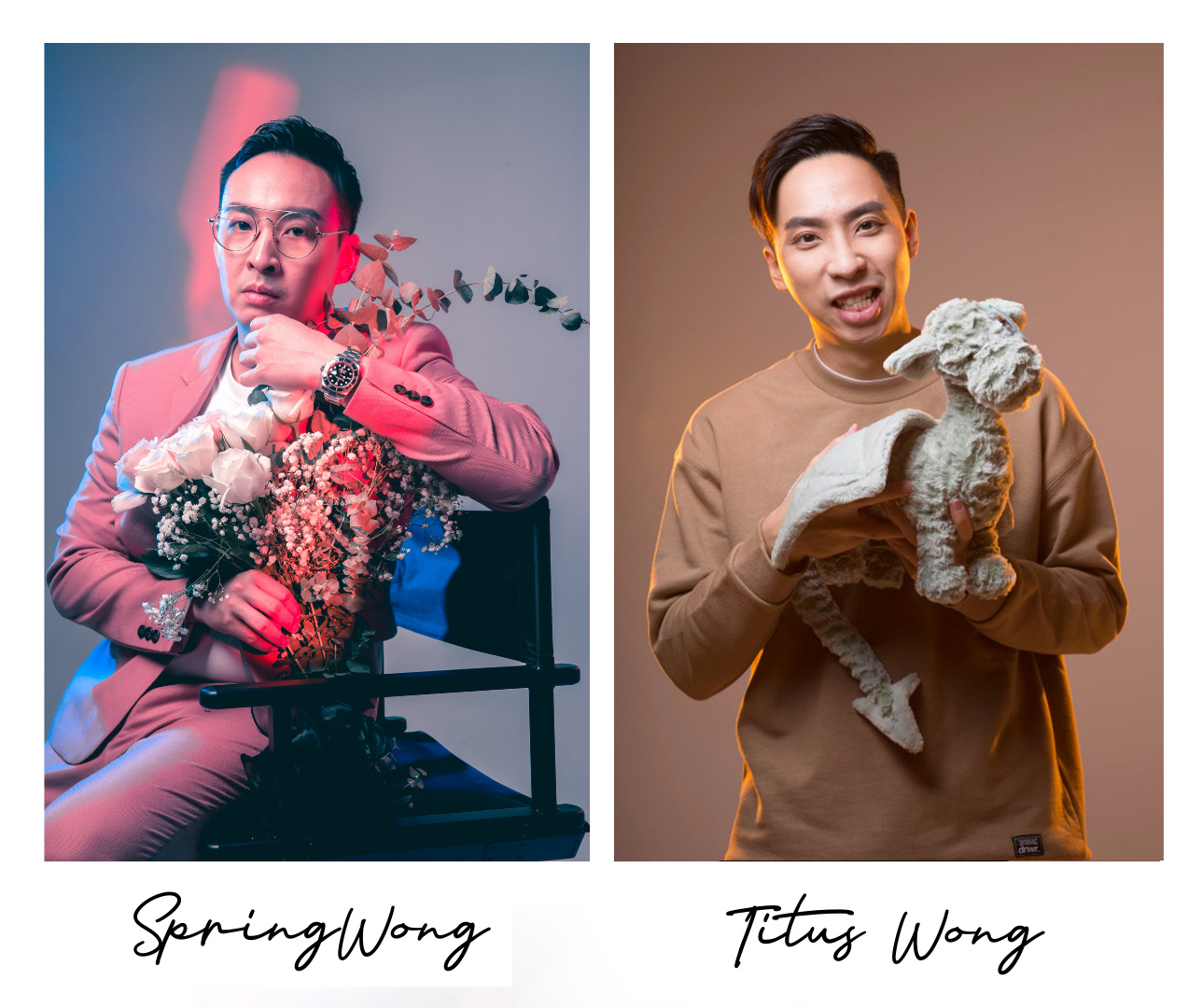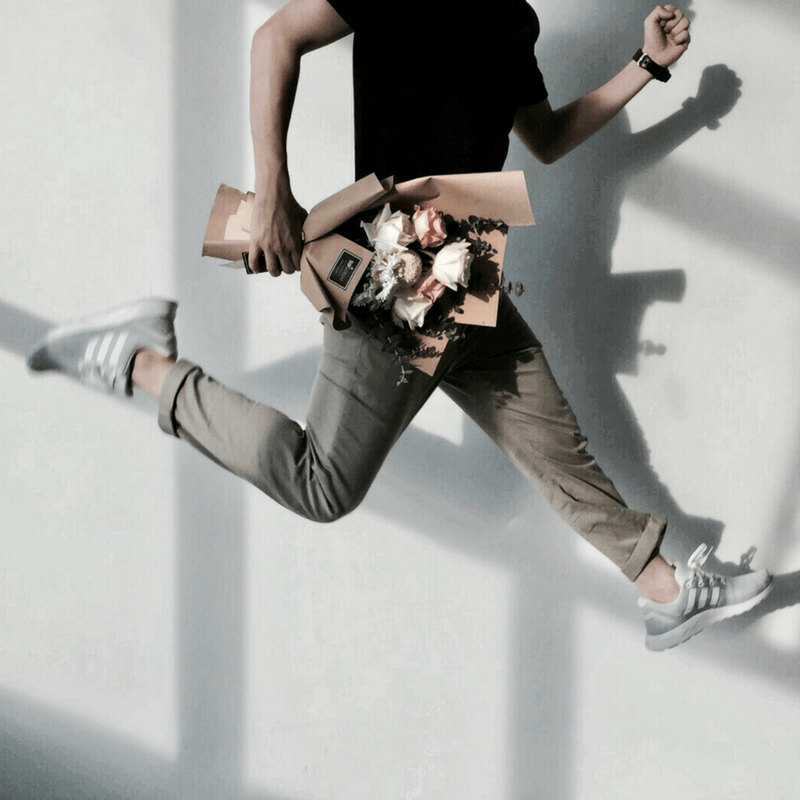 1. To enhance the gifting industry with disruptive innovative technologies
2. To be the lead of a successfully gifting enabler.
3. Provide more business opportunities for young growing SME.
Our Vision
To Provide A Whole New Experience In The Gifting Industry. By Building Relationships, And Celebrating Life Within Our Business Eco-system Throughout South-east Asia's.
#GRATITUDE MADE SIMPLE
We have over 190,000 fan base on social media & still counting
We are the only florist that has a huge market share in the industry
We have collaborated with more than 150 renowned brands
We have the finest design florist in town
We have 5 stars ratings from all our customers & good feedback
We are the fastest delivering gifting power house
Today, 50GRAM is one of the big brother in the floral industry with a reputation of it own. Throughout our entire journey, we have collaborated with more than 150 big brands in their own respectively industries. We have service more than 100,000 and still counting bouquets to our customers.
We have collaborated with more than 100
companies