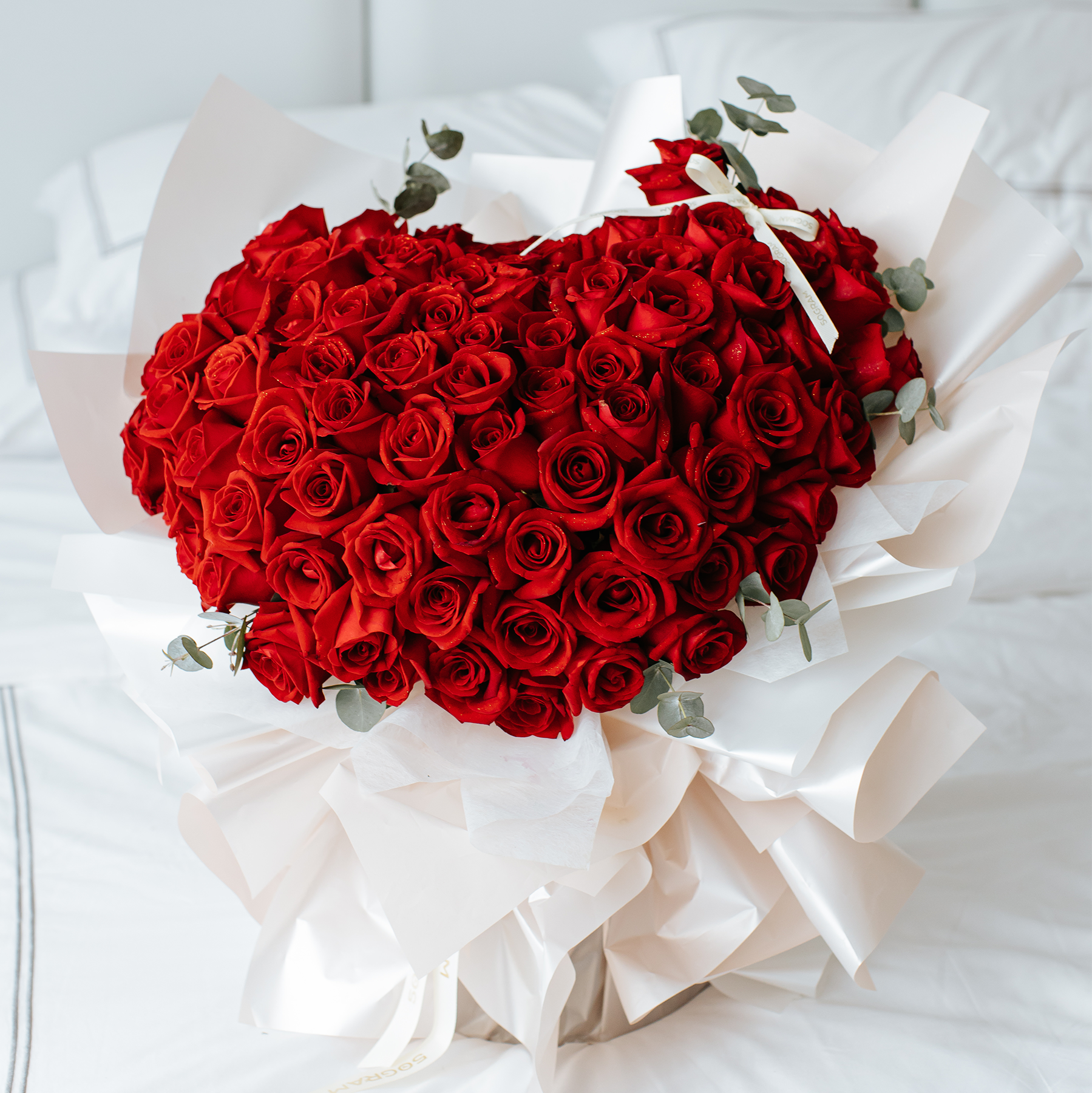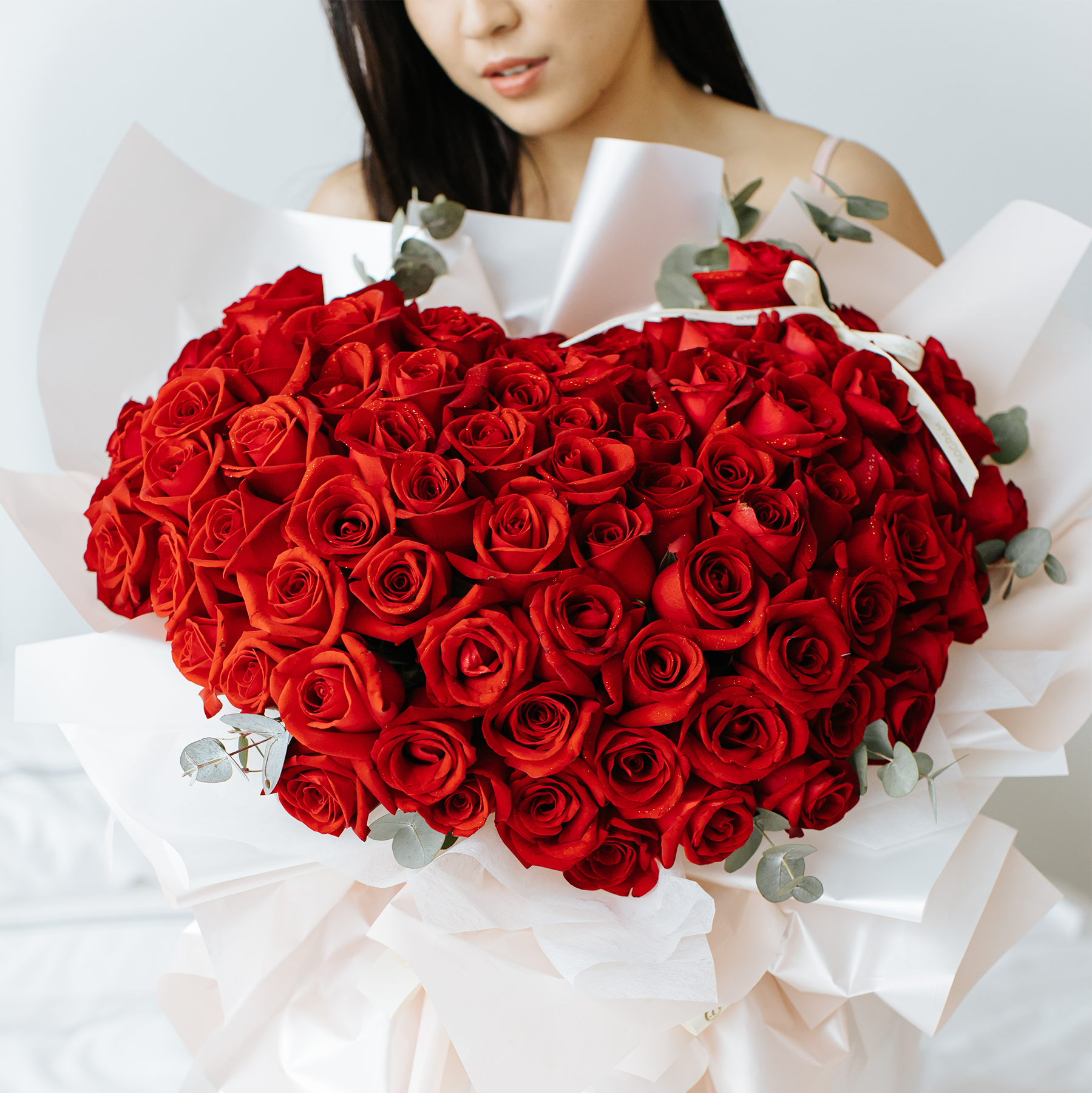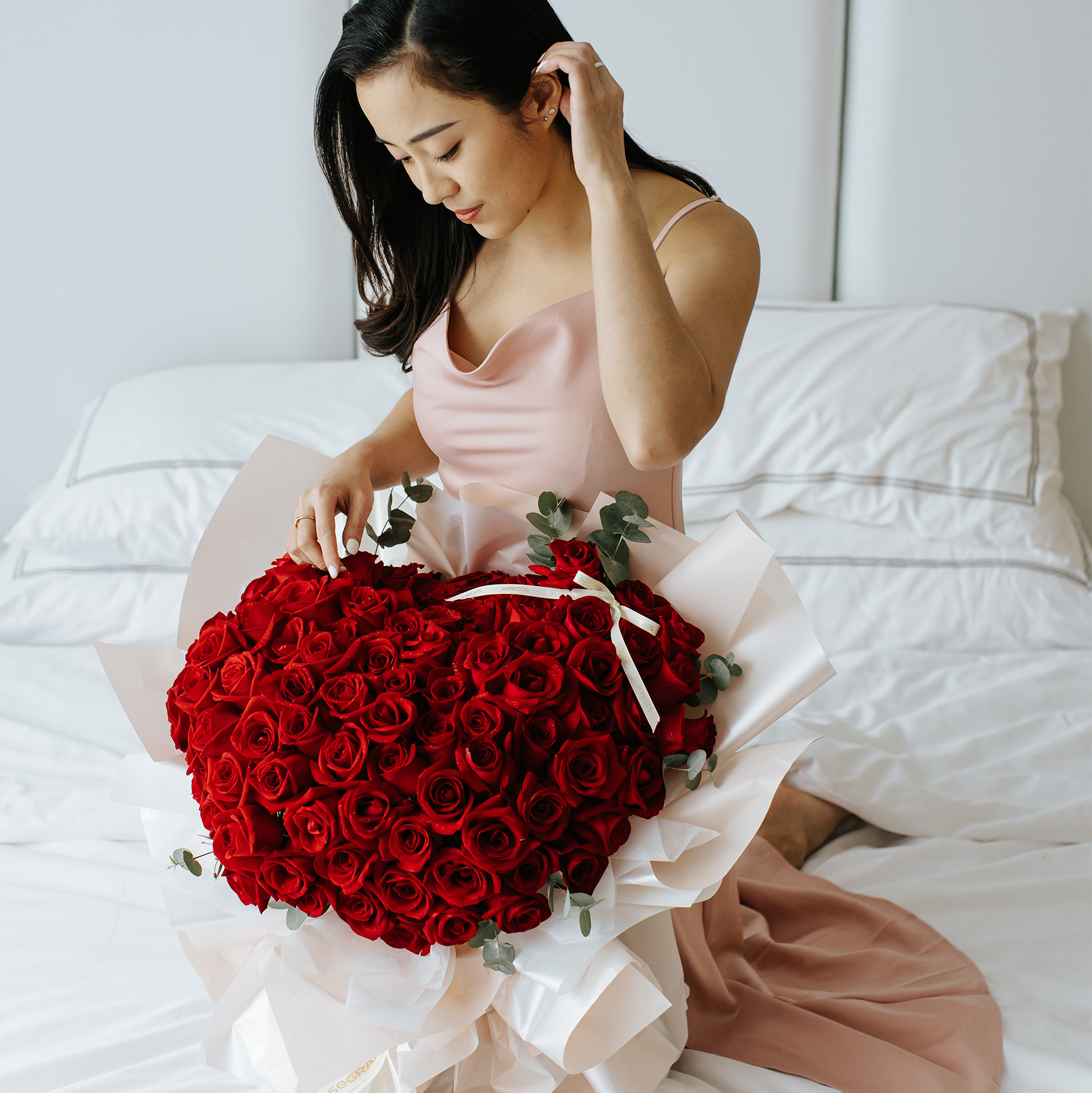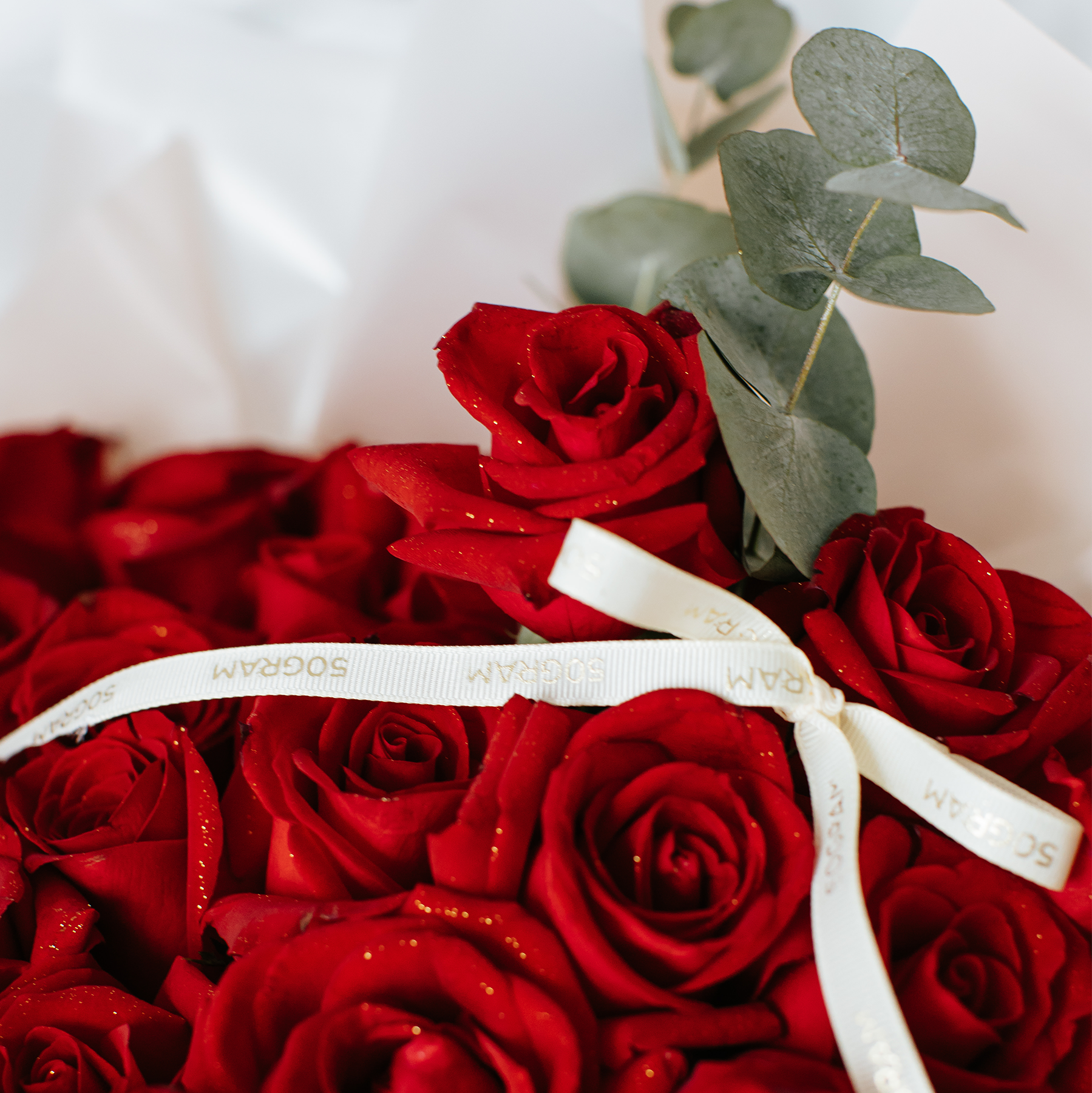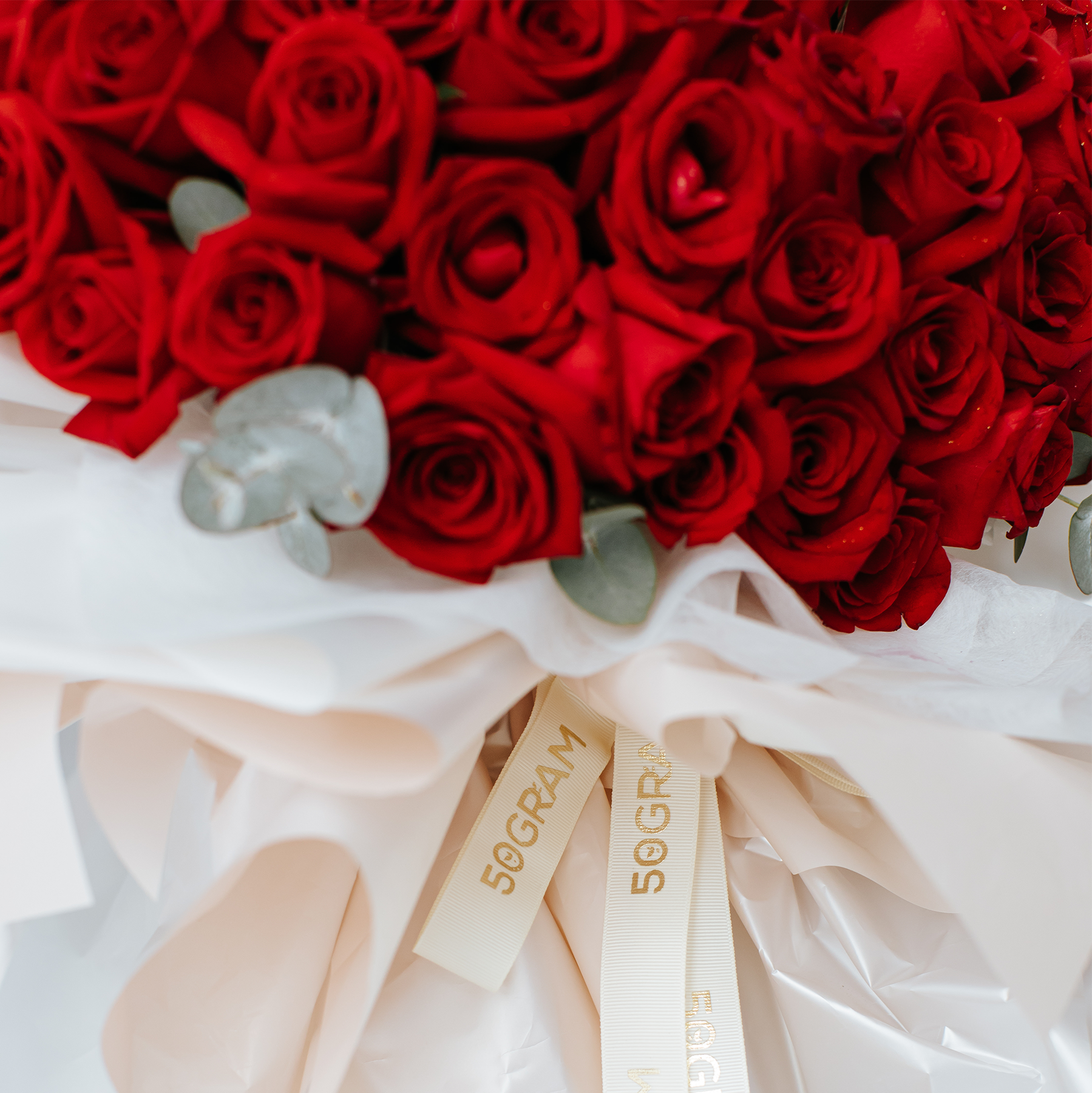 Luxuriante 99 Red Roses Bouquet – Pink Wrap
Rose is the symbol of love and beauty and stands for happy and fine love. However, roses with different numbers and colors have different flower languages and implied meanings. The implied meaning of 99 roses has the most affinity.
The flower language of 99 roses: Forever!
99 red roses — The most romantic thing
Flower language: When we grow old, we can sit under a tree and in the sunshine, drink a cup of tea to have a taste of the passed years and original love. We will recall the happy moments and the hardships together! "The most romantic thing is to grow old together with you". When it is realized, our love will have a happy ending!


4.7 Google Rating
and Quality Flower
Free Shipping*
(Area Checker)
Loading...
Only logged in customers who have purchased this product may leave a review.