Off the usual flower topic for a bit here…

But it's true, it's obvious that Vintage style is slowly coming back.

The ironic thing is back then, we'd feel like we'd get many new fashion styles that normal people can pull off. Not the ones you see on fashion catwalks with tons of "creative" ideas.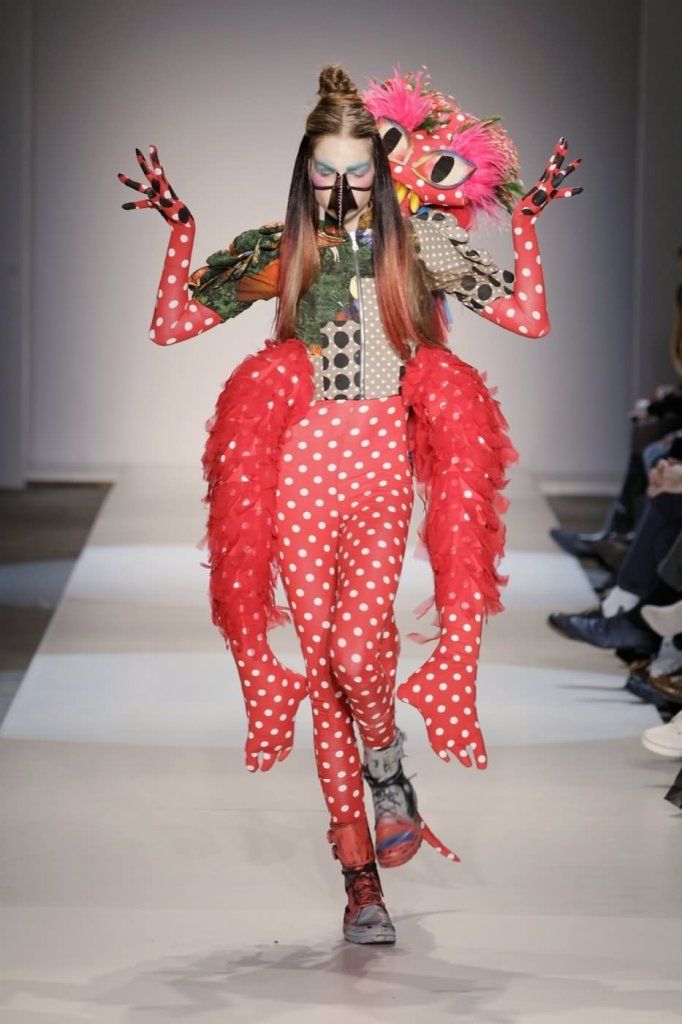 Hoooo mai gahd NO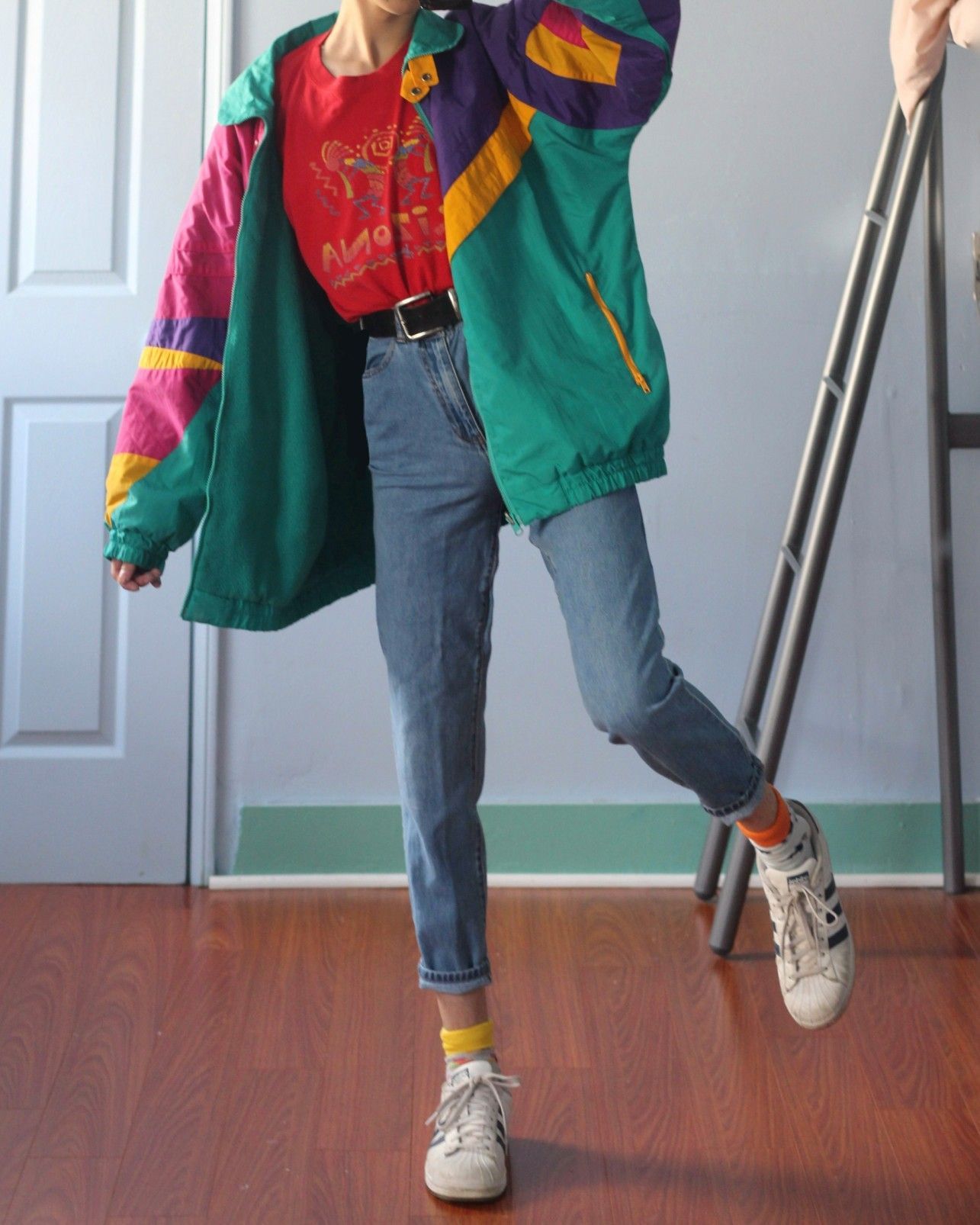 That's more like it!
Not to throw shades at catwalks or anything but if you can slay it then go be fabulous gurl…or boy!

But speaking of fun fashion styles we normal folks can pull off, we've decided to have some fun with Baby G in their new 80's Beach Color Retro Summer Series. Honestly, they're pretty cool!

It's simple, vibrant, popping, perfect for the young, and also the young at heart!

Keeping it casual and breezy, it's a super fun yet exciting palette of 4 colours for a fashion piece.
To amp things further, bundle them with preserved and fresh flowers really levels up the whole presentation of a gift with a lasting impression.

If you're looking for a gift that's perfect for the fashionista that's your loved one, you definitely want to get this!GET MY BABY G