Once again, Apple's iPhones have turned everyone crazy and ready with their wallets.
Everyone was lining up for their very own iPhone and said "I'm about to eat air for the next 3 months."
Well, lucky for you we're giving one away along with other gifts like HiBlendr Juice Cup Pro and our very own Classic Red Bouquet.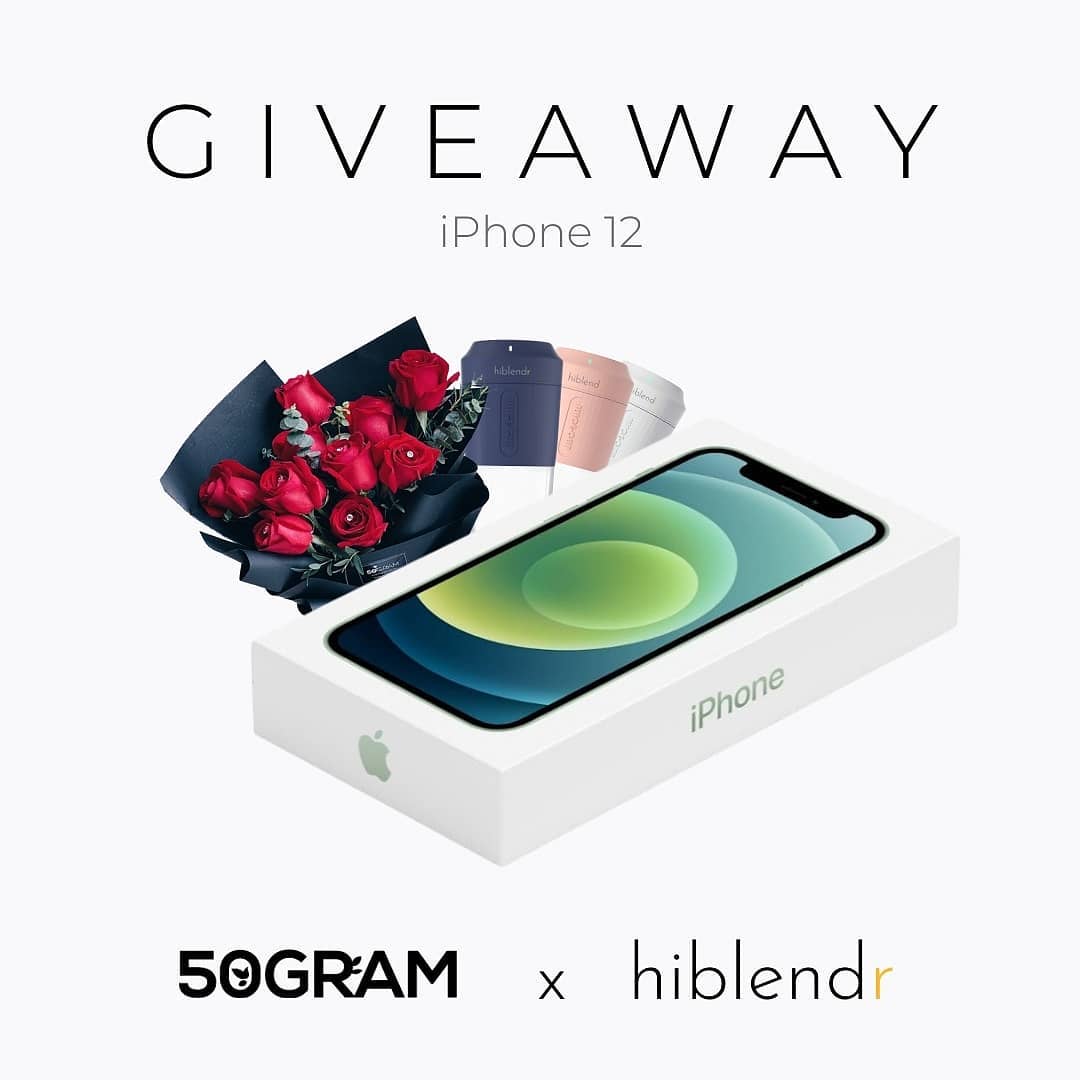 This is by far our 2020's biggest giveaway ever.
So if you wanna find out how to win one for yourself, check out our Facebook page.
Not here for the latest craze? Why not check out some of the gifts we have for your upcoming occasions and dates?