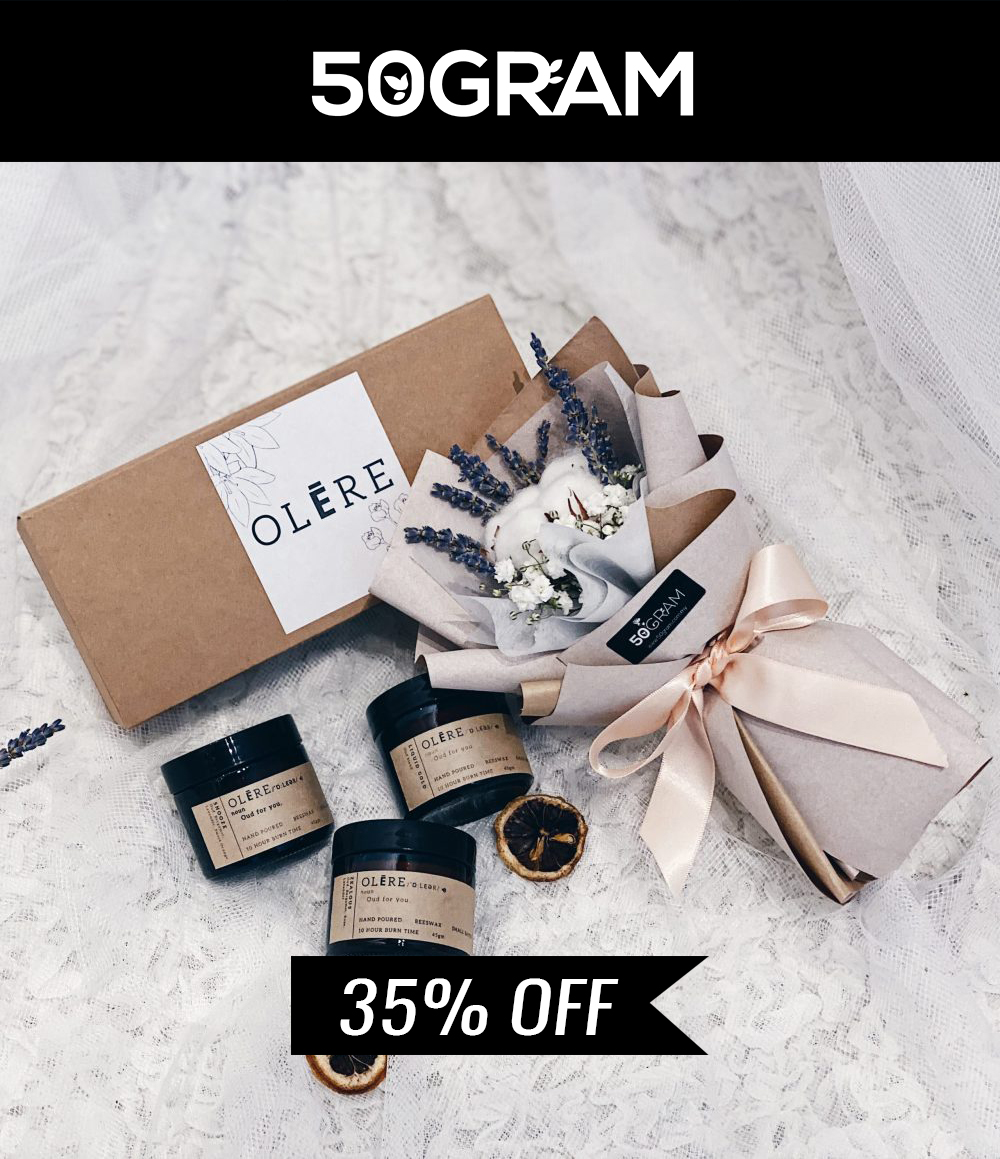 Ever felt like you're both feeling great with something but at the same time, it's just got this "meh" vibe to it? Yep, that's mixed feelings for you.

What if there's something that actually mixes ALL the good feelings into one single bundle?

We're talking about candles with Relaxing, Rejuvenating, Serene, Peaceful kind of feeling. A mix of everything that calms you.
This is perfect for those who have been stressed out with work or anything else that gets them sleepless or restless.

These candles are made to get you FEEL GOOD to the mind, body, and soul.
Cool thing is, they're non-toxic, burn for more than 10 hours, are environmentally friendly, and relieves your anxiety!

And the best part?

It's 35% OFF on our site right now!

So if you really love candles that relaxes you and lifts your mood up, check here.
SHOP FOR CANDLES THAT CALMS ME
P.S. Weddings and business openings are on the rise lately. Know anyone who might need a dreamy bouquet or opening stands to spark up their event?
If you do, they'll definitely love our collections of Bridal and Business Opening bouquets.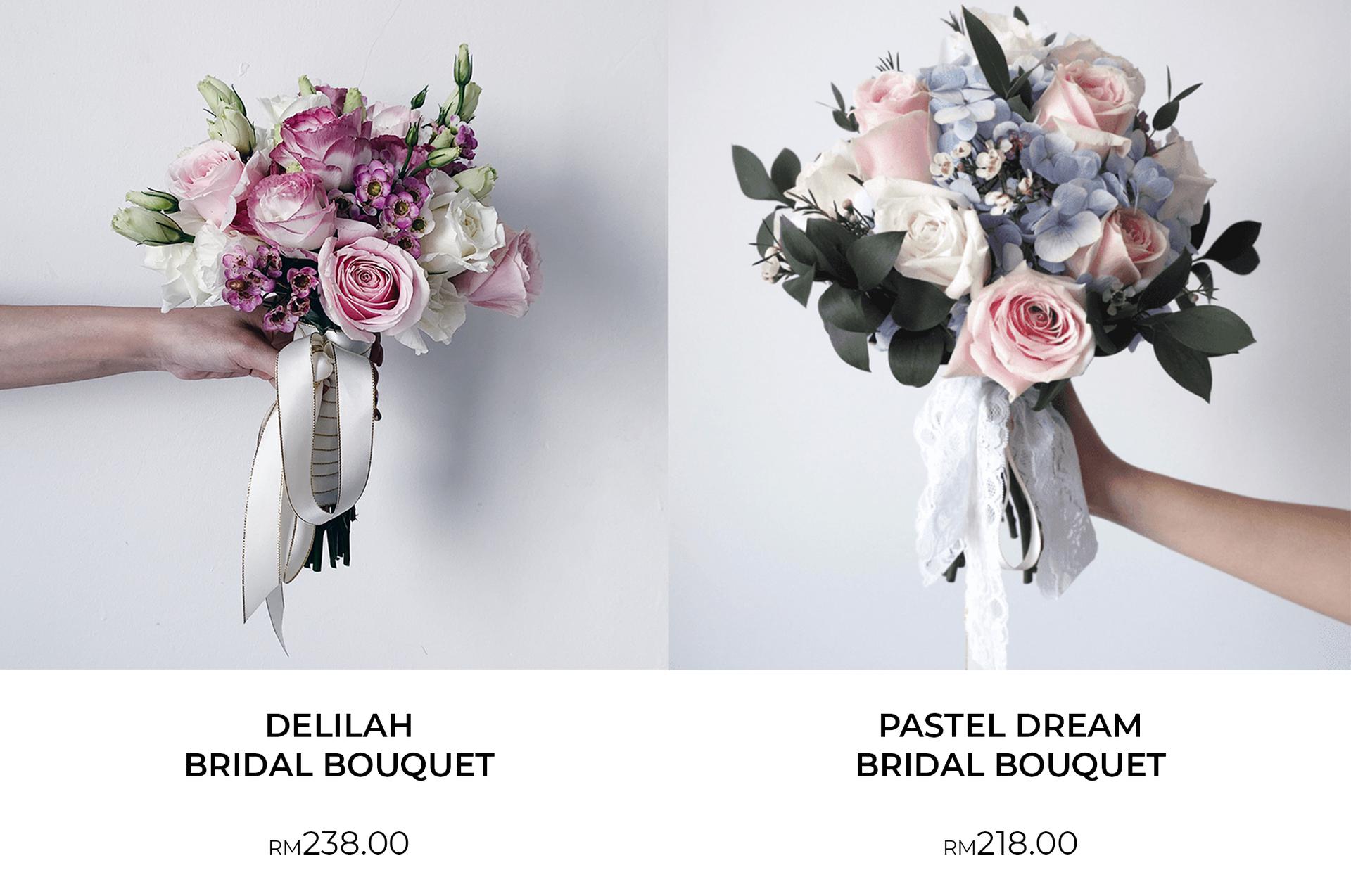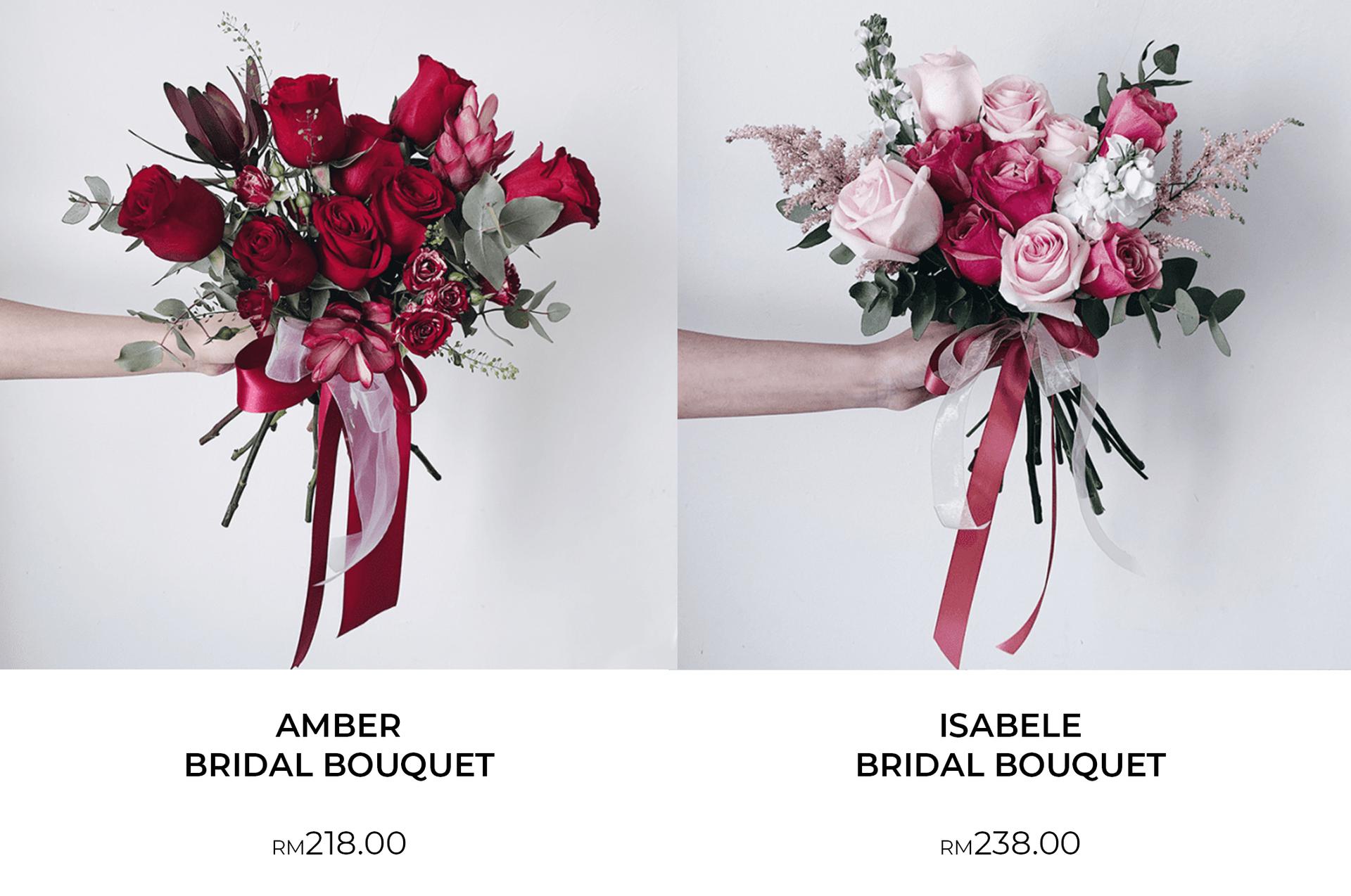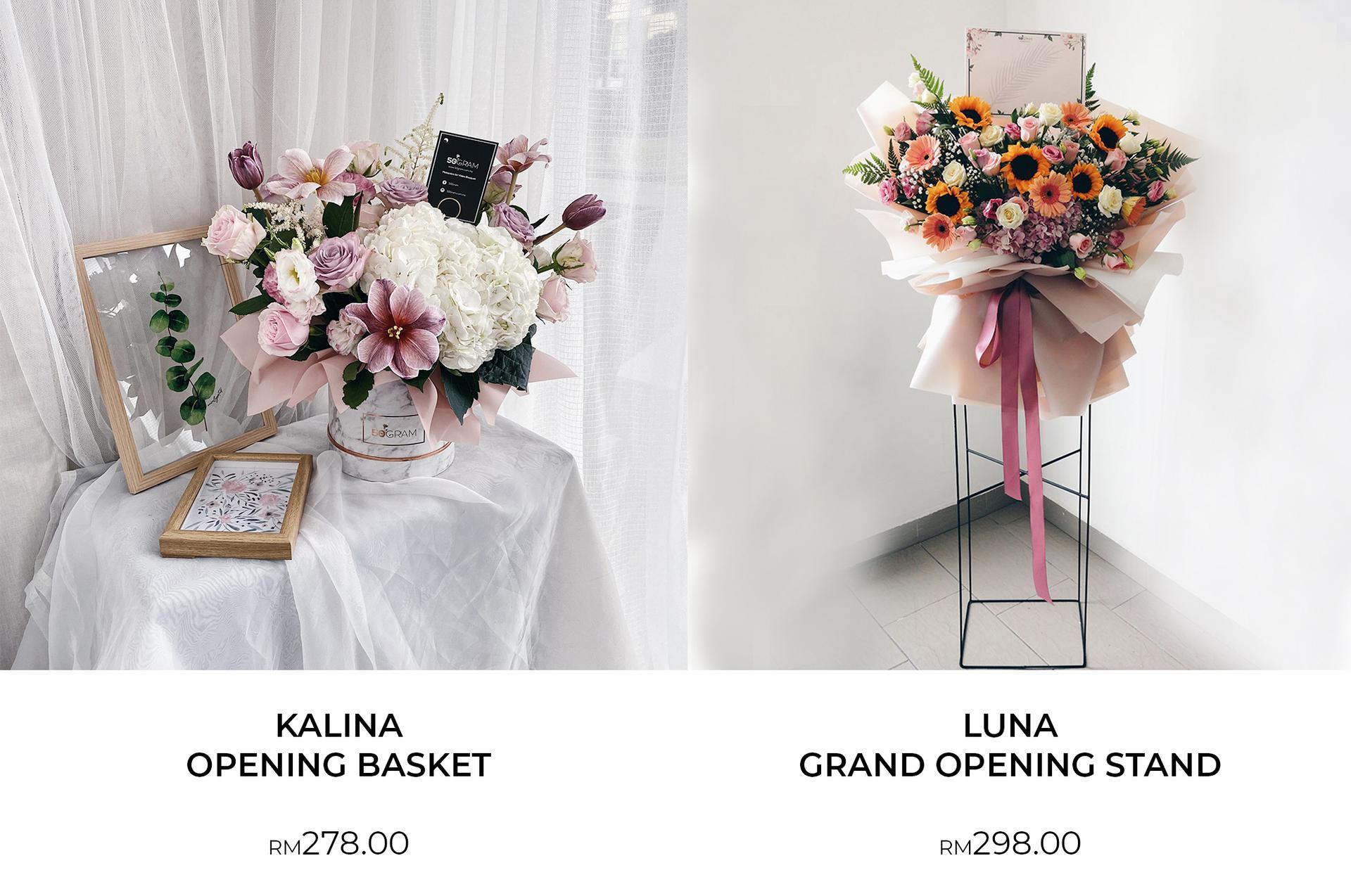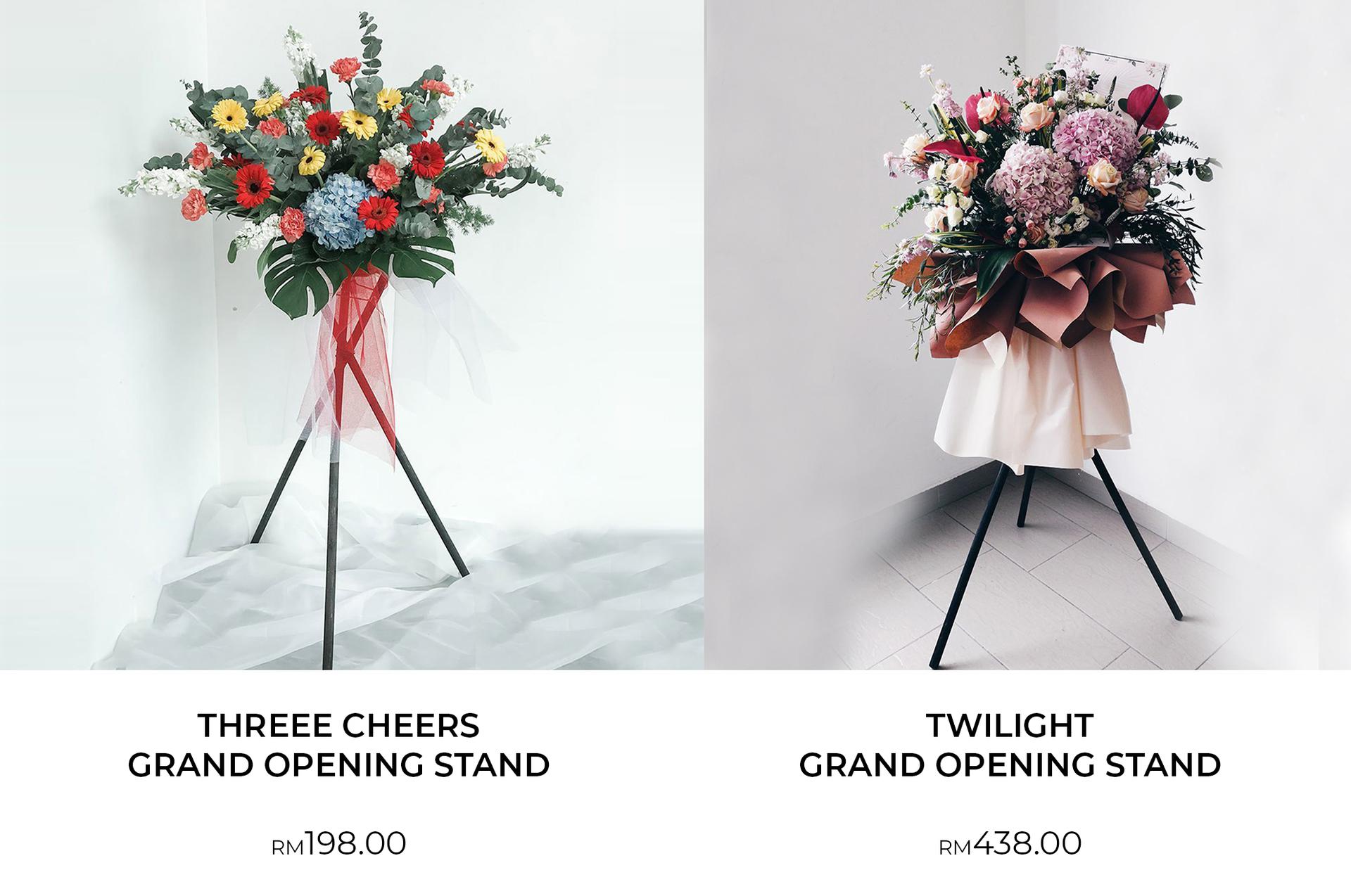 Love letters from 50grammers
"Delivery was really quick and the bouquet was really beautiful! Thanks so much!"
– Adeline Leow
GRATITUDE MADE SIMPLE