Hey,
You might remember about the "Spread the Love" Campaign which we launched around May, but we've received a lot more orders for the bundle than we expected. Like WAYY more.
To be honest we didn't really expect much. But we've received some really positive results
With the support of those who ordered the bundle, we managed to donate:
324 boxes of mineral water.
With each box contains 24 bottles of water.
With the math of 324 x 24,
That's 7776 Bottles of Mineral Water Donated!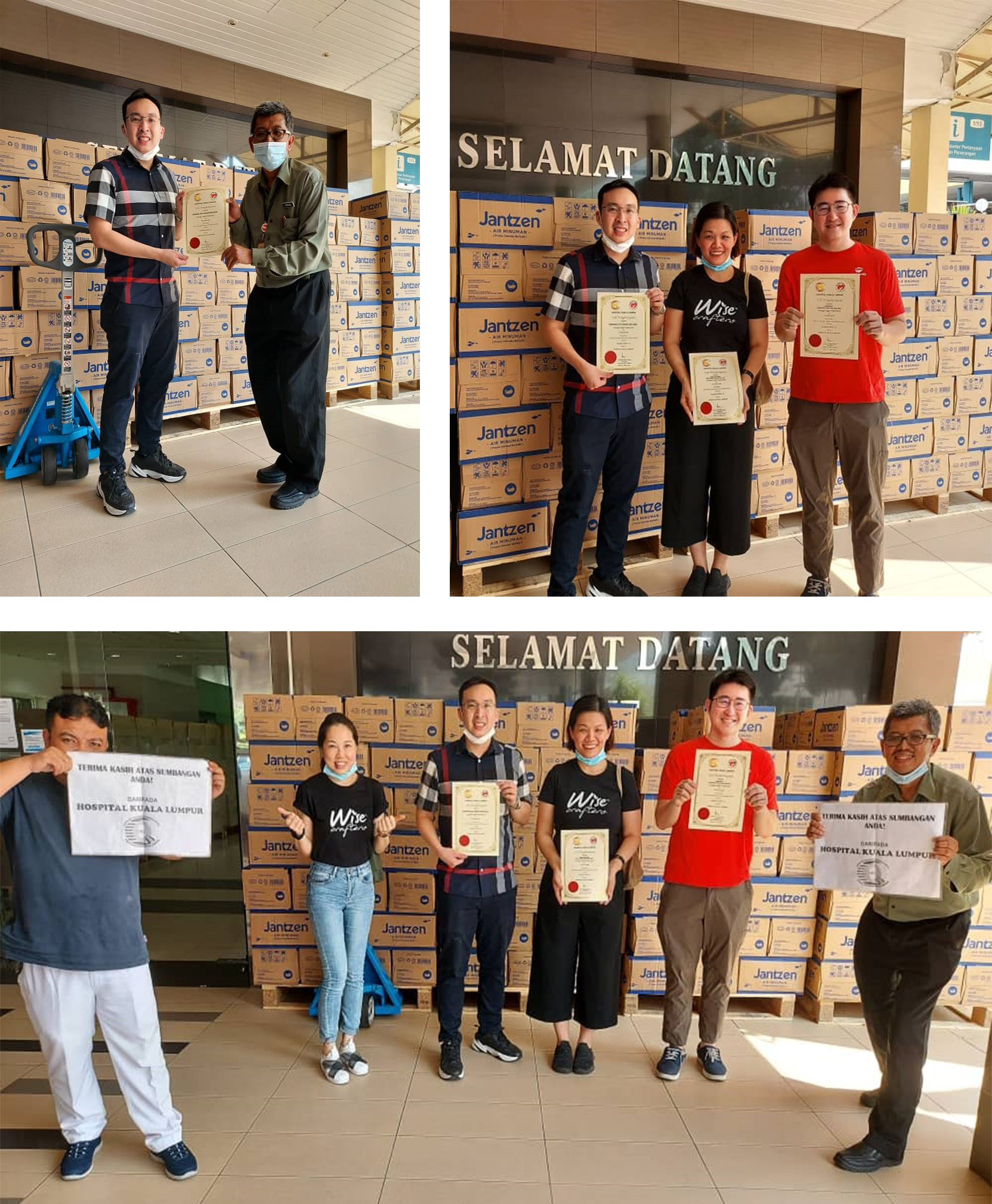 We've worked with Wise Crafters and Mr.Speedy for the sole purpose of charity and to help our frontliners combat the pandemic.

In case you didn't know, these mineral water are used to treat patients with Severe Acute Respiratory Infections.

So we'd say it was kind of a big deal with this project.

But this couldn't have happened without the help of you guys.

If you missed this one, don't worry! We have more charity projects like these in the future as we often do them from time to time.

And if you're interested in helping out next time, stay tuned for our future emails and postings.
Looking for a gift for someone? Just click the button below to find your perfect gift today!