NEW! 50Gram x WonderLab | Valentine's 2021
Here we go again! Here comes another aesthetic collaboration!
And this time, we are partnering up with WonderLab for this Valentine's Day.
When we were planning for our Valentine's Day Specials, there were quite some ideas in mind and we could not decide with any of it, because we wish to bring on something a little more special than just simply sending flowers.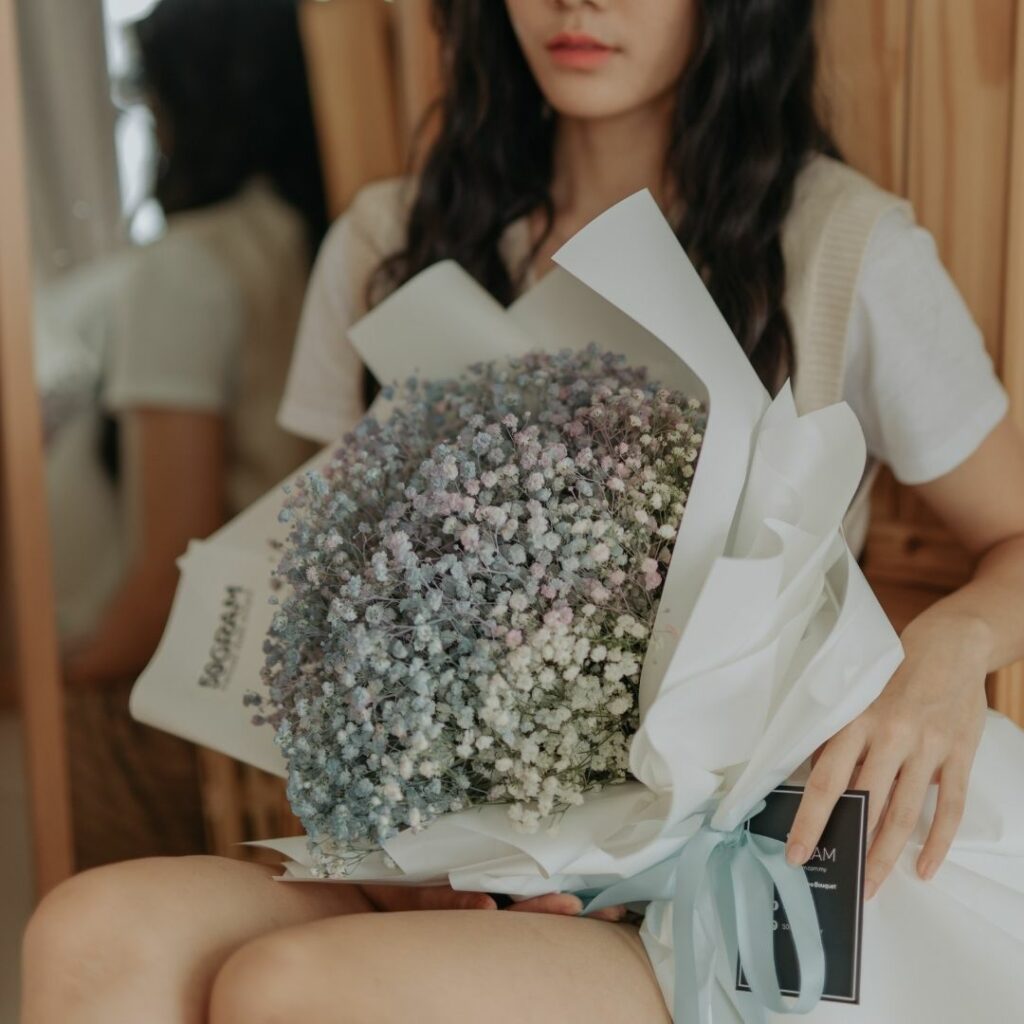 We gotta admit, sometimes JUST flowers can be a little boring, and even some girls do not like the idea of sending fresh flowers!
"It just wilts, and it becomes another piece of dust collector :("
That's what one of our receivers told us another day when she complaint that the she does not get the idea of sending flowers.
To be honest, we were kinda sad with that reaction as we thought that flowers, can typically make everyone smile! (actually, mostly it does :))


So that gave us quite a kick to sparking up ideas for Valentine's Day!

If you think that your girl has a similar thought like we said, you can try out this one!
Flowers,
WITH
WonderLab beauty products!

It is actually the 2nd time that we have talked to the WonderLab team to make up a collaboration.
And this time felt more pumped up because it actually matches one of our ideas for Valentine's Day.
Plus, we really liked the concept of WonderLab especially the WonderDewi Mask Collection!
Being a girl myself, sometimes I can scratch off my head just to think which mask I should use after my wonderful shower after a long long day at work. That's quite a burden, and I know that I, am not alone.


The WonderDewi masks comes in a scheduled package and it decides for you, which mask to use on each day!
Monday this, Tuesday that, and all you have to do is
1. Take it out of the box and enjoy the pretty pretty packaging. (Make sure you read the instructions too)
2. Tear open the packet.
3. Put on the mask and continue to do whatever you wish to do!

NO ! THINKING ! NEEDED !

Damn, that just sounds easier as I first thought I need.




AND!
If you have a higher budget on hand, go on to get the 14-day OR the 28-day package.
I am already crying just to think that I do not need to consider what to put on my face anymore!
Here comes the most important part.
Valentine's Day are all about FLOWERS! Right?!

So what we did here was, putting masks (which girls love), and flowers (Which girls love too) TOGETHER!
Guess what! We even give out 2 x free lomo instax photo of your own as a surprise underneath the mask package for the preserved flower frame! We guessed that the frame will be pretty empty and pictures are the key to hold memories.
They don't have any more reasons now to get mad at you, or complain that they are another piece of dust collector.
*Yeah, we understand sometimes girls are unreasonable too, but we also know that they just want and need all your attention and love :)*

PLUS! During the Covid-19 pandemic, everyone are required to wear masks in public to protect ourselves from the virus, and this can actually cause your skin to get really, really bad.
I believe they call it maskne, right? Mask acne?
So this mask is actually suitable for any skin types and it can help solving that awkward situation!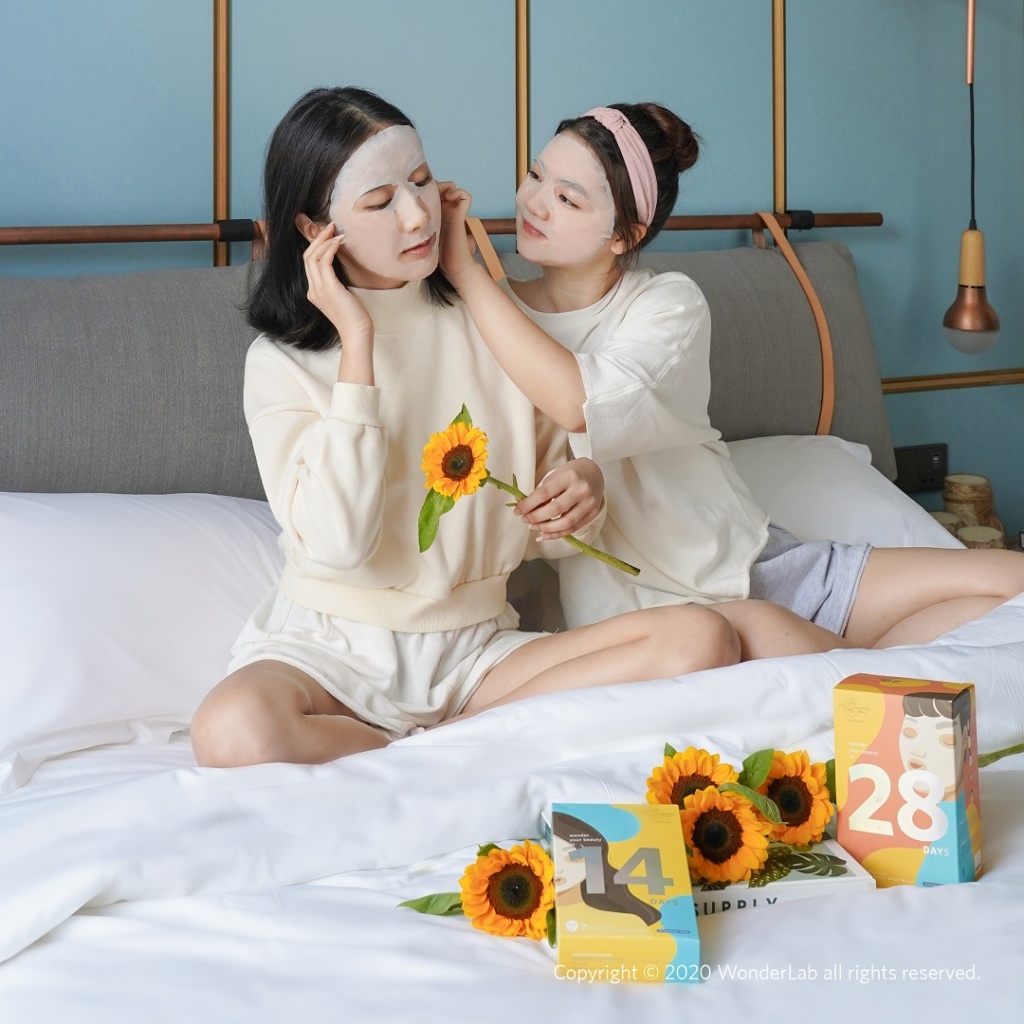 What's the other thing that girls love except for flowers and masks?
I guess everybody knows it,
Lip-tint!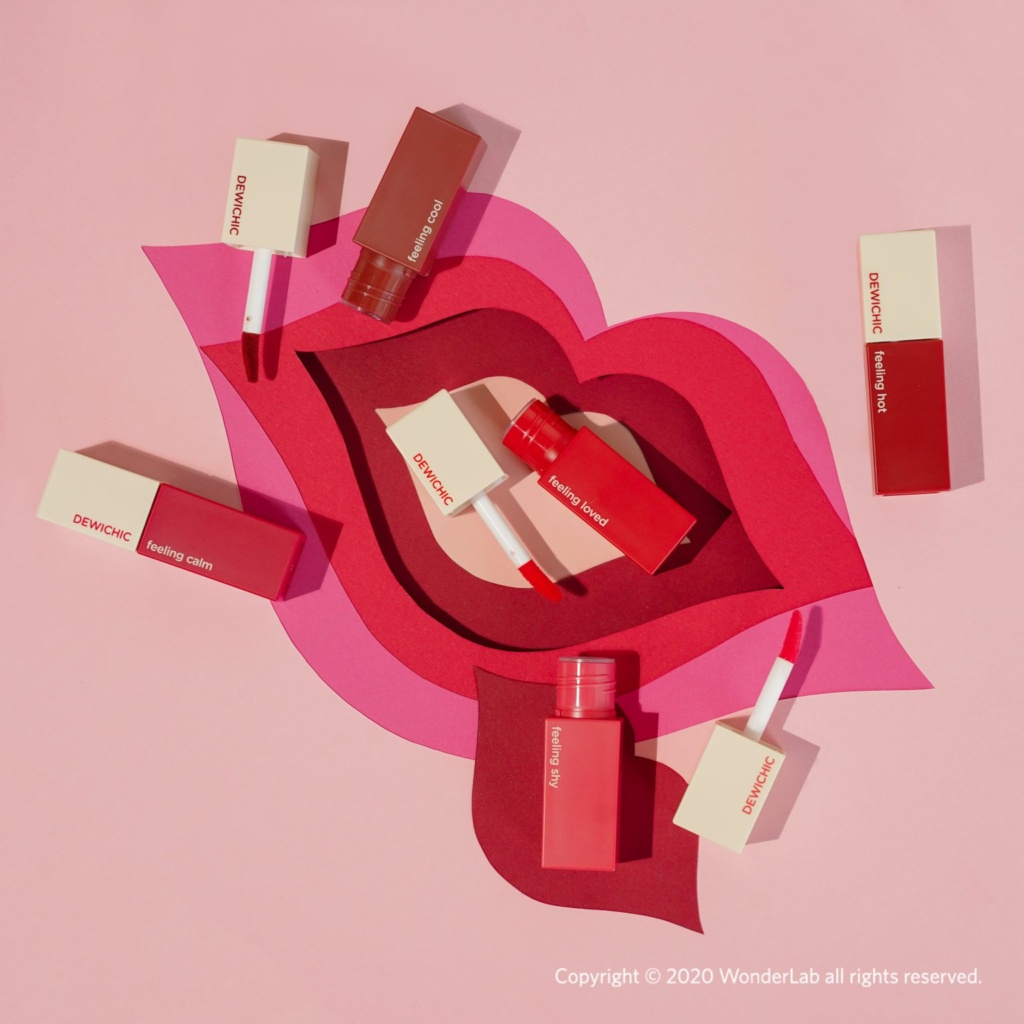 The DewiChic Lip-tint comes in 5 colors that represents 5 different moods which is
Shy, Loved, Calm, Hot, and Cool!

You can either buy it individually, or get it as a set for your girl! (So you can know how she is feeling without asking :P)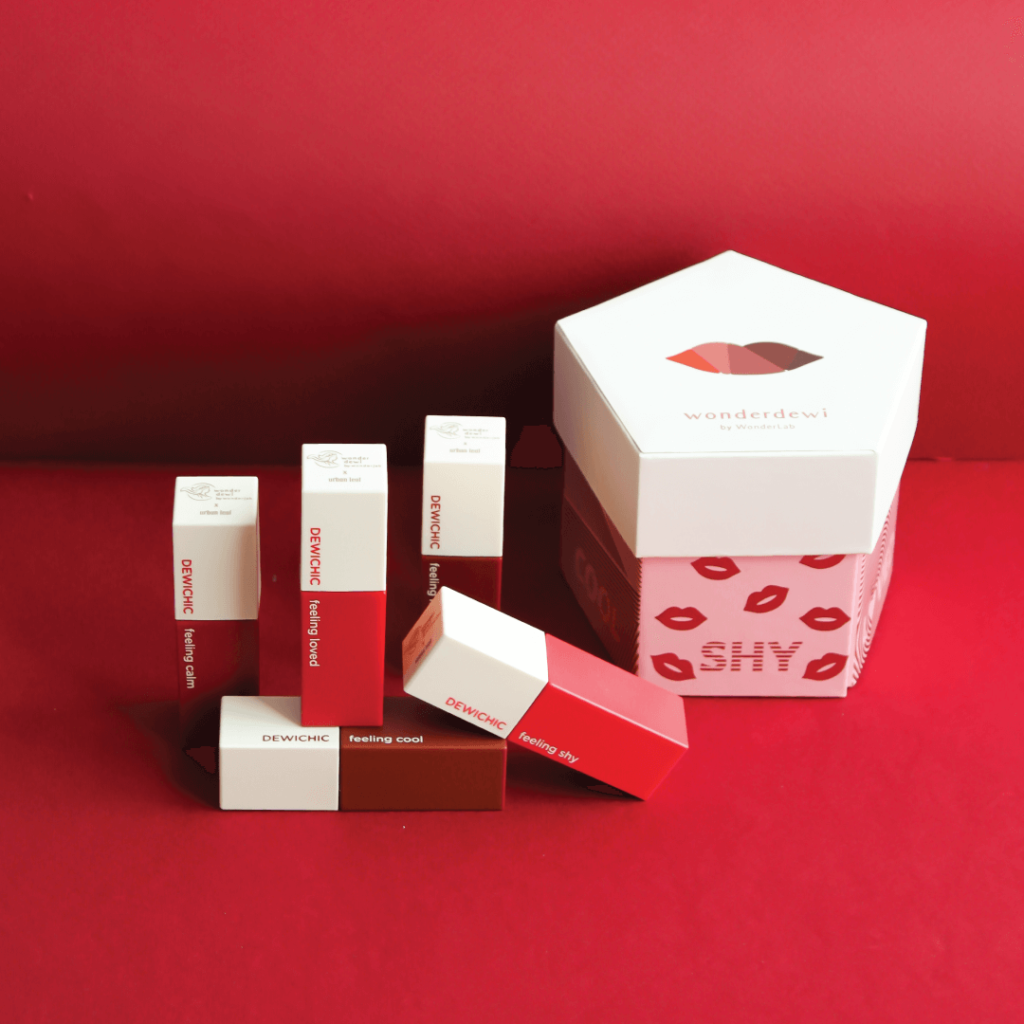 Okay, before you get impatient, we will have to end this blog.
If you are interested in purchasing any of this for your little princess at home, just click here
Have a good day guys! Bye!