We're kicking things off differently this month because well, Mid-Autumn Festival (or the mooncake festival) is coming! It's the day where people get mooncakes as gifts for their loved ones. That's the 1st of October.
Now we've been planning for a long time and we can't wait to share all the good things with you *|FNAME|*. We've worked together with Dking to turn some dreams into reality and we've put so much effort into it (from planning to design, we gave our 200%!) Which is why we're proud to present to you the
Galaxy Musang King Mooncake 2.0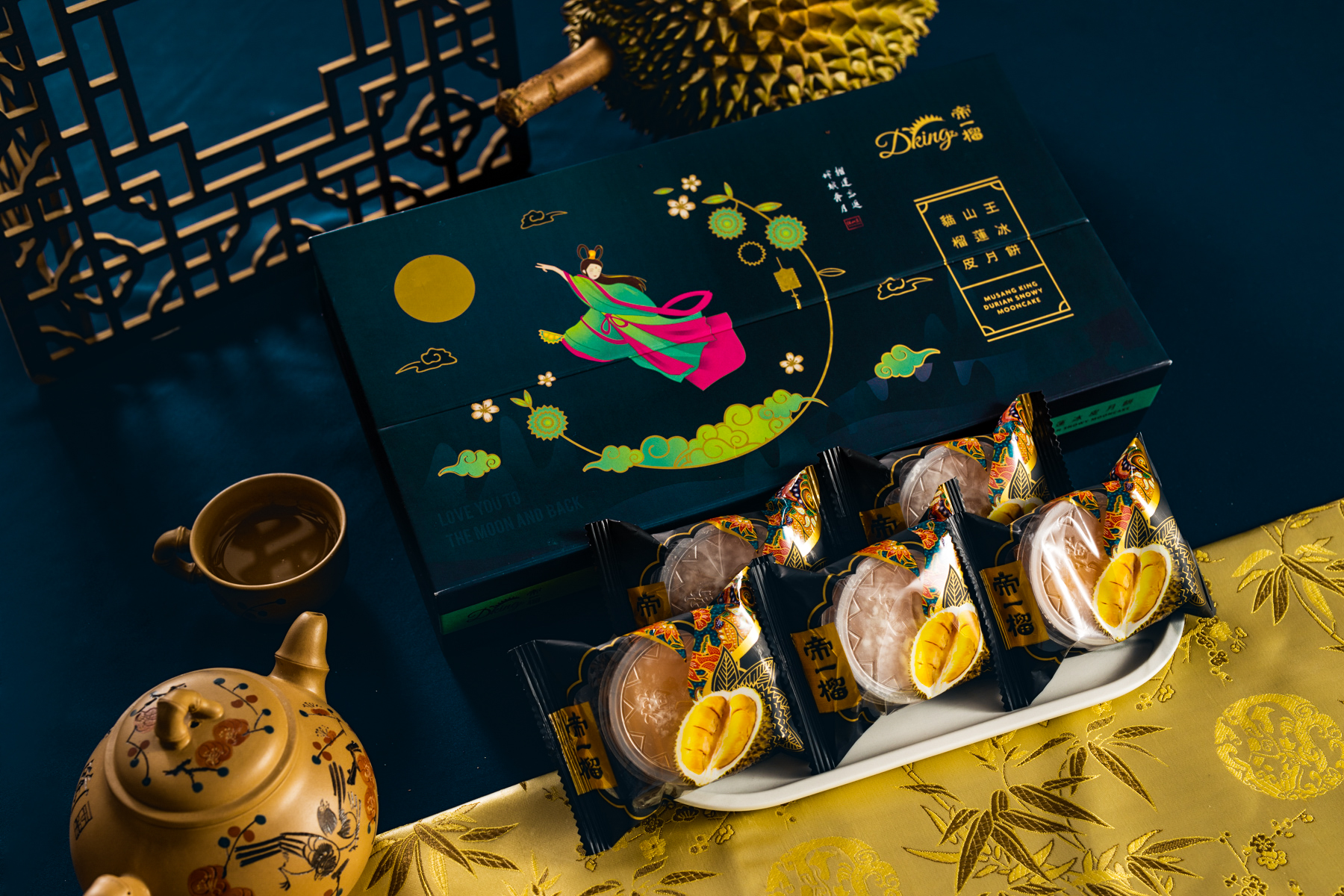 Fancy isn't it, plus we gotta tell you, the mooncakes taste AMAZING you HAVE TO try it yourself. Not only that, but the packaging is also on another level! (Frogbones)
As for the "limited edition" part, this special event will end on early October. So better get them before time and stocks run out. Perfect as gifts for bosses, business partners, and also families this month.
But if you're getting it for yourself, we don't blame you…it's really that good! So get yours today.BUY NOW
P.S. Not a fan of mooncakes or durians in general? Don't worry, we're still making bouquets that'll brighten up people's day. Here's the link to our amazing flowers.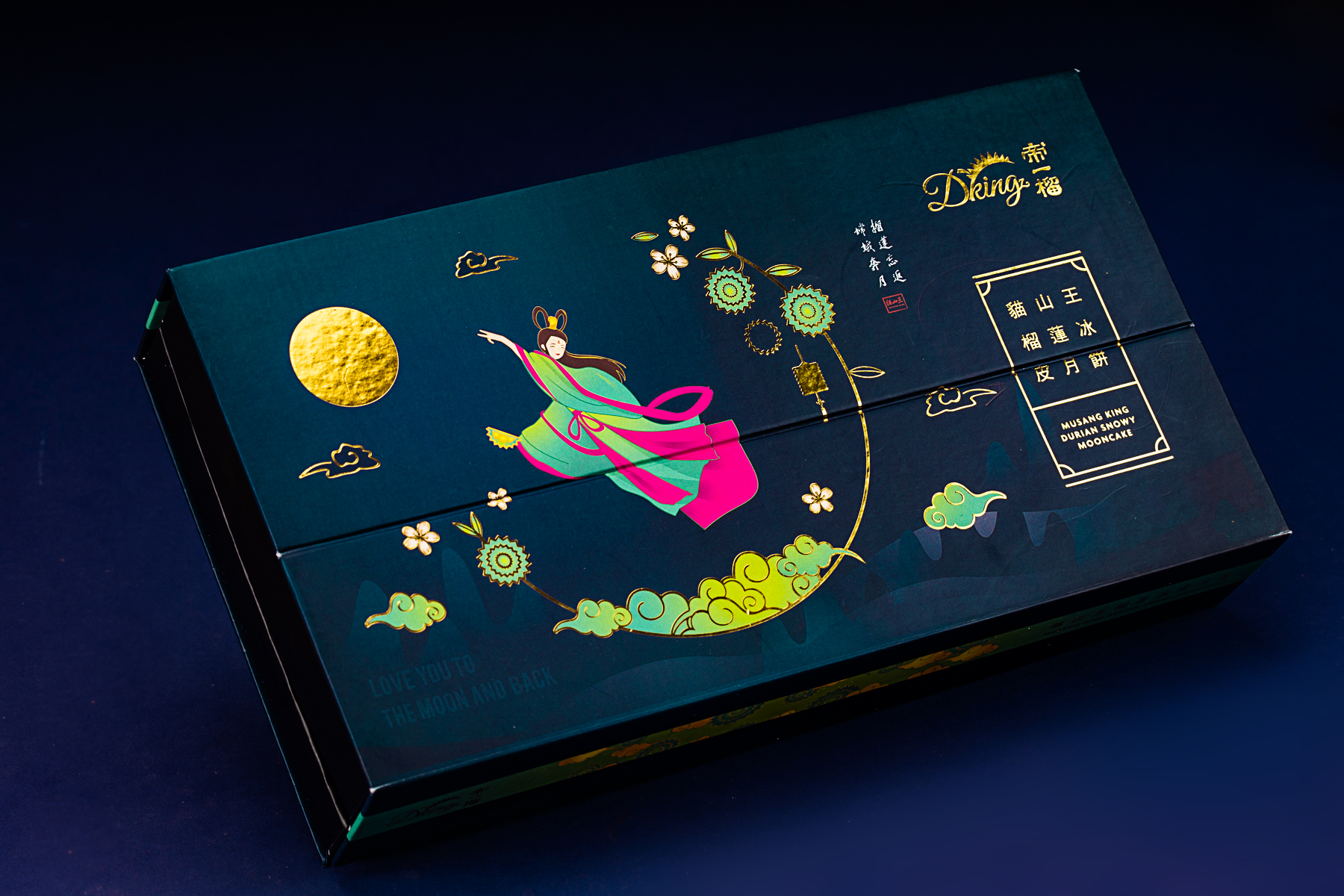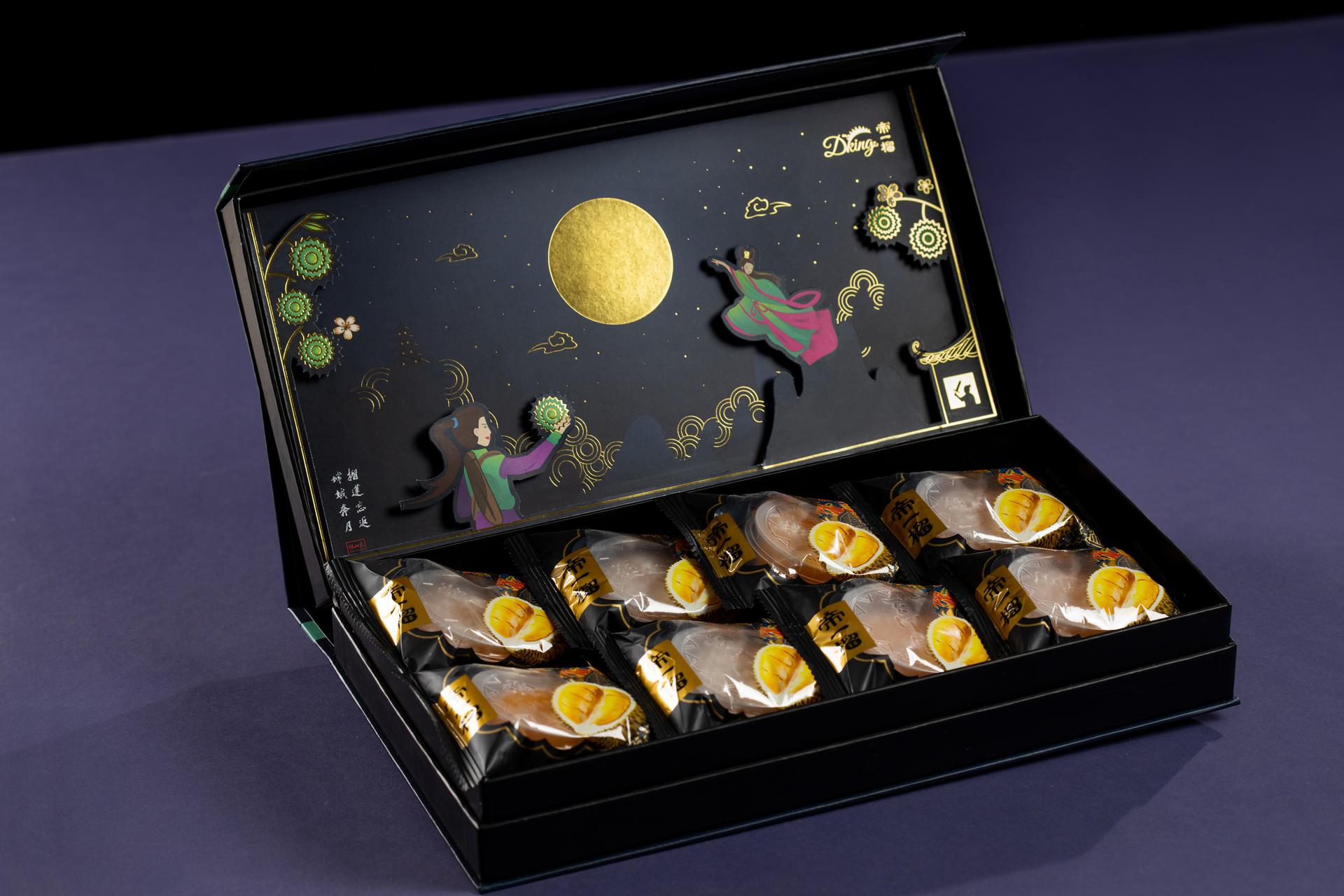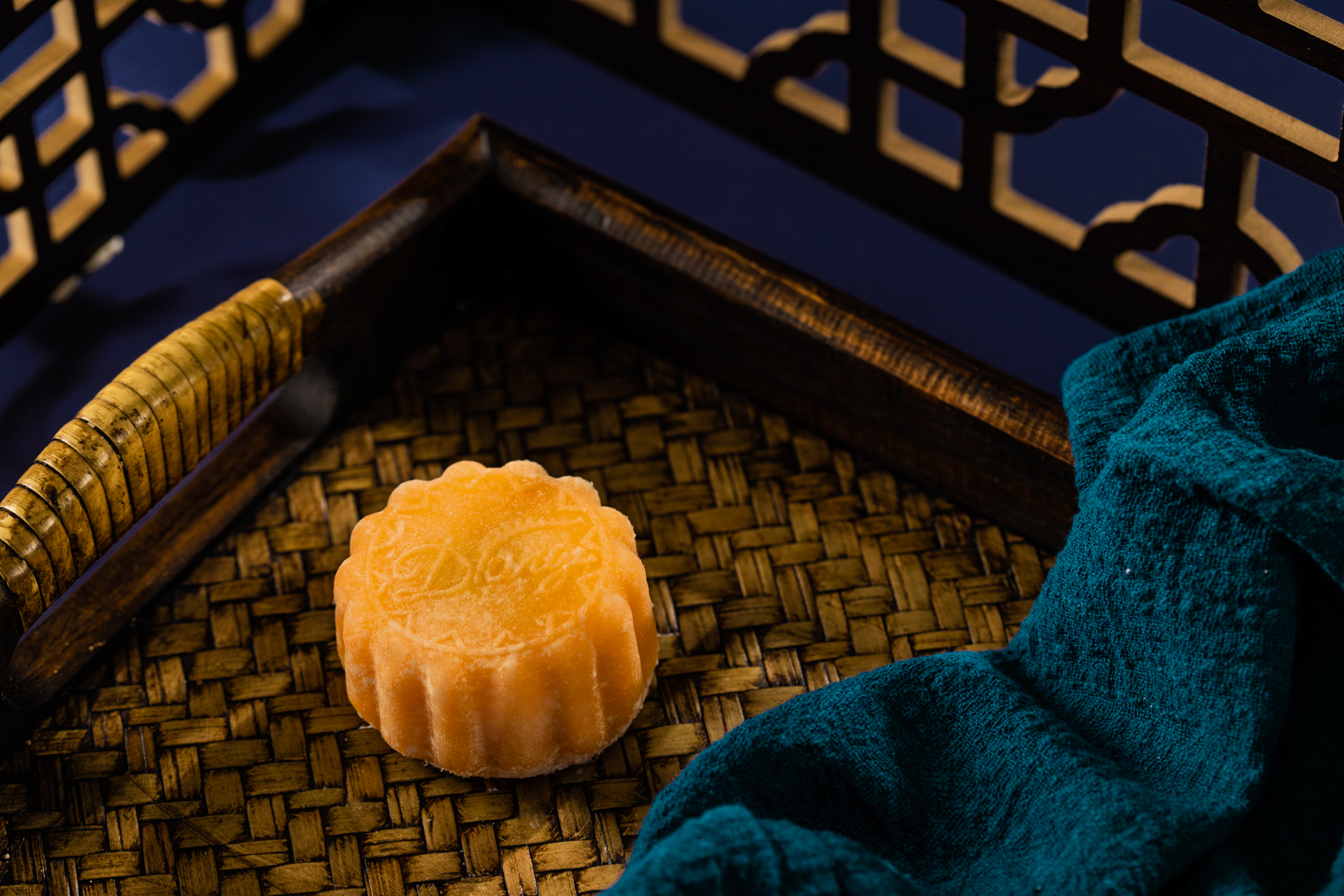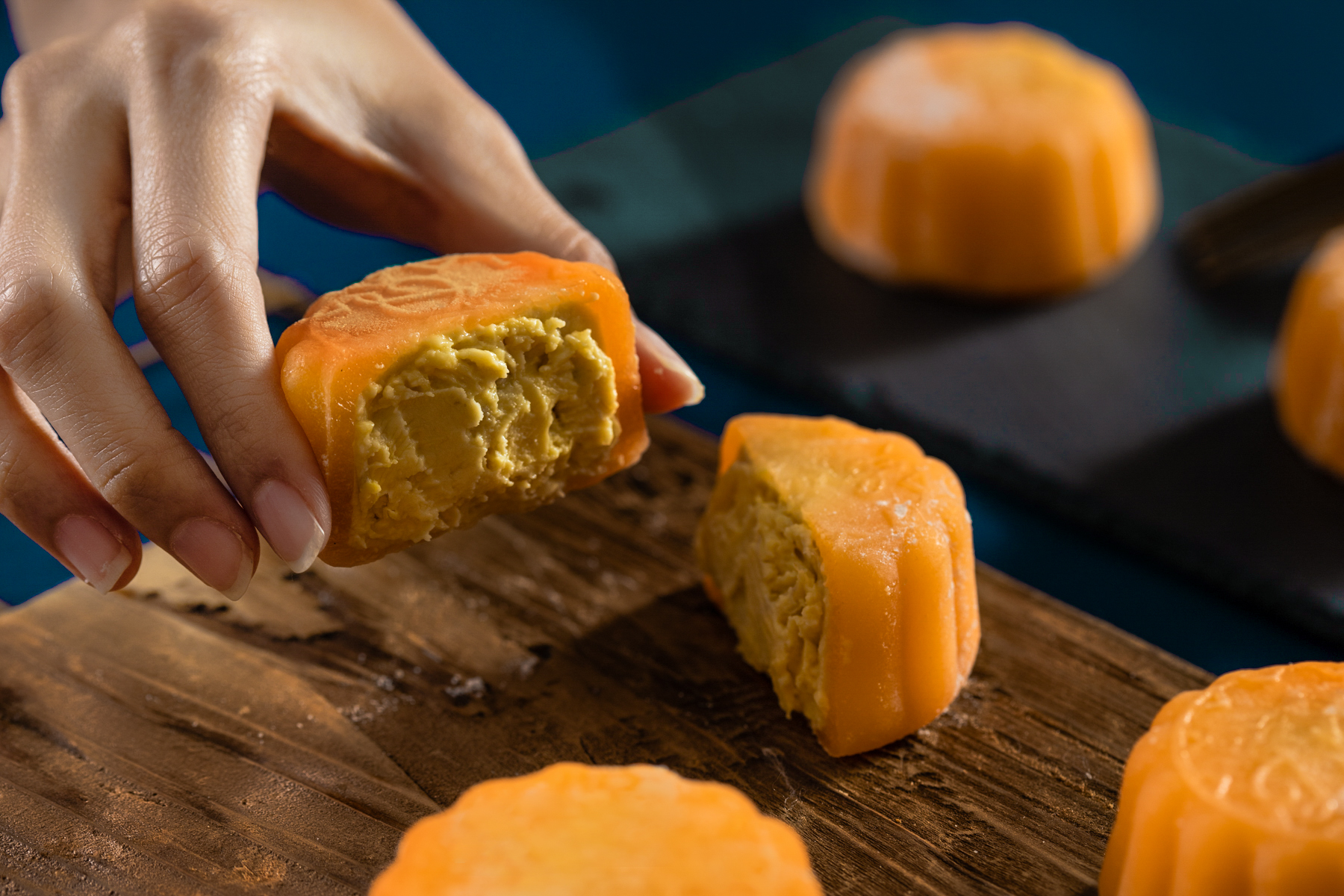 Love letters from 50grammers
"Trusted services. Pembelian ketiga dari best florist in the town.Good job!"
– Hakeem Sahudi
GRATITUDE MADE SIMPLE